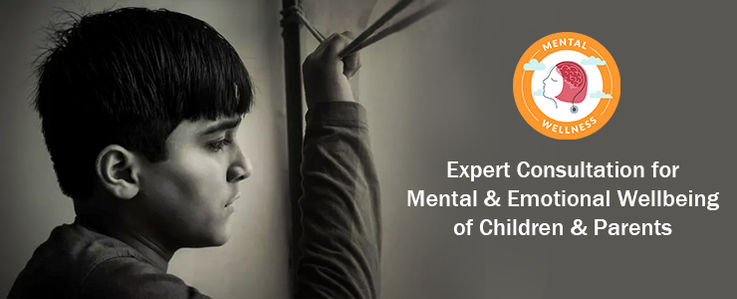 Emotional and Mental Wellbeing of Family & Children
Children have missed out on a whole year of school. Looks like this year is going to be a miss as well. Most of us haven't experienced this unsettling feeling as a child. Not being able to go out and play in the open, not being able to meet friends, can be really unnerving for a child. The negative news, loss of a dear one can be really disturbing. As a parent yourself, you may struggle to deal with grief, perhaps worry about it affecting your family. You can connect with parentune's Mental Health Experts who have proven track record in helping families, especially children and parents go through these times with emotional resilience. You can block a time slot with our Experts and we shall take it from there. Take care.
Consult with Parentune Experts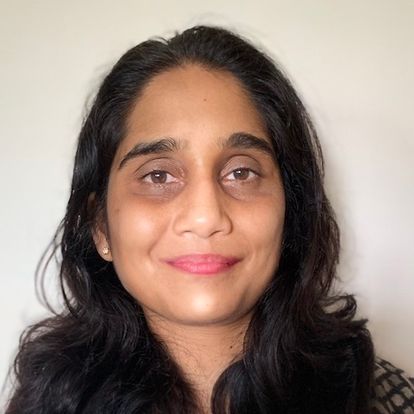 Kumkum Jagadish
Psychologist and Counsellor
Kumkum Jagadish is a Psychologist and Counsellor. She consults at different centers and through them spreads the importance of mental wellbeing. Last year she reached out to more than 5000 students and teachers through various sessions including, depression, sexuality, self-awareness, parenting and life skills development to name a few. She also has her own counselling practice, helping clients with emotional, depression, parenting, anxiety and other mental health issues.
Consultation Fee: Rs 1800
Appointment Duration: 1 hour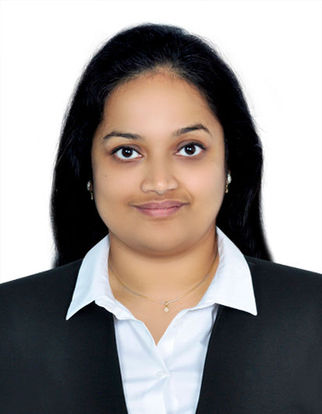 Dr Vidya Ganapthy
Child & Family Psychiatrist
Dr. Vidya Ganapathy, Consultant Psychiatrist has 15 years of experience in the field of Psychiatry. She has trained at Nair Hospital, Mumbai and NIMHANS, Bangalore in Child Psychiatry, her special area of expertise. As a certified therapist for Early Intervention in Autism, she designs and implements Individualised intervention plans for children on the autistic spectrum.
Consultation Fee: Rs 1700
Appointment Duration: 1 hour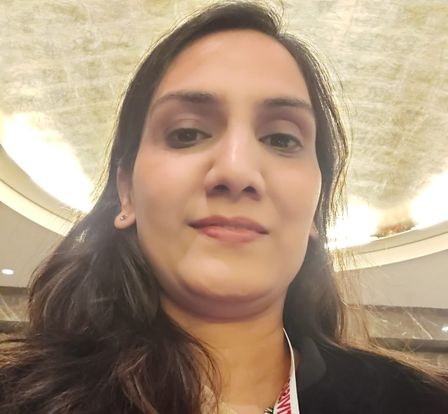 Richa Aggarwal
Counseling Psychologist
She is a counselor, healer, guide, therapist and facilitator committed to deliver client-centered support and empower the individual in making informed decisions.Her area of expertise includes career counseling, adolescent counseling, infertility counseling, parent counseling, counseling for various behavioral and interpersonal relations, deaddiction , anger and anxiety management.
Consultation Fee: Rs 1500
Appointment Duration: 1 hour Kiran Tevtiya
Child Behavioural Psychologist
She is a Counseling Psychologist practicing at multiple clinics in Kandivali, Malad and Borivali (Mumbai). Specialize in Child Behavior and Development.
Consultation Fee: Rs 2000
Appointment Duration: 1 hour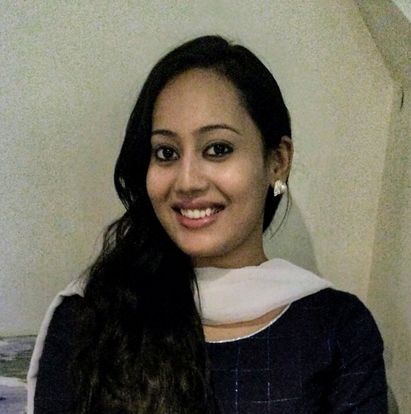 Miss. Huda Shaikh is a Nutritionist, clinical dietitian, health blogger, motivational speaker, healthy recipe designer, a certified diabetes educator by profession and the Founder and Director of Nutribond. Adding on to this she is also the founder of a movement named the period movement, which helps women understand the physiology, psychology and nutrition they need to have during menstruation. She holds a Master's degree in Clinical Nutrition and Dietetics from SNDT University and a Bachelor's degree in Microbiology from Bhavans College, Andheri. She has worked at LTMG Sion hospital as an intern and gained umpteen amount of experience in Clinical Nutrition. Huda has been in this field for the past 3 years and has closely worked with people suffering from various disorders including Diabetes, Hypertension, Cholesterol, PCOD and Thyroid. She has extensive knowledge about weight loss and has designed many healthy recipes.
Consultation Fee: Rs 1300
Appointment Duration: 1 hour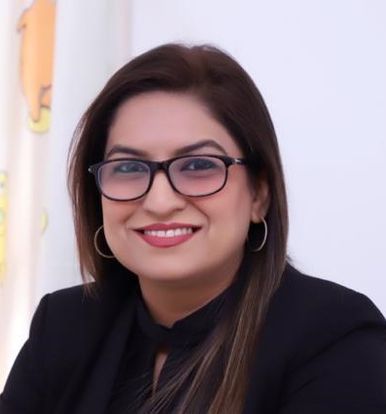 Dr Himani Khanna
Consultant Developmental Pediatrician
Dr. Himani is NALS and PALS certified and has an exhaustive experience in neonataology and is also a NRP instructor.Dr.Himani has expertise in Early Identification of developmental delay in children, Neurodevelopmental evaluation and treatment of high risk neonates and normal newborns, Children with developmental concerns like Autism spectrum disorders,ADHD, Learning disabilities, and habit disorders. She is also a Consultant Developmental Pediatrician at Continua Kids ( https://www.continuakids.com ), Paras Hospital and Rainbow Children Hospital.
Consultation Fee: Rs 2000
Appointment Duration: 1 hour