Health
10 Tips to Prevent Obesity In Children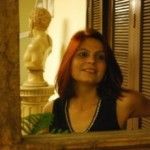 Created by Tanuja Sodhi Updated on Oct 14, 2019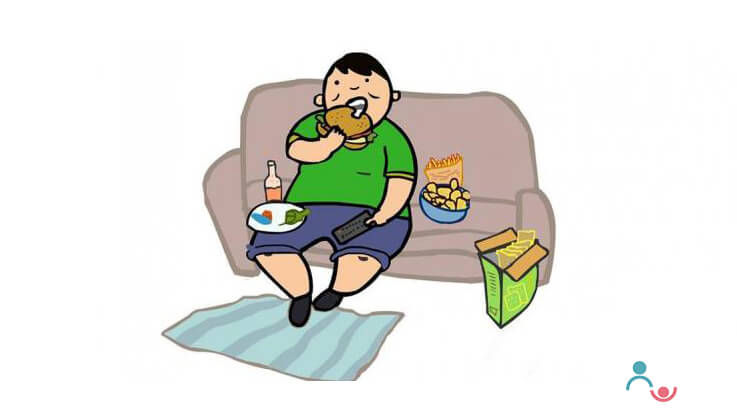 A mother of a 12 year old visibly overweight girl, seemed perplexed and rattled by the way her doctor scared her stiff. He admonished her for letting her preteen pile on kilos; forewarning her of being just a shoestring away from lifestyle diseases like Type II diabetes, cardiovascular disease, asthma, etc. The mother had been oblivious to the fact that her preteen was 'unhealthily' overweight and not 'healthily' plump as she had come to believe.
However, she is not alone in this situation. As a nutritionist, I see this scenario play out so often. Many of us wake up to the perils of obesity when a doctor opens our eyes to the harsh reality.
Many of us are perhaps genuinely not aware of the causes of obesity and ways to prevent the same.
So, here are a few tips to help parents to take proactive measures to prevent their child from obesity by promoting a healthy lifestyle:
1) Provide nutritious meals and snacks: Healthy meals and snacks provide nutrition for growing bodies while modeling healthy eating behavior and attitudes. Focus on balanced nutrition - fruits, vegetables, grains, low-sugar cereals, low fat dairy products, and lean meats. Establish daily meal and snack times, and plan family meals as frequently as possible. Plan sensible portions.
2) Encourage kids to exercise regularly: Physical activity reduces health risks and helps weight management. Participate in family exercises and games on a regular basis, such as walks, running, bike rides, hikes, swimming, and active games and sports. This is an exciting and interesting way of involving inactive kids to step out of the house. Exercise keeps kids moving which burns calories, builds strong muscles, and prevents putting on unnecessary weight.
3) Be a role model: Make sure that you eat healthy foods and exercise regularly to maintain your weight before you set out to do the same with your child. Don't expect your child to do something you are unwilling to do for yourself. Parents who make an attempt to eat well-balanced and nutritious meals have a positive impact on young ones who always try to emulate their parents.
4) Reduce sedentary activities: Limit the amount of time children spend in front of screens like television, video consoles, tablets and computer to ideally a maximum of 1 hour per day. This will encourage kids to be on their feet, to play and lose excess weight. Screen fixation is a habit difficult to break, which eventually leads kids towards a sedentary lifestyle, further inducing the risk of lifestyle diseases.
5) Provide 5-6 smaller and frequent meals: Instead of fixing 3 big meals a day like breakfast, lunch and dinner, it is healthier to administer 5 to 6 smaller meals. Smaller and frequent meals control body's blood sugar. This in turn, controls the cravings for unhealthy simple carbohydrates like cakes, cookies and chocolates, keeping the weight under check.
6) Discourage eating meals while watching TV: Eating in front of the TV makes it difficult for the child to pay attention to feelings of fullness. This may lead to mindless overeating, which in turn, may lead to obesity.
7) Clear your kitchen cabinets of all the junk: Stocking up on unhealthy snacks like namkeens, cakes, pastries, cookies and chocolates will encourage mindless binges. Out of sight is out of mind. So, avoid buying these 'high-calorie, low-nutrient' foods. Instead, buy healthy snacks like fruits, peanuts, dry fruits and nuts, peanut butter, etc.
8) Focus on the family: Do not single out the overweight child. Involve the whole family and work to gradually change the family's physical activity and eating habits. If you single out the over-weight child, it is likely to hurt her self-esteem. The strategy may eventually backfire.
9) Don't use food as a reward or punishment: This can give wrong signals to the children and encourage them to become manipulative. So, avoid food-related power struggles with your child.
10) Educate your child: Help your child understand that some foods are unhealthy and lead to poor body image and ill health. Explain to him/her the harmful effects of eating these foods like cakes, cookies, chocolates, etc on a regular basis. However, don't deprive them of occasional treats, which will make them more receptive to your good advice.
These preventative strategies are part of a healthy lifestyle that should be developed during early childhood. We, the parents are responsible to implement them leading by example. If followed diligently from early years, the child is very likely to grow up with a normal body weight and healthy having given obesity a big snub!
Kindly
Login
or
Register
to post a comment.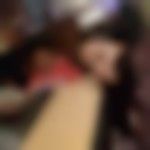 | Dec 18, 2017
thanku mam , he is good in running playing the games and he is not so much fatty his body is good personality is also good but only one point is he fear from height .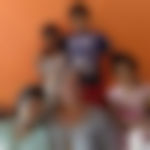 | Oct 25, 2017
Thanks a lot | Oct 04, 2017
yhh.. its true n fact.. thanks a lot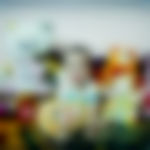 | Oct 03, 2017
thank You so much.... ☺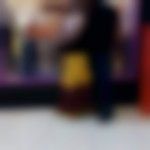 | Sep 25, 2017
thank you so much | Sep 06, 2017
thanks a lot parentune... will try my best | Aug 16, 2017
please provide a regular food chart if possible. | Aug 16, 2017
please provide a regular food chart if possible. | Aug 11, 2017
Thanks a lot. It is really beneficial.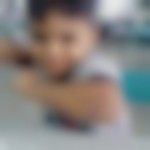 | Mar 04, 2017
thank you so much | Mar 04, 2017
thanks | Jan 29, 2016
Thanks a lot very useful to our family | Nov 27, 2015
Thank u vry much for your advice.. | Nov 26, 2015
Thanks... Its very important as you mentioned that parents need to have a healthy diet... I just want to know how to manage this when both parents are working. Secondly, once the child goes to play centre/ school, he/ she shares lunch/ tiffin with other kids and so they come across many kids who get ready to eat things like chips, biscuits etc and liking the taste they demand the same.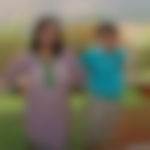 | Jul 01, 2015
Thanks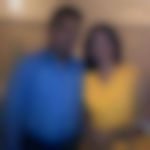 | Jul 01, 2015
Thank u very much. helpful ingo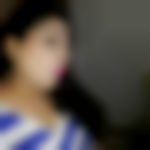 | Jul 01, 2015
Vy well written. true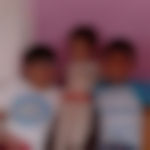 | Jun 30, 2015
That's the correct way?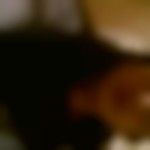 | Apr 14, 2015
Thanx a lot... helpful info.. | Apr 13, 2015
Thank Its actually required.. which v ignore.. | Dec 16, 2013
Thank u...... its very informative and nice article. | Nov 06, 2013
Very crisp ... Thanks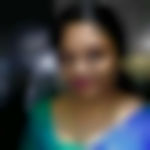 | Nov 06, 2013
Thanks for the informative works | Nov 06, 2013
wonderfully written tanuja, you have a way of making things so clear and i completely agree with all the points you have made in the blog, we just have to approach it from all sides... doing just a couple of things does not have a long term impact and permanant results. great article... | Nov 05, 2013
point no. 3 I need to follow :( | Oct 30, 2013
Very helpfull

{{trans('web/app_labels.text_Heading')}}
{{trans('web/app_labels.text_some_custom_error')}}
{{trans('web/app_labels.text_Heading')}}
{{trans('web/app_labels.text_some_custom_error')}}