Pregnancy Advice, Baby Health & Parenting Livechats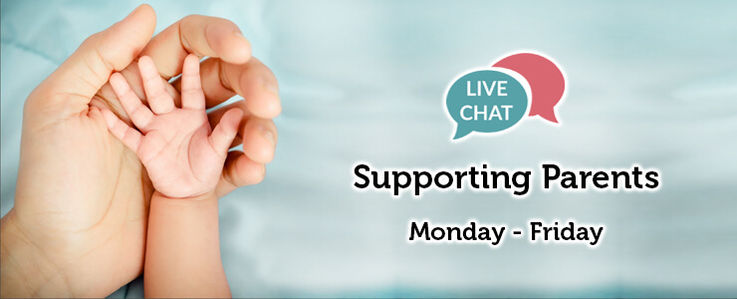 Parentune's Live Chats with Experts are focused on helping you with relevant and personalized advice in your pregnancy & parenting challenges. Be it pregnancy, health, breastfeeding, baby's feeding, your toddler's growth, health, learning, immunity, psychology and behavior, our renowned health & wellness experts, pediatrician nutritionists, Child Psychologists & education experts will help you by answering your queries live in these scheduled Live chats. So, go ahead and register for a Live chat with a Parentune Expert and join more like-minded parents to do more for your child. You could also suggest a topic or an expertize area to us anytime by emailing us at helpdesk@ parentune.com. We"ll look forward to your suggestions.
Sex during pregnancy - What every couple needs to know
You might want to know whether it is safe to have sex during pregnancy or will your child be safe or not. So before you clutter your mind with more questions let's clear your basic doubts and answer all the right questions that keep harrowing your mind.