Education and Learning
5 activities your preschooler will simply love!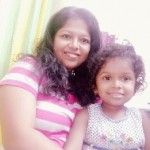 Created by Neeta Kadam Updated on Feb 10, 2020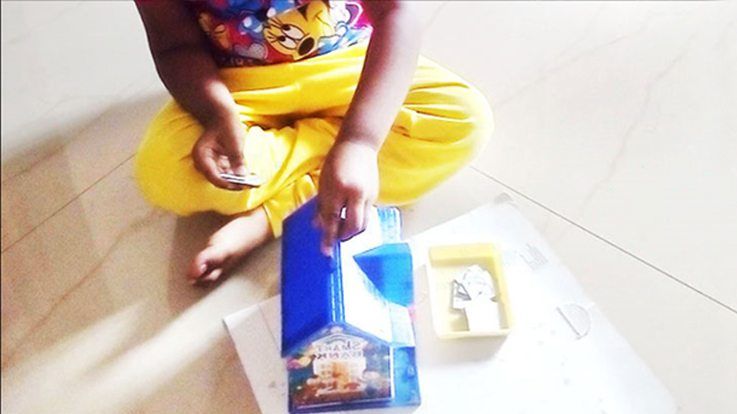 I was sure that Saee, my daughter, at 2.5 years, was ready to learn some new activity that would not only enhance her motor skills but will also ensure that she is engaged constructively. So I got her to do the five activities listed below and it worked out super. Let me just tell you that I am no professional; I am just a mommy who is inspired by the Montessori Method*. Depending on your child's interest, you can start with any of the below activities and then add on as you go along. First I demonstrate the activity to her, and then I let her be and play along as she wishes.
So here we go… the five easy and DIY learning activities that Saee just loved...
1. Recognition of capital letters
I bought the word game that has those bog plastic capital letters. Saee loves playing with alphabets. I have a book of capital and small letters with pictures and I ask her to recognise the letter and put the plastic letter on it. Like, where is the alphabet A? A for Apple, and then she puts the letter A on that picture.
2. Coin drop activity
I have given Saee a small piggy bank that looks like a house and she loves it. Instead of coins, I have made 10 small squares from an old cardboard and have written numbers from 1 to 10 on them. Then I ask my daughter, where is number 5? – so she picks it up and puts it in the house (piggy bank). This is one of the fine motor skill activities which improves eye coordination. Your child will also learn and able to identify numbers.
3. Match shapes
Saee's first book was a book of shapes. At that time, she was just 11-months-old. I had made that book at home! Using thick card paper and stick colour paper, I drew the shapes on the card board and coloured them with A colour pencil. It gets a bit challenging for her to match the coloured shape with its corresponding colour – but then that's the way to learn!
4. Rice Pouring
This is a super one – trust me, it will have your child interested in an instant! It's simple – Saee just has to transfer the grains from one vessel to another. I demonstrate this only once before she indicates that she wants to try it herself! I use two small bowls. Once she gets used to this then I will use other cutlery like a small glass, jar, different shapes of cutlery through which she will be able to pour the grains. Yes, there will be lot of mess but don't you stress – focus instead on how much your child is enjoying it, and learning as well.
5. Stickers
Every toddler loves stickers...right? There are a variety of stickers available in the market. I use small butterfly stickers, but you can get any which interests your child – star, Barbie dolls, Mickey Mouse etc. I draw a big triangle and ask my daughter to stick the sticker inside the triangle. Then I draw a circle, a square or any shape, which she wants and she sticks the stickers inside the image.
All these activities are from the kitty of Montessori*. Try these and let me know if you have any queries – simply post your feedback in the comments section below and you will hear from me soon. Also, would love to know how you keep your little one engaged… do share!  
*Montessori is an education method, which is based on self-directed activity, hands-on learning and collaborative play. The main function is to allow the child to develop skills for independent learning, according to his or her inner psychological directives.
This content has been checked & validated by Doctors and Experts of the parentune Expert panel. Our panel consists of Neonatologist, Gynecologist, Peadiatrician, Nutritionist, Child Counselor, Education & Learning Expert, Physiotherapist, Learning disability Expert and Developmental Pead.
Kindly
Login
or
Register
to post a comment. | May 09, 2019
my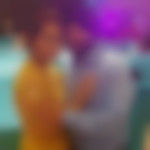 | May 08, 2019
mmlp10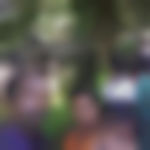 | Nov 30, 2018
nice ideas thank you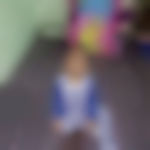 | Nov 29, 2018
very useful and practical blog!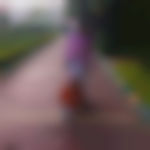 | May 08, 2018
very usefull blog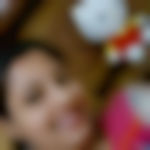 | Aug 27, 2017
meri beti numbers or alphabets nahi pehchani h usse clay k through bhi padhya books bhi padhai hu alag -2 PR phir bhi wo nahi pehchanti h, batao to sunti h PR thode der Baad puchne pr koi reply nahi deti ,I m so worried kya Kru bataiye plz?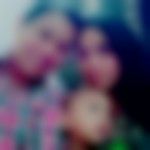 | Jun 01, 2017
awesome ideas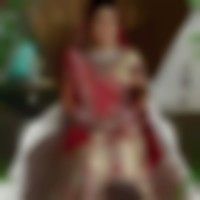 | May 31, 2017
Vryyy nice ideas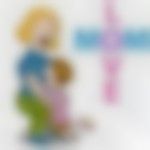 | Apr 20, 2017
Here is the Easy Hands-on Activities to Teach Patience to Your Child. https://www.parentcircle.com/article/8-hands-on-activities-to-teach-patience-to-your-child/ | Apr 20, 2017
All r great, The coin drop activity I like very much...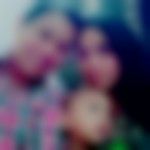 | Apr 20, 2017
thaku very much neekitha to share such a engaged game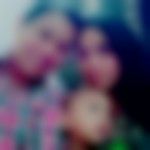 | Apr 20, 2017
very interested games even child can enjoy this games definately I will try to play with my child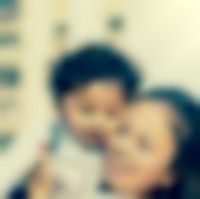 | Apr 20, 2017
great engaging plus learning activities.... will definitely try...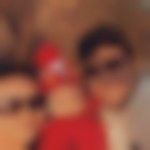 | Apr 20, 2017
awesome activities... will definitely try for my kid ...thanks | Apr 20, 2017
very nice .. I will also try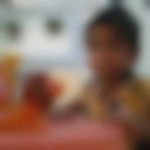 | Apr 20, 2017
gknkK9xbcbZ9>♡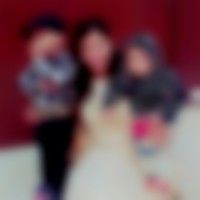 | Apr 20, 2017
nice activities i will definitely | Apr 20, 2017
nice ideas.. thanks for sharing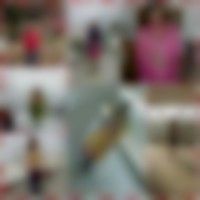 | Apr 20, 2017
Nice activities for kids | Apr 20, 2017
this is awesome article... very usefull... i will definitely try these | Apr 20, 2017
Nice idea.. We can engage kids through these activities. . | Apr 20, 2017
Quite interesting. ....will definitely try with my 2. 8 yr old daughter | Apr 20, 2017
really liked it.... quite helpful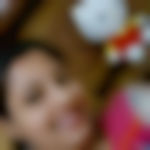 | Mar 08, 2017
thank you Neeta.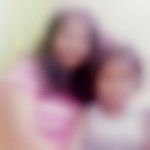 | Mar 07, 2017
@Jolly, put your child in the Designate place n be with him or her during the activity. same way ask her to clean up d mess by showing him how to clean it. This way you also able to teach neatness.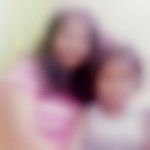 | Mar 07, 2017
Thank you very much to all. As this is my first blog on Parentune. I am really glad that you loved it. Thank you Parentune for publishing my post.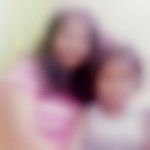 | Mar 07, 2017
@Vidya... I don't have the game. I have big alphabet which I used with other alphabets book for letters recongntion.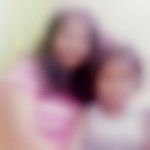 | Mar 07, 2017
@Smriti... when u teach her alphabet read it by pointing... like A apple, B ball. same applies to the number.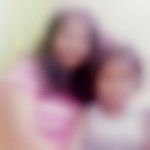 | Mar 07, 2017
Thanks Dipali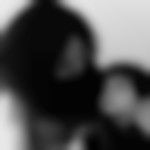 | Mar 07, 2017
It's really useful... thank u for sharing...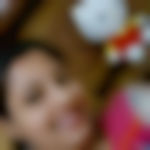 | Mar 07, 2017
my daughter is 3years old,she verbally say counting & alphabets,but she is not able to recognise letters. What I do to solve this problem?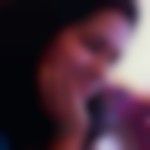 | Mar 07, 2017
Can you please share the name of the board game with big plastic alphabets? Thanks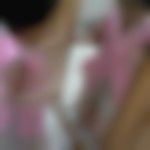 | Mar 07, 2017
yes I have already tried the fourth tip. It does work well. Only the thing that worries me is the neatness of house. | Mar 07, 2017
thank you. this is very helpful.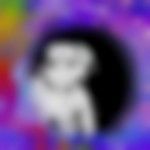 | Mar 07, 2017
very useful thank u.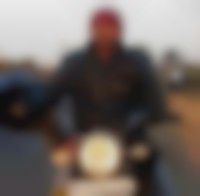 | Mar 07, 2017
Thoughtful method.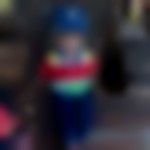 | Mar 07, 2017
very interesting and useful tips... no need to buy expensive games everytime... by this way we can engage the child productively.. thank you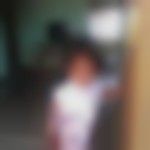 | Mar 07, 2017
nice | Mar 07, 2017
nice | Mar 07, 2017
it's simply good thank you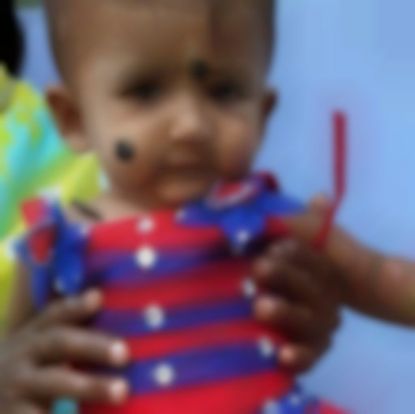 | Mar 07, 2017
it's good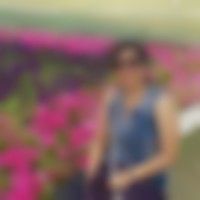 | Mar 06, 2017
really nice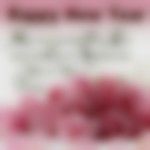 | Mar 03, 2017
thanks yaar | Mar 03, 2017
thank u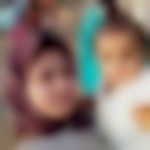 | Mar 02, 2017
thanks neeta | Feb 28, 2017
I ll surely try this | Feb 28, 2017
thanks neeta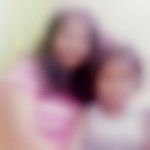 | Feb 28, 2017
@Sampa: Children will make a mess during the activity. Give den a designated place.. it will be convenient for you to clean D mess. Child is learning n dts give a lot of happiness Thank you for your feedback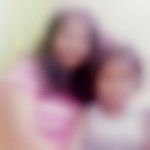 | Feb 28, 2017
@Punit, First you have to develop gripping of his finger to hold pencil. Just try out the following activities 1. ask D child to tear the paper by hand only. 2. use small tong, u will get in market to pick up the tear paper or pom pom. 3. make at least 3 to 4 hole to the lid of any plastic bottles n give D child straw to enter through the hole. Do this first den give him pencil, crayon. you will see D difference. Thank you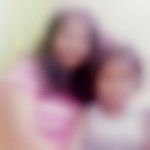 | Feb 28, 2017
@Priya Gabba : Rice pouring activity : give your child rice in a bowl with spoon. demonstrate to him how to transfer rice by using spoon in other bowl. This improve motor skill. For more details plz visit my blog link http://memoryflies.blogspot.in/2016/03/learning-activities-for-preschoolers.html?m=1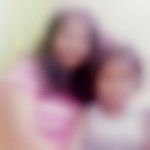 | Feb 28, 2017
Thnkuu ppl for your reading | Feb 28, 2017
like it... thnks | Feb 27, 2017
nice vl surely try rice pouring and sticker... thing... loved it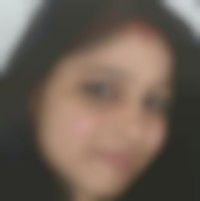 | Feb 25, 2017
,. b VB VB b vhm bmmf . CX bc | Feb 24, 2017
no poop i668!$?""$'-4449=*= | Feb 24, 2017
no poop i668!$?""$'-4449=*= | Feb 23, 2017
Thanks a lot this is to much useful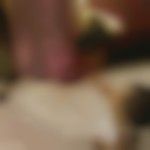 | Feb 22, 2017
opààWL9 q2z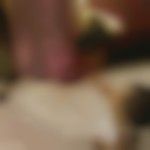 | Feb 22, 2017
opààWL9 q2z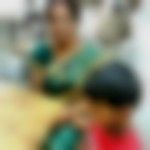 | Feb 21, 2017
@Punit start by gvng bold crayons, let her scribble , gradually bring in the idea of having a margin with wat she scribbles, later make her explore various thickness or grip like ball point, sketch, crayons and pencil.. keep assisting her bt all though all this we try, ensure she slowly understands the right way of pencil holding.. the above activity of crayons extra will help her adjust to various grip.... and make her also do joining g straws, holding spoon and self eating. basically whhAt u say is a fine motor enhancement issue. which cn b achieved very easily.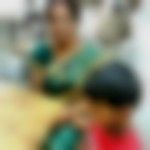 | Feb 21, 2017
he started doing 2piece puzzles wen 1yr 6 months. now at 2 yrs he keeps a 15 piece puzzle without assistance. Making them do Jigsaw puzzle is a wonderful play to enhance attention. He separates all veggies and put them in a cover, once bought from market.... sense of touch creates a major impact in children. arranging the shoes stand, with right pair is something that v cn help in knowing them right and left. children who r old say 3 yr old.. start the game of sand tracing.. of alphabets and that will help them to An extent.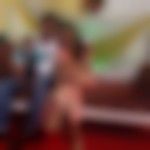 | Feb 21, 2017
my daughter is 3 n half n she does not no alphabet number to recognize verbally she no plz heLp from June she vl b gng nursery evn she dnt no to ,write it catch pencil | Feb 21, 2017
l | Feb 21, 2017
this is great way of making kids learn. i use learning by doing method for my baby. whenever i bring fruits n vegitsbles frm market i ask her to give me frm ban one by one by telling their names.. again if i hv bring out smthing frm fridge i ll open d door n ask her to bring d particular fruit of veg .. this way c leant almost all d veggi n fruit's names.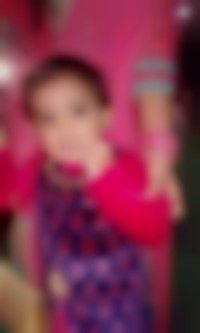 | Feb 21, 2017
Your tips r very informative for me.. as my daughter is 1 year nd 10 months old and I will definitely try these on her. But please tell me what is the USE of rice pouring... I do not understand this point only... Kindly explain... | Feb 21, 2017
Amazing tips.... Will try... But the grain pouring might be difficult for me coz my daughter will scatter it everywhere for sure.. ☺.. | Feb 21, 2017
I like your post very much .Can u suggest me d activities for pencil holding 4 d toddler of 3yrs?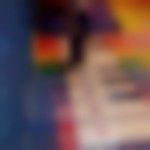 | Feb 21, 2017
liked the idea of playing with stickers.. will surely try it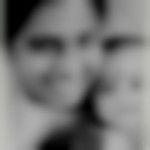 | Feb 21, 2017
Rice pouring is on one of the activities my daughter loves it. I not even explained anything, but I get irritated often since the water or anything she plays with will be shattered all over the floor
+ Start A Blog
Top Education and Learning Blogs
Top Education and Learning Talks
Top Education and Learning question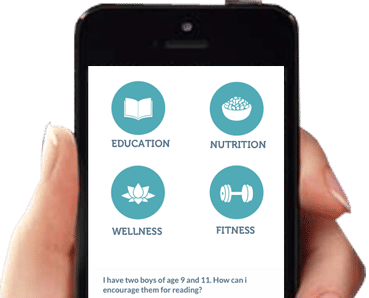 Download Parentune App
Please enter a valid number

{{trans('web/app_labels.text_Heading')}}
{{trans('web/app_labels.text_some_custom_error')}}
{{trans('web/app_labels.text_Heading')}}
{{trans('web/app_labels.text_some_custom_error')}}