Child Psychology and Behaviour
5 Best-Kept Secrets Of An All-Rounder!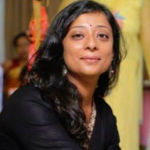 Created by Rachna Swarup Updated on Jan 26, 2019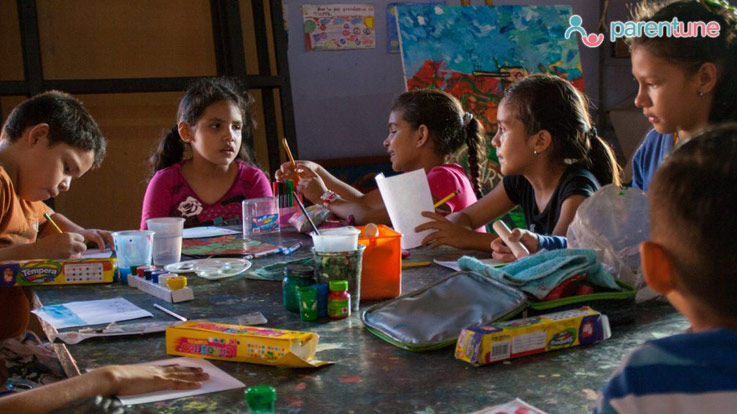 Do you remember that child in your class who was good at everything? She got good grades, did well in sports, was interested in music and had a bunch of cool friends. She even got selected for the school play. And, she always appeared to be having a whole lot of fun. Did you wonder how she managed to have time to do everything? The mystery confused me when I was younger. And then it faded off in some dark corner for many, many years. Only to reappear and haunt me, as my son headed on from one grade to next, I probed further to solve this puzzle. And finally I discovered the five best-kept secrets that are the making of confidence, performance, passion and personality. Read on to find out more!
What Makes An All-Rounder Tick?
How do some children seem to have it all, while others struggle to keep up even with routine activities? Here are some tips:
Play:

There is some wisdom in the saying "All work and no play makes Jack a dull Boy."

So allow some play time and hobbies. Play nourishes the mind
Hobbies teach child to think about problems and formulate possible solutions, skills that are valuable not only for school work but also for life
It will empower a child and improve her self-esteem. Just like you need to eat breakfast to lose weight – your child needs to play to focus on studies. So, don't compromise and don't negotiate on play time even during exams

Taste success:

Victory is a unique experience- the elation and happiness; the pride and euphoria; the moment of being a hero. And a child deserves to experience it- over and over again- before he can strive for it. I know this sounds like a paradox. How can you experience success before being successful? But fear not.

Help her achieve her first few successes. Gift them to her. Help her win a small friendly race
Prepare her for the poem recitation, write the best homework essay with her, or the best project work- and let her feel the elation of being a hero! And she will take the next leap all by herself
Soon- it will become a habit. She would work harder, longer and smarter- just for that feeling of victory

Concepts, not chapters:

Spend time and teach your little one.

Focus on discussing concepts
Go beyond the school text. Share a few interesting trivia
Stay involved and learn together. School work will become a cake-walk. And your child will understand the underlying logic of the lesson. It will stay with her much longer than the final exams!

Let go:

In spite of all the efforts, there would be times when reports are bad and morale is down. These are times of introspection and correction.

Don't take the convenient route and blame the child or the teacher. Be ruthless in pointing areas where she needs more work
And then forgive old mistakes. Just like that- turn a new leaf and go back to the grind

Work hard:

Yes. Have a work regimen. Fix a time of day for work. And work hard. The best are those who have worked the hardest and worked the longest.
But most importantly, remember that she is your special one. She is unique and beautiful. Don't compare her with anyone. because no one can be as perfect as she already is! Happy parenting!
These are five secrets I have discovered. If you think there are some more, please do share with us in the comments section below. Looking forward to read fellow moms' views on this!
Kindly
Login
or
Register
to post a comment. | Jan 05, 2019
Nice Article. Thanks for Sharing | Mar 24, 2018
gdgfhchghk | Feb 26, 2018
helpful.... thanks | Feb 26, 2018
amazing secrets of an all-rounder. thanks for sharing.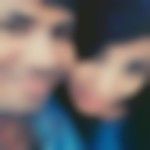 | Feb 26, 2018
.moo ppp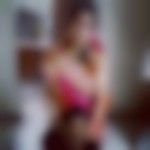 | Apr 05, 2017
dear .meenu vemuri! please get an eye check up for your daughter.. because May be she can't see the board.. I myself was the child who was having that problem in classes but was unable to understand it in my early age .. maybe it is try to figure out and have a good outdoor conversation with your child.. take her to some park or any place where you can talk to her easily n emotionally.. try to gain her confidence n understand.. she may be having something in her mind which she feel uncomfortable or shy to say you.. make her write some conversations at home too that will increase her writing capacity hope it helps stay happy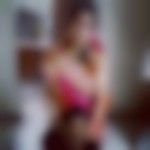 | Apr 05, 2017
Love your children.. love parenthood!!! n stay happy to spread happiness!!!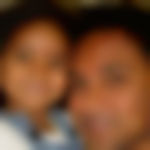 | Oct 05, 2016
My daughter is 8 years old n she she doesn't want to write her class work... she also has a group in the class who all are doing the same thing. I'm really struggling hard to make her understand that she has to complete her CW but she is not listening n now it's almost 1 n a half year ...I'm tired of this kind of behavior of hers. Her grades have come down ...I'm doing whatever you have specified I n the article but nothing is working out. | Sep 19, 2016
v informative blog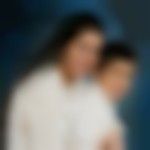 | Sep 17, 2016
luved it | Sep 17, 2016
very well written.... | Sep 16, 2016
very nice | Sep 15, 2016
very nice blog helping hands for parents | Sep 15, 2016
very useful article ... nice thanku..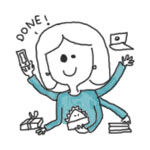 | Sep 15, 2016
Very nice n true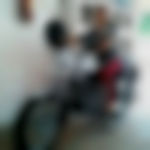 | Sep 14, 2016
Very useful tips..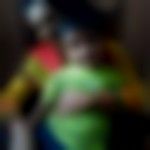 | Sep 14, 2016
nice I am so happy by reading this | Sep 14, 2016
superb.. so well said. | Sep 14, 2016
Wow.. what a beautifully written article... I will surely try to implement the steps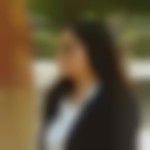 | Sep 14, 2016
very thoughtful | Sep 14, 2016
Very well written blog and thanks for sharing. As told family is a 1st school of a child and parents are 1st teachers. Child are very good in observing. To nurture a happy, active, confident and well behaved child the parents need to be the same. Be a good role model and spend quality time with kid. I believe this help a lot in child's holistic development. | Sep 14, 2016
Quite an interesting blog! Thank you Rachna!
+ Start A Blog
Top Child Psychology and Behaviour Blogs
Top Child Psychology and Behaviour Talks
Top Child Psychology and Behaviour question

{{trans('web/app_labels.text_Heading')}}
{{trans('web/app_labels.text_some_custom_error')}}
{{trans('web/app_labels.text_Heading')}}
{{trans('web/app_labels.text_some_custom_error')}}