Hobbies
5 Must-read books for your children Created by Amit Jain Updated on Apr 07, 2017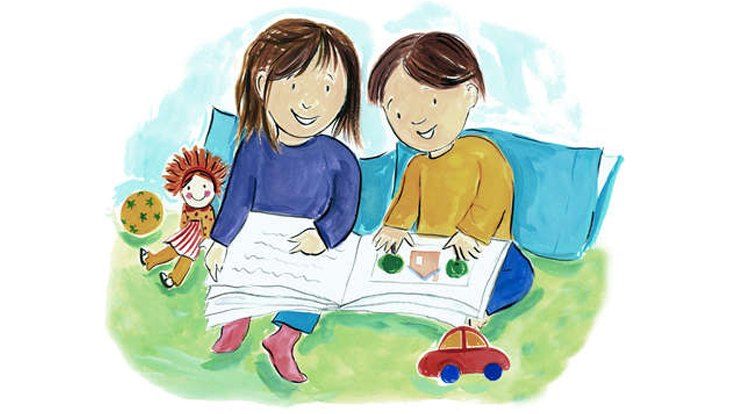 I have always been an avid reader, and am now trying to develop the same habit in my son, who is 5 years old. I strongly believe that one of the best ways of getting children to inculcate the habit of reading is to expose them to some really good, age-appropriate books so that they love reading all the more! Here are 5 must-read books for children between 3 to 7 years of age:
The day the crayons quit
Author: Drew Daywalt
This lovely, colourful book, which is which is loved the world over, is all about a box of crayonsand the issues they have with their young owner Duncan. He just wants to colour, but each of the crayon has complaints that are expressed in a humorous yet respectful way. Pink crayon thinks she is being underused, Blue is becoming short and stubby from overuse, and Orange and Yellow are arguing because they both think they should be the colour of the sun. Ultimately Duncan finds an innovative, artistic way to keep them all happy.
This book is loads of fun for young readers, and although my boy just likes looking at the colours as of now, hopefully very soon he will understand the meaning behind all the text.
Are you my mother?
Author: P.D. Eastman
A baby bird goes in search of his mother in this hilarious board book, which is a classic storyperfect for babies and toddlers. Are you my mother? Follow a confused baby bird who's been denied the experience of imprinting as he asks cows, dogs, planes and steam shovels the Big Question. In the end, he is happily reunited with his mother in a glorious moment of recognition.
Giraffes can't dance
Author: Giles Andrea
Giraffes can't dance is a touching tale of Gerald the giraffe who wants nothing more than to dance. With crooked knees and thin legs, it's harder for a giraffe than you would think. Gerald is finally able to dance on his own when he gets some encouraging words from an unlikely friend. With the light footed rhymes and high stepper illustration, this tale is a gentle inspiration for every child with dreams of greatness.
The going to bed book
Author: Sandra Boynton
This classic bedtime story is just right for winding down the day. For a little one who is reluctant to go to bed, sometimes a silly book is just the ticket, and when it comes to silly books, Sandra Boynton is the undisputed queen. In this book, an ark full of animals watches the sun go down and then prepares for bed. They take a bath in one big tub, find pajamas, brush their teeth, do exercises up on deck(imagine an elephant jumping rope, a moose lifting weights, a pig doing headstands) and finally say good night.
The Hug Store
Author: Rick Morrison
The Hug store is inspired by a true story! Visiting her grandparents for Thanksgiving, 5-year-old Shana, when asked for a hug from her grandfather, told him that she was all out of hugs and had to go to the store to get more.
In a world that often neglects the power of touch, The Hug Store provides a powerful lesson for young children. Not only will children enjoy reading this book with their parents, but just as important, it has the potential to lead to important conversations about touch in children's lives.
Do your kids love to read or is it a challenge to make them read? Do share the books that your children love in the comments below!
Kindly
Login
or
Register
to post a comment. | Sep 17, 2017
thanks for d info... I wld surely try it on ma son...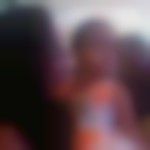 | Sep 17, 2017
good Idea | Sep 17, 2017
thanks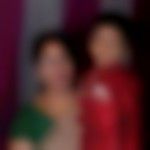 | Sep 17, 2017
thanks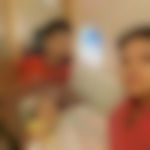 | Sep 17, 2017
nice post... thanku...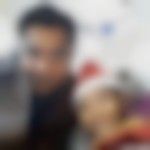 | Sep 17, 2017
nice post.. thanks | Aug 28, 2017
Is your preschooler fascinated with all things space? Let's take off in our personal spaceship to the outer world and catch some stars. Here's a list of books that will help make the journey https://www.parentcircle.com/article/10-amazing-outer-space-books-for-your-preschooler/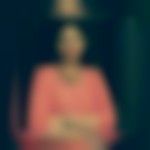 | Jun 05, 2017
Worth reading books for kids! | Jun 05, 2017
from can we buy these books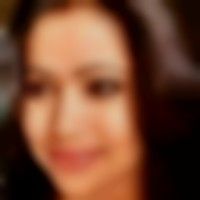 | Jun 05, 2017
thanks for sharing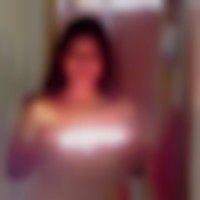 | Jun 05, 2017
tks Ridhi Doomra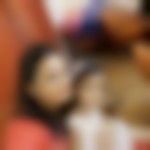 | Jun 05, 2017
thanks for sharing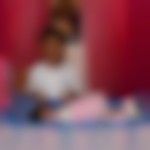 | Jun 05, 2017
very nice ... tq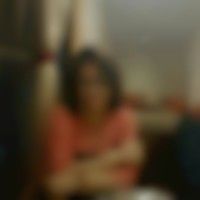 | Jun 05, 2017
thank u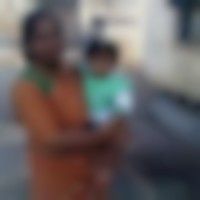 | Jun 05, 2017
nice.... thank you | Jun 05, 2017
very informative.... thnx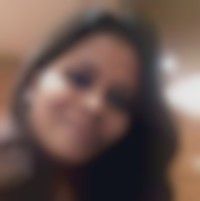 | Jun 05, 2017
really good | Apr 30, 2017
Pls mention publication of the given books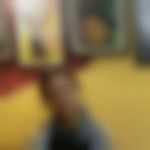 | Apr 14, 2017
Was expecting some routine stories when i read the title of the blog.... but all are indeed different.... even my daughter is 6 years.... will get her these books | Apr 13, 2017
very nice thanx for the list with good introduction now even I'm curious what happens next... will surely buy for my kids,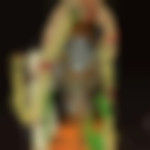 | Apr 12, 2017
thank u very much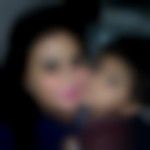 | Apr 09, 2017
@madhvi different book everyday your child will not be able to understand and will loose interest in any of them, rather start one story book and create interest by reading one or two pages each day, this will generate curiosity in knowing what next in the story. Finish one book first and then start 2nd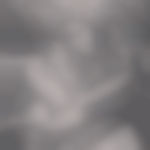 | Apr 09, 2017
very nice..... Rarely talked about topic. Information is really interesting. | Apr 09, 2017
should we read one book over n over or should it be new every day to inculcate reading as a hobby as my 5 year old now now looses intrest in the books more than 2-3 times since his curiosity ends ??versus the previous times when he wanted repitiion again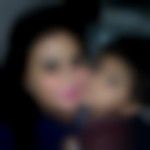 | Apr 09, 2017
These books and many more are available on amazon. com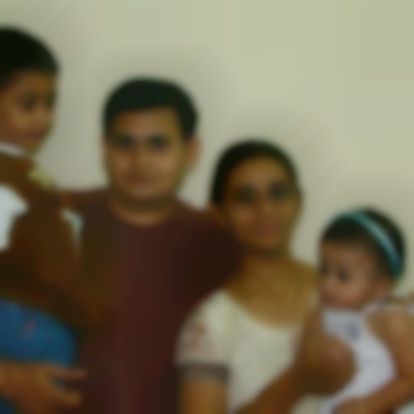 | Apr 08, 2017
thank you very much... do you also have any suggested books for age 10-12 group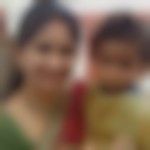 | Apr 08, 2017
Thanks a ton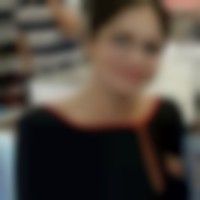 | Apr 08, 2017
Thank u so much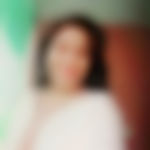 | Apr 08, 2017
Thanku so much....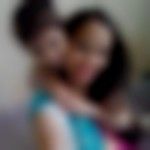 | Apr 08, 2017
Thank you Thrithi Reddy...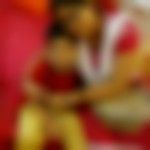 | Apr 08, 2017
thank u so much for mentioning abt these books... I was actually looking out for some books like this for my son. short description's of d books has been a gr8 help.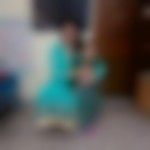 | Apr 08, 2017
plz suggest some good books for 28months old toddler. thank you!!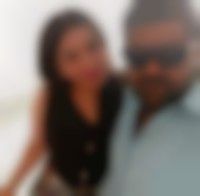 | Apr 08, 2017
very nice idea for kids..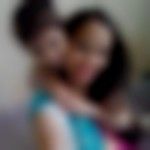 | Apr 08, 2017
where I found these books easily and can I buy online ?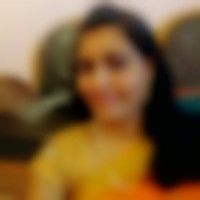 | Apr 08, 2017
pls search on Amazon .... they are available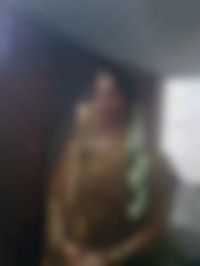 | Apr 08, 2017
informative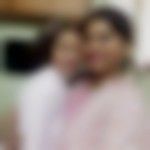 | Apr 08, 2017
where i cam get these books.. r they available online?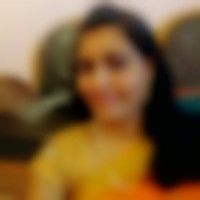 | Apr 08, 2017
very nice information ..... thankyou so much need more such info . | Apr 08, 2017
where are these books available, are they available online, | Apr 07, 2017
ABCDEFGHIJKLMNOPQRSTUVWXYZabcdefghijklmnopqrstuvwxyzABCDEFGHIJKLMNOPQRSTUVWXYZ,abcdefghijklmnopqrtuvwxyz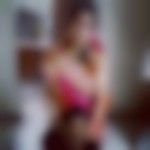 | Apr 07, 2017
my babies sleep every night with bed time stories.. if I forgot they reminds me by bringing their favourite book by themselves.. this is the time we four (my husband, i n my bunnies) enjoy together..
+ Start A Blog
Top Hobbies Blogs
Top Hobbies Talks
Top Hobbies question

{{trans('web/app_labels.text_Heading')}}
{{trans('web/app_labels.text_some_custom_error')}}
{{trans('web/app_labels.text_Heading')}}
{{trans('web/app_labels.text_some_custom_error')}}