Parenting
5 Practical tips to manage home and work effectively!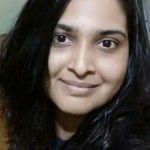 Created by Tejal Singh Updated on Nov 30, 2019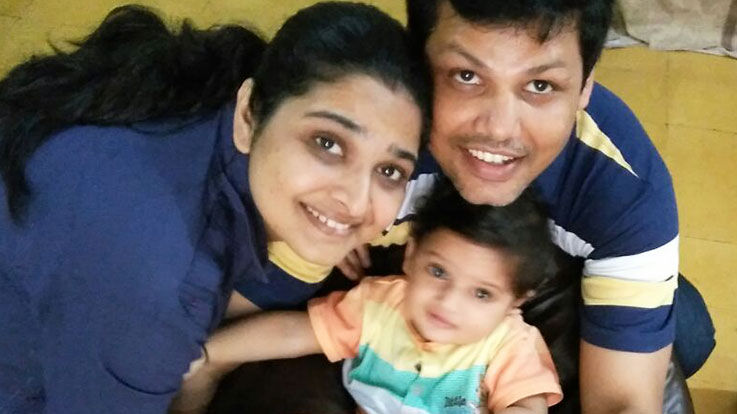 Whether you are working mother or stay at home mom when you are mother it's always like you are short of time or no time at all. Back of your mind, you always feel like you are not able to give the required time to child. I completely understand your predicament but if you manage few things properly then you can manage whole day and slowly week, months. Yes, it is that simple. While discussing things with my partner, friends, colleagues, parents, in laws I understood some basic things, which I thought to share with all moms.
1. Maid comes handy: Yes, it is a wonderful feeling to manage everything on your own. But you do have a limit lady. So give it a break and hire a help at least for the basics like cleaning, washing, or even cooking if that is what tires you out. A maid always comes handy in managing the home when you are doing other stuff.
2. Delegation is the key: Learn to delegate, as it is an art. Delegation will give you more time to relax and be fresh; in addition, you will be able to spend some more time with your baby. You may delegate day-to-day chores like dusting, chopping vegetable, changing diapers for your baby, dressing baby, keeping utensils in proper place, cleaning bed or baby's bed, putting cloths for drying among others. If you master to delegate some basic things you can surely buy peace of mind and rest for yourself.
3. Routine is important: Routine lets you plan things accordingly. And with a set routine you may keep few hours for yourself, spouse and your family as well. Routine also helps in bringing up your baby in a better way, for instance, a set routine will let you know when the baby will sleep or wake up.
4. Recognising priorities: Managing a home is like managing a whole organisation and you are the manager of it. Learn to set priorities of the things to be done today, things for this week and then things that can be done next week. The more you are able to differentiate between urgent, important and things to do, the easier it will be for you to run the show. You may put a reminder on your mobile.
5. Learn to say No: Learn to say no if you are hard-pressed for time. You are not obliged to say 'Yes' to everything that comes your way. Learn to avoid any pressure and stick to your words. Social obligations need to be fulfilled agreed but not at the cost of you being overworked.
Being a mom itself is a huge responsibility. So know your limits take help and create an ambience where everyone gets to take care of the baby and you are not burdened. These are basic things but still most of the time you are struggling to follow these simple rules and end creating more mess for yourself.
Please do share your thoughts and feedback with us in the comments section below
This content has been checked & validated by Doctors and Experts of the parentune Expert panel. Our panel consists of Neonatologist, Gynecologist, Peadiatrician, Nutritionist, Child Counselor, Education & Learning Expert, Physiotherapist, Learning disability Expert and Developmental Pead.
Kindly
Login
or
Register
to post a comment. | Aug 30, 2019
how to cope up with tummy gas issues happening with new born baby... when he is on motherfeed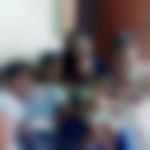 | Jul 28, 2017
hiii,very useful tips.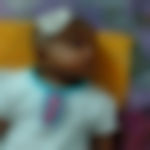 | Jul 27, 2017
hi.. m leaving in jointfamily.. my daughter is of 3mnth.. nw i m at my father's home.. bt afyr 1mnth I hv to go bk thr.. and my mil says we should leave maid nd do household chores by my self coz I hv gaind sm weight aftr norml delivery.. nd if I say no thn she got offened.. mk it a huge drama.. wht shd I do?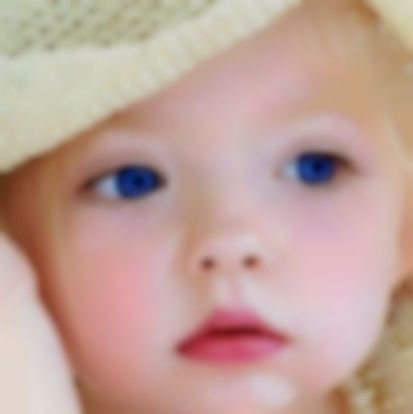 | Jul 21, 2017
indeed practical tips and easy to incorporate into day to life of new mums..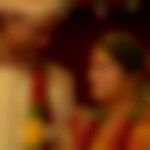 | Jul 20, 2017
hhese tips are helpful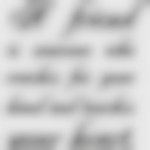 | Jul 20, 2017
Thanks for sharing this bt beside doing all these things I could not give much Tym to my baby so busy schedule... What to do?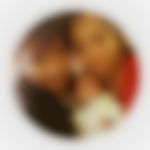 | Jul 20, 2017
Thanks... it's really true ..i m mother of 6 month girl and I m working.. it's really true if we make a routine..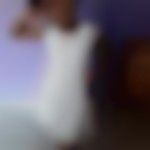 | May 24, 2017
well said... Thank you for sharing mam.. | May 24, 2017
thank you @arundhati and @hetal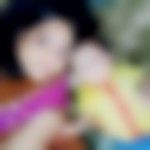 | May 21, 2017
Excellent tejal mam... its very useful tips for every mom... thanks for sharing wonderful things. | May 20, 2017
excellent ...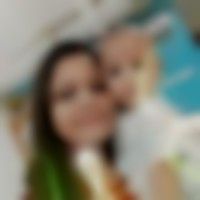 | May 17, 2017
Thanks a lot... | Apr 23, 2017
Thanks @leena, @dipa, @shweta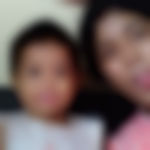 | Apr 22, 2017
thanks for sharing the lovely thought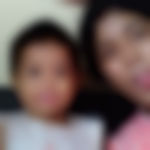 | Apr 22, 2017
thanks for sharing | Apr 19, 2017
so true & very helpful... ya v too have a limit & we should listen to our body... | Feb 04, 2017
thanks for sharing | Jan 28, 2017
Yes neha.. Being a mom is daily learning and growing with baby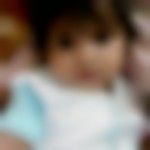 | Jan 20, 2017
of course its true i m learning it day by day | Jan 12, 2017
Thanks @sakshi.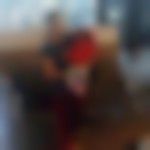 | Jan 12, 2017
Thank you for sharing your experience and earnings... much helpful.. | Jan 11, 2017
@poonam- thank you for your valuable comments. The article is for managing time whether anyone is working or staying at home. The article is about how to reduce stress by delegating some basic work/ chorses to extended family or home help. No one can be mother for child expect mother herself. Its purely the decision of women whether she needs to work or not. At the end child is more important and how we raise its our choice | Jan 11, 2017
Thanks @yamini | Jan 11, 2017
Good article but if you detail its lot of mental pressure and constant dilemma of whether something is missing out.. The place of mom can never be fulfilled by any other means.. and if does then it is co-parenting.. Decision is always to make weather we really need to workup to that extent for 2 income or can we suffice with one.. If one is sufficient then mom can take atleast few foundation building years off with the baby so that the bonding continues for long and stress doesnt break the beauty of those initial crucial years. | Jan 10, 2017
motivating | Jan 03, 2017
Thanks @rabia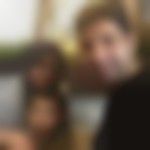 | Jan 02, 2017
Good | Jan 01, 2017
Thanks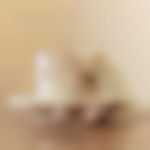 | Dec 30, 2016
useful to new mom | Dec 19, 2016
Thanks @anitharaju | Dec 19, 2016
nice information | Dec 18, 2016
Thanks @nandini, @prachi and @jimmy | Dec 18, 2016
Thanks @ekta, @bhavna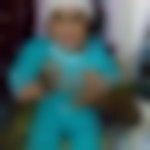 | Dec 18, 2016
Well said very useful | Dec 18, 2016
Very true | Dec 18, 2016
thanks for wonderful tips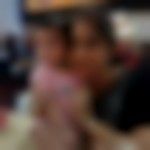 | Dec 18, 2016
really these tips r very useful for our daily life routine,we must follow and see the changes happening. | Dec 18, 2016
its really very useful tips for new moms ...n help out me that how to manage all things thank you. .. Sometimes I feel uneasy ..but now I must follow ur tips.... | Dec 17, 2016
Thanks @neha and @Sheetal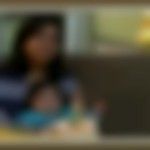 | Dec 17, 2016
nice tips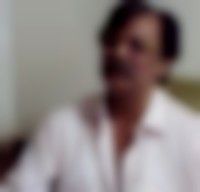 | Dec 17, 2016
Really useful tips | Dec 16, 2016
Thanks @kritika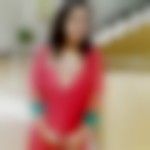 | Dec 16, 2016
strongly agree
+ Start A Blog
Top Parenting Blogs
Top Parenting Talks
Top Parenting question