Hobbies
7 Great ways to keep your toddler busy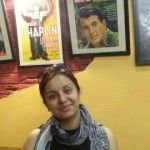 Created by Neha Gupta Mittal Updated on Jul 07, 2017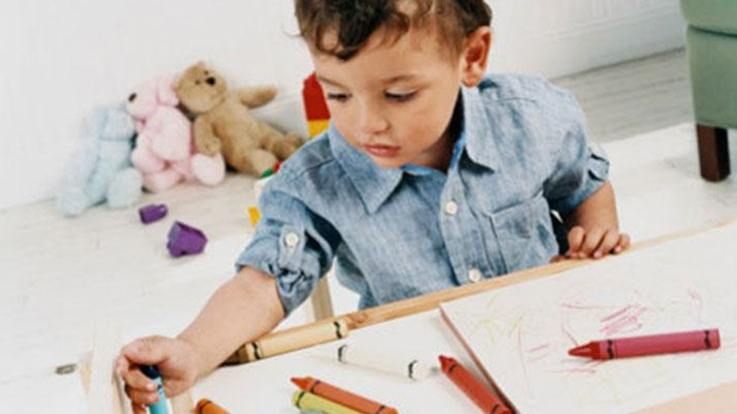 The toddler's age is such that you need to be with them all the time. They understand very little and are a powerhouse of enthusiasm. Often by the end of the day, mothers feel depressed and drained by the meal-poop-sleep routine. One way to ease this feeling of being restricted by your child is to use our toddler time creatively. You can keep any active toddler busy with these great ideas:
1. Flashcard fun
Flashcards are image cards, one single image in a prominent size, colorful, on a thick paper. As you flash them one after the other in front of your toddler repeatedly, they learn and retain better. Also, because it is an image they can correlate it later on.
2. Better with blocks
Wooden block puzzles of animals, transport, national symbols, fruits, vegetables, shapes and many others. You also get puzzles with a cap on the puzzle piece that the toddler can hold. Once s/he fits it on, you clap and encourage them, or else have them observe as you put it on the board, since their gross motor skills are not that developed yet.
3. Have a ball!
A Ball is a magical toy - you can teach them to catch, to kick, to hit, to throw, to bounce. One ball and there are so many ways of using it to play both indoors and outdoors. It enhances their concentration and leads to a better grip.
4. Greet the outside world
Give them a glimpse of the world outside home and they are very happy. A car, people, dogs, rain, swings, children playing – they love watching all this. In fact unknowingly they feel they are a part of what is going on and are amused by it.
5. Listen and learn
My 2-year-old son loves animals and I have an animal CD that runs for 45min. I play this CD when I am busy and he does not bother me at all, at the same time he observes, listens and learns. Early exposure to this medium makes them take interest in the subject.
6. Keep it simple
Body parts, colors, and items around the house – toddlers are a curious lot so you could start by teaching them about their immediate surroundings. You do not need any material for this, only you and your toddler, and you can playfully engage him/her in learning basic things.
7. Make some music
If you observe a toddler, they bang, they break, they hit hard, why? The sound thrills them. Why not give them a musical instrument like a tabla or a xylophone or a small piano so that they play the instrument and pass their time rather than damaging household items. Also if you are occupied elsewhere, till the time you can hear the sound of the instrument, you can relax knowing that s/he is not upto any mischief!
The child may or may not learn, but as a parent you will feel productive that you fed his/her curiosity in an intelligent way. There is a strong chance that your toddler may develop an interest in a particular activity and that may actually free up some time for you while s/he is occupied.
Did you find Neha's tips to keep your toddler engaged useful? How do you keep your little one occupied at home? Do share your experiences and learnings with us in the comments section below. We love hearing from you!
Kindly
Login
or
Register
to post a comment. | Apr 27, 2018
thanks a lot for the suggestion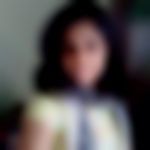 | Mar 03, 2018
thanks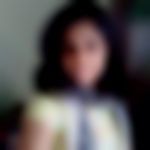 | Mar 03, 2018
thanks | Sep 15, 2017
thank you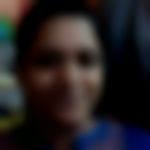 | Sep 10, 2017
thanks very useful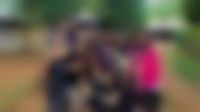 | Sep 09, 2017
vry useful...... | Sep 09, 2017
ijjmjihjgfßaqqw2mm... mai. j nhvcvgt1qwaqaa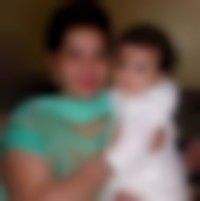 | Sep 09, 2017
hii frndss mere baby Ka weight much time se badh nai RHA h kya karu r 1. 5 mth baby boy Ka weight kitna ho chaiyee...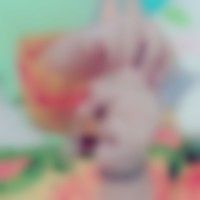 | Sep 09, 2017
wonderful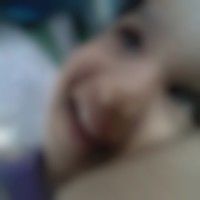 | Sep 09, 2017
thank u so much. very usefull information.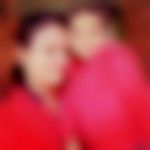 | Sep 09, 2017
interesting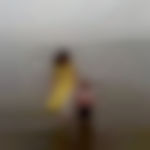 | Sep 09, 2017
Quite useful.... Toddlers even enjoy doh-art...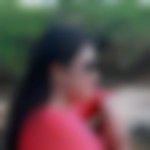 | Sep 09, 2017
thanks neha. please post more articles as such. my daughter is two years old and very active. I want to use her enthusiasm in some learning. as I am working I don't get much time to spend with her.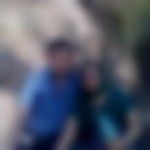 | Sep 09, 2017
thanks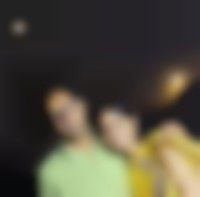 | Aug 14, 2017
thanks neha ji .nice blog | Jul 29, 2017
Nice tips. Thnx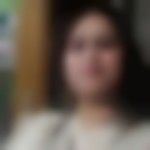 | Jul 28, 2017
Nice,in me se kuch mai karti too,aur best idea mil Gaye,thanks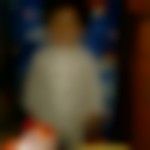 | Jul 19, 2017
nice one... | Jul 13, 2017
Super activities. Here are four crafts that will help you keep your little one busy. https://www.parentcircle.com/article/4-crafts-to-keep-little-hands-busy/ | Jul 10, 2017
very nice information | Jul 10, 2017
very nice information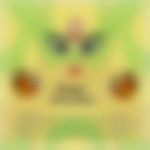 | Jul 08, 2017
nice and informative | Jul 08, 2017
very nice my littl one likes music and balls nd blogs 2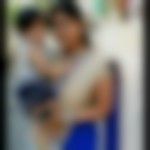 | Jul 08, 2017
creative and simple | Jul 08, 2017
Loop with | Jul 08, 2017
very informative | Jul 08, 2017
very informative and sounds very helpfull too.. iwill try them on my toddler..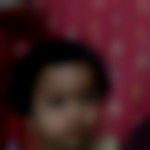 | Jul 08, 2017
I'm agree with Neha Aggarwal,my 2yrs old son also like dat,he cont play with toys,bolls,any toys. he boured with dem just after 10minuts. wat can I do?any suggestions?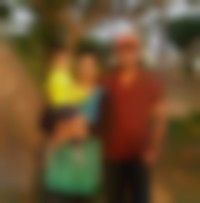 | Jul 08, 2017
grt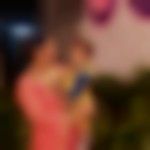 | Jul 08, 2017
gr8... i need thes | Jul 08, 2017
informative blog..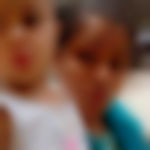 | Jul 08, 2017
superv idea ... sure ll try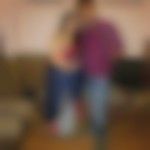 | Jul 07, 2017
Neha same happens with me as well:) | Jul 07, 2017
great suggestions Neha!! Flashcards r readymade? or can be made at home ?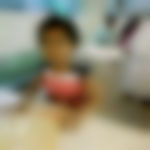 | Jul 07, 2017
I m trying to play almost all activities wid my daughter. but she given her interest maximum for 10mint .after that she start destroyed | Jul 07, 2017
Worth reading the blog, helpful tips to keep our engaged as well as informed.
+ Start A Blog
Top Hobbies Blogs
Top Hobbies Talks
Top Hobbies question

{{trans('web/app_labels.text_Heading')}}
{{trans('web/app_labels.text_some_custom_error')}}
{{trans('web/app_labels.text_Heading')}}
{{trans('web/app_labels.text_some_custom_error')}}