Health
Anger issues? Here's how you can cope!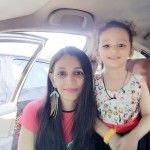 Created by Richa Pandey Updated on Mar 21, 2017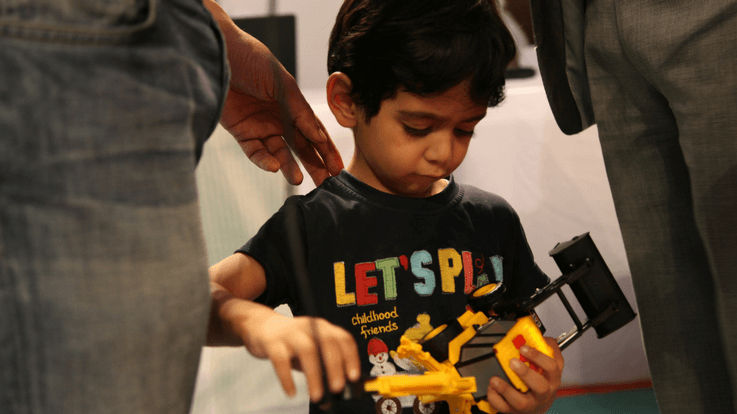 Some time ago, I realised that I was constantly angry with myself, at my daughter and everyone else around me, and I used to get irritated and frustrated at the small provocation. I was doing everything I was supposed to, but was working like automation —but I realised that it was time I did something about it.
And what I did was make some simple changes to the way I think, along with some meditating techniques, and now manage my anger and live in peace. Here's what to do:
1. Stay in the moment: Whatever you're doing – eating, cooking, playing with your child—just be in that moment. For that minute forget about laundry, dishes or anything else your mind wanders on to.
2. Meditate: Meditation is the best way to fight inner restlessness and stress that aggravates into anger, irritation and frustration. So, take a deep breath and release it slowly. If you feel there's a situation that's beyond your control, move away and go on to the next step.
3. Let go: Sometimes it's better to let go of certain things and relax. Your daughter spilled milk on the floor? Relax, take a step back and think – will your getting angry on the child rectify the situation? No—so then why scold the child?
4. Count to 10: Instead of lashing out, if you feel terribly angry, simply count to 10, while taking long, deep breaths between each number. It's an effective, proven technique of calming people down.
How do you combat irrational anger and stress? Do you have any other techniques? Share them with us in the comments section below.  
Kindly
Login
or
Register
to post a comment.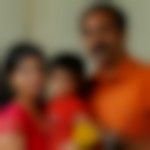 | Jul 14, 2017
i get easily irritated with the naughtiness of my son bt these are good tips and easy to try it out... thank you | Jul 14, 2017
thts great. but what to do when th damage is already done. i beat him up nice and proper on studies. each time I resolve that ill not do it nomatter what. but he literally runs away from studies n thts when I jus completely lose it. how can I compensate for what I've already done??he's becoming less n less confident n angry day by day. | Jul 14, 2017
thank you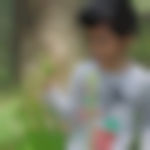 | Jul 14, 2017
Thank u so much I am always getting angry on my kid for his small small mistakes. now on words I will try to change my self and I will give lot of happiness to my kid. | Jul 14, 2017
Thank you... will surely try this...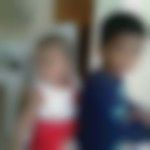 | Jul 14, 2017
it's true. our anger will frighten the child. better stop shouting and think a moment. if they understand our language say them not to do it again. it increases the understanding nature in the child. | Jul 14, 2017
thanx for sharing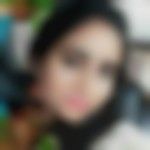 | Jul 14, 2017
thanks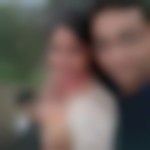 | Jul 14, 2017
I always think that mera beta humesha perfect ho,i know this is not possible lakin agar vo kuch wrong karta hai mujhe ekdum sai gussa aa jata hai. isi vajah sai vo mujhse door rahna laga hai. | Jul 14, 2017
very correct, will try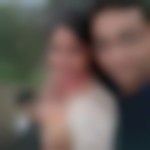 | Jul 14, 2017
thanks for the good advice. | Jul 14, 2017
happens with me too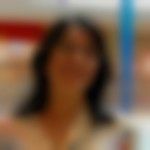 | Jul 14, 2017
Good one! | Jun 05, 2017
Thanks for your valuable advice | Apr 11, 2017
Thank u so much it's really very needed | Apr 10, 2017
when we are getting angry that time take some water it will reduce the anger.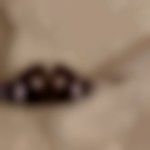 | Apr 10, 2017
thnx a lot.. suffering from same issue these days... will try to act on it. thing m doing rt now is whenever I get angry I tk out kids photos & keep watching remembering those sweet moments wash of my anger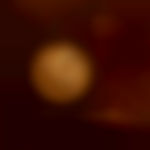 | Apr 10, 2017
thanks for the tips. .very useful | Apr 10, 2017
It is Very useful tips. | Apr 10, 2017
I am a very very short tempered person, who thinks after I have already done enough damage... irritatingly enough my bud has also gotten his bout of anger triggers... can someone give me tips as to how we can control a short tempered 3 year old... it will be appreciable.... thanks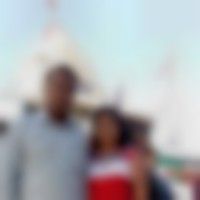 | Apr 10, 2017
thanks i was badly in need of this type of information | Apr 10, 2017
SME time v all scold our children's because of the ppl around us ,like I have to scold my son when he opens the tap and starts playing with water and my mother in law complaint me . In such situations if I don't scold him she said u have to correct him not to waste water , smetym i polite nd symtym I scold him .......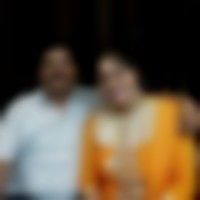 | Apr 10, 2017
thanks for the tips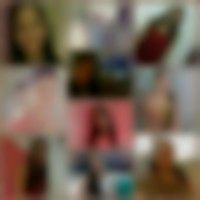 | Apr 10, 2017
thanks for this tips. I m very short temper person I will try this. | Apr 10, 2017
very nice. | Apr 10, 2017
Thanks for dis information | Apr 10, 2017
very simple but effective tips to follow | Apr 06, 2017
gud suggestions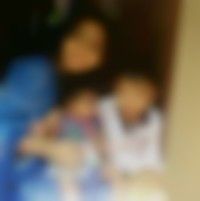 | Apr 04, 2017
Thanks for this information | Mar 28, 2017
thank you for your suggestions | Mar 25, 2017
thankyou for ur tips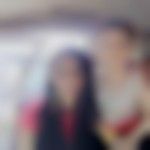 | Mar 23, 2017
Thanku to all of you for supporting it. | Mar 22, 2017
thanks very useful tips | Mar 22, 2017
Thanks... very useful methods | Mar 22, 2017
I really needed ur suggestions as I m in d same situation.... thanx for sharing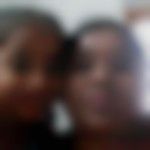 | Mar 22, 2017
simple and useful tips for regular situations.. thanks for sharing | Mar 22, 2017
True. I scold my child only when he cross his limits. will let him do what ever he wants. this way he will learn his limits.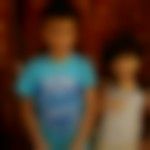 | Mar 22, 2017
Thank you so much.. im in the same situation always | Mar 21, 2017
thanks | Mar 21, 2017
whenever i m angry on my child i just count Onkar jap for 3 times n feel relax so tht children also use to count it n they feel happy also enjoying time when they speak it onkar..

{{trans('web/app_labels.text_Heading')}}
{{trans('web/app_labels.text_some_custom_error')}}
{{trans('web/app_labels.text_Heading')}}
{{trans('web/app_labels.text_some_custom_error')}}