Health
Are you Concerned about your Immunity status post Vaccination?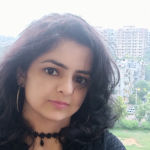 Created by Shikha Batra Updated on Nov 15, 2021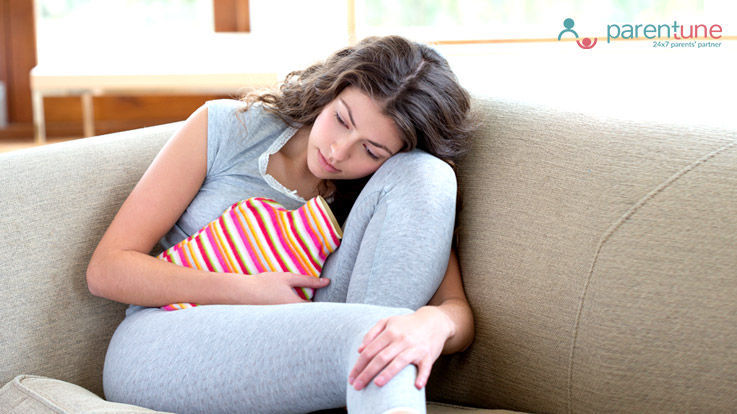 The festive season is around the corner and I am really looking forward to the celebrations after more than a year of being in this pandemic. I am looking forward to getting together with my family after a long wait. Thankfully, my husband and I are fully vaccinated.
Many of us have gone through this pandemic fatigue due to a long list of restrictions which came along with the lockdown 1, 2 and so on.  The new norms, which have emerged such as staying indoors unless it's really unavoidable, avoiding crowded places, maintaining social distance, wearing masks, washing hands to name a few are all important and tough to follow at the same time. The excitement as well as the desire to get back to normalcy is quite high.
However, even though we are vaccinated, there is some uncertainty and fear while going out. There have been reports of breakthrough infection in people who are fully vaccinated and still getting COVID-19. The effectiveness of the vaccine, my immunity status, 'what if' thoughts tells us that we are still not safe against the virus. Then, there are other questions such as the ones listed below that keep hovering my mind and have been giving me sleepless nights-
'As more and more people are getting vaccinated, are we really inching towards normalcy?'
'How safe is it to really get into the celebration mode when people have already started to be lax with safety norms such as masking and social distancing?'
'Will it be safe for us as well as our loved ones to get together even after being fully vaccinated?'
I have done my own research and quite an extensive one, and I could finally manage to find the answers to these questions which I have already shared with my friends, family and now sharing with you all in this blog.
I found adequate tests which can tell us about our immunity levels for COVID-19 virus. Quant IgG Spike Protein Antibody Test came as a relief as now I can be extra sure of my own as well as my family's safety. It is a test which lets us know of our body's immunity status by testing whether it has developed antibodies  post vaccination. I got myself as well as my vaccinated family members taking this test two weeks after their second dose to find out the level of antibodies.
The sample for the test was collected during a home visit by the technician after following appropriate safety measures. It can be taken at the labs as well. I found it to be an extremely easy, hassle free process as the results of the tests were directly emailed to me. I discussed the findings of the results with my health care provider and felt really relieved thereafter. I can say #WelcomeZindagi freely now.
Now I am doubly sure and confident enough to switch to the celebration mode naturally while still following the COVID advisory issued by the concerned authorities when stepping out of my house such as wearing masks and maintaining social distancing.
This Quant IgG Spike Protein Antibody Test is a convenient way to find out your immunity status post vaccination. It basically tells us if your body has developed antibodies in response to the vaccination and the immunity levels.  As the body develops an immune response, antibodies develop and bind to the spike portion of the virus in order to block the protein and ultimately prevent infection. If you are fully vaccinated and have got both your vaccination dose, go ahead, you can also undertake this test.
I would advise you to get this done for whosoever is eligible, to take the Quant IgG Spike Protein Antibody Test as it is simple, convenient as well as highly sensitive.  It's a great way to ensure your own well-being as well as those of your loved ones by finding out if their body has indeed responded to the vaccine. Get this Quant IgG Spike Protein Antibody Test and say "#WelcomeZindagi".
Disclaimer: The views expressed in the blog contents are independent views solely of the blogger. This is a part of the public awareness initiative supported by Abbott Healthcare Pvt. Ltd. This blog is for awareness purposes only and is not intended to substitute the advice given by licensed health-care professionals. 
Kindly
Login
or
Register
to post a comment.