Food and Nutrition
Baby food to table food: How to switch?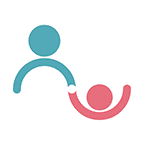 Created by Parentune Support Updated on Jul 14, 2017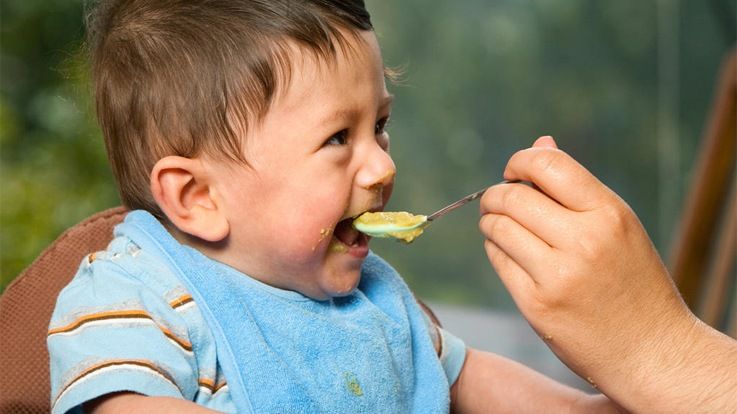 Regular home cooked food can be introduced to your baby as early as 8 to 9 months of age. My infant is 10 months old and she now enjoys regular food made for the whole family!A little planning from the beginning can significantly reducetheextra effort you need to make baby food.
I am an ayurvedic doctor and mother of two children. I have an 8 year old son and a 10 month old daughter.I have never given bottle feed to both my babies.This is how I made the gradual shift from breastfeeding to baby food to regular food with my children…
6-7 months
Breastfeeding has helped me in introducing solid food earlier. I introduced mashed and pureed food from 6 to 7 months of age. This included mashed banana, vegetable soup, sooji kheer etc.
8-9 months
By 8 to 9 months my baby was fed every 2 to 3 hours, though in small quantities. Every time we would eat anything, my little one would stop eating her baby food which included oatmeal, steamed finger foods like carrot, and would stare at our food.I felt she wanted to taste the normal food. So, I started by giving her a piece of chapatti.
My then 8/12 month old started to bite with her gums. She kept doing so until the chapati became soft enough for her to swallow. Next, I tried cucumber and again she started chewing it - first with her front gums, and making it soft. This also helps infants with teething problems as solid foods massage the infants' gums. I started with chapati and cucumber as part of her daily routine diet along with other baby foods. By 9 months my little one had mastered the art of making the food soft with her saliva andswallowingit without choking herself.
9-11 months
My next step was to give her small pieces of soft vegetables cooked for the family. I gave her lauki, tori, and potato. Today she is 10 1/2 months and she eats normal food with the whole family, which includes daal and rice, roti and vegetables with curd.
No more does my infant want or need to have plain steamed baby food! I hope these tips help you and your baby make that shift from baby food to regular food. Please remember, it's agradual process that requires a bit of planning– and that all babies are different. And soon your baby can enjoy the same meal as the whole family!
Did you find Sunita's tips on helping your baby transition from baby food to regular fooduseful? How did/ do you help you baby make this change? Do share your experiences and learnings with us in the comments section below. We love hearing from you!
This content has been checked & validated by Doctors and Experts of the parentune Expert panel. Our panel consists of Neonatologist, Gynecologist, Peadiatrician, Nutritionist, Child Counselor, Education & Learning Expert, Physiotherapist, Learning disability Expert and Developmental Pead.
Kindly
Login
or
Register
to post a comment. | Feb 25, 2020
My baby is 8 months old plz tell me the food time table table | Feb 25, 2020
Im doing this | Feb 25, 2020
my baby is 11months old plz tell me the food time table | Jul 30, 2019
5 month baby? | Jul 17, 2019
8 month baby foods please tell me tamil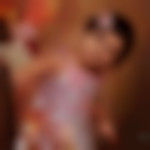 | Jun 03, 2019
How to give dry fish for 7months baby? | May 27, 2019
my baby 9 month what can give her to food | May 21, 2019
my baby is 9 month. what should I give her | May 13, 2019
Thank you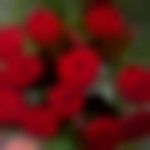 | Oct 16, 2017
thanks a lot dear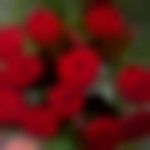 | Oct 16, 2017
thanks a lot dear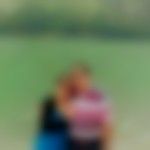 | Oct 05, 2017
my baby is 8 months old is it safe to give her onion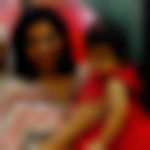 | Oct 05, 2017
yes we add onion in gravy n spices also but if you are used to having teekha food then reduce them. pick up piecies frm cooked vegetable instead of giving liquid part directly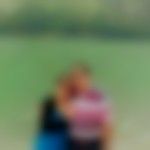 | Oct 05, 2017
hello sunita, you said your baby was enjoying normal family food.... but Kya aapne chilli and onion jesi cheese bhi churu Kar di thi..... ?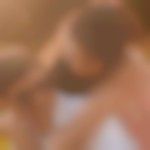 | Sep 13, 2017
Very helpful blog | Sep 07, 2017
hi.. i feed my 10mths baby 3 times semi solid food n between d meals she is bf... wat else can i giv her between d meals... plz suggest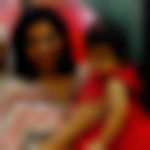 | Sep 03, 2017
A child whi is on breast feed will not like the outside milk. This is a commen problem so not to worry. You have to reduce your breast feed and encourage the child to take liquids and semisolids .Try curd ,buttermilk,flavoured milk like adding kesar to milk. Initially if child is not taking any milk product you can give vegetable soup,vegetable khichdi with some curd mixed in it. Try some smoothies like apple or banana shake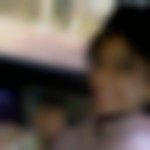 | Sep 02, 2017
hello Dr Sunita.. my daughter is 11 months old... she doesn't accept d top feed (outside milk) nor she has a sweet tooth.. I still breast feed her 3-4 times a day along wid semi solid food.. she even doesn't like to have anything made from milk like sheera/ kheer/dudh biscuits, nothing at AL of this sort.. wat to do how to introduce milk to her.. even she has lots of cough cold.. m really worried.. if possible plz share ur contact no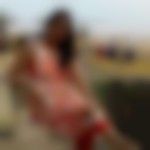 | Aug 24, 2017
Dr Sunita .. I think ur tips are really good. .. by following these we can save our babies from harmful preservatives & chemicals used in packed baby foods. It's also helpful in nurturing the habit of eating vegetables, dals,chapattis at an early age & save the kids from shifting towards unhealthy Junk Food.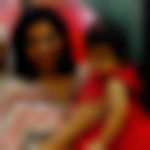 | Aug 22, 2017
loki n tori and potato also can be picked up from gravy mashed with finger n given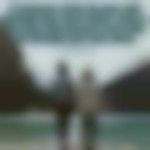 | Aug 09, 2017
My baby is 7 month old she gets choked with banana potato sometimes... Don't know it happens so I can't start chapati plz suggest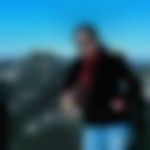 | Jul 18, 2017
same here. | Jul 18, 2017
I jus have one doubt.. how did u feed him during these meals | Jul 18, 2017
its not clear how lauki n tori thats cooked for the whole family can be given to an infant. I believe it contains spices n oil. | Jul 17, 2017
Thanks for guidance...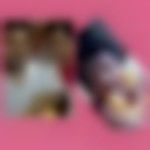 | Jul 17, 2017
Even my mom guided the same for my sisi daughter and it is great success... | Jul 17, 2017
my baby also wishes to eat our food but what do you do about the spices?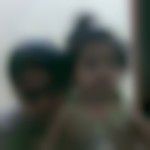 | Jul 17, 2017
Thank you for the tips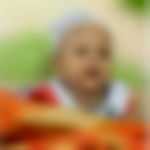 | Jul 17, 2017
my daughter is eight months old she is also not accepting bottle milk. but I feel the food and breastfeeding is sufficient for her. she also likes to have what we eat. if there is too much masala in our food I prefer washing some pieces for her and then give it to her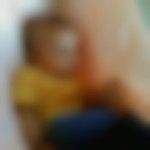 | Jul 17, 2017
good also i do that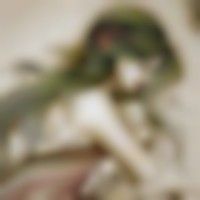 | Jul 17, 2017
thanks it's helpful | Jul 17, 2017
thanks.. | Jul 17, 2017
Thanks for the info. but i would like to confirm one thing from you that how did you manage without bottle feed. as my son is now six months old and I have tried everything to introduce bottle feed but he is not accepting it. as I feel that now my breastmilk will not be sufficient for him. kindly suggest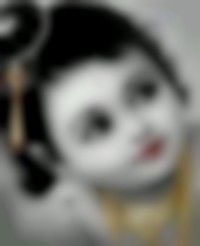 | Jul 17, 2017
can we introduce spice for 11months old baby,as you said that you offering your baby what the whole family are having.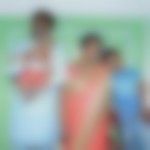 | Jul 17, 2017
Nice one, but my pediatrician suggested a strict no to sugar and salt till the baby turns one. so we can give vegetables cooked but not mashed.... I think there is no hurry for just 2 more months wait....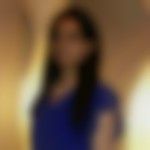 | Jul 17, 2017
yes my 6 mth old does d same. she specifically wants to eat wats there in our plate. and even now apart from her food we giv her small qty of what v r having.. smallest bute enough for her to digest. and she enjoys a lot.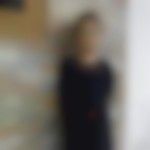 | Jul 17, 2017
thanks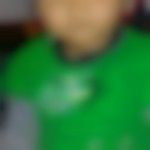 | Jul 17, 2017
meri beti 10 mahine ki hai... me usko abhi b mesh kiya hua daal ka paani or sabji deti Hun.. or uske abhi 2 daant he nikle hai... to kya ye shi hai.... ye mujko ab chnge krn chayie... | Jul 16, 2017
my baby is 11moth n she also likes to HV same food what my family eat n I give her but how vl I know if she is full or no. plz help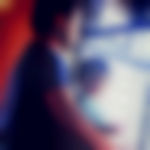 | Jul 15, 2017
Thanks lot when u introduce your little one to spice like chilly salt or tadka. My daughter is 7 month old which kind of food make her healthier.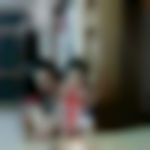 | Jul 14, 2017
Thanks for sharing it is useful
+ Start A Blog
Top Food and Nutrition Blogs
Top Food and Nutrition Talks
Top Food and Nutrition question