Food and Nutrition
7 Summer Fruits or Foods to Keep Your Child Cool or Dehydrated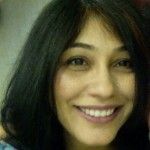 Created by Puja Sharma Vasisht Updated on May 11, 2017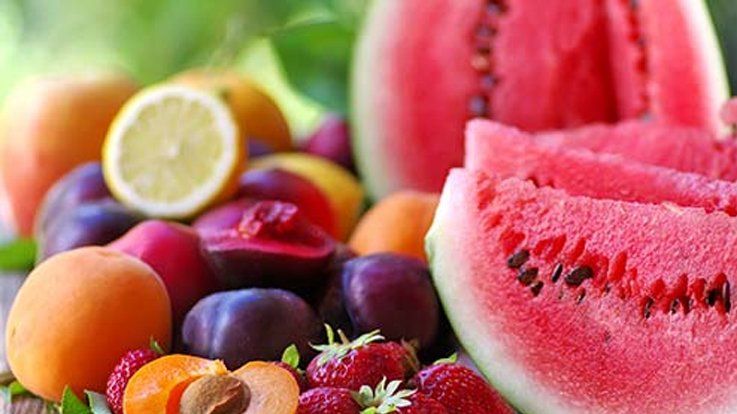 In the summer, children are exposed to heat, both indoors and outdoors. That leads to sweating and can cause dehydration and loss of electrolytes. Children also tend to have low appetites due to the heat and may end up having nutritional deficiencies too.  Fussy eaters can get even fussier when the temperature rises. Not only that, children are also at the risk of being dehydrated.
Summer Fruit or Food Ideas to Beat the Heat
Check out these nutrient-rich, cooling, healthy summer snacks and drinks for children, and learn how you can make sattu even more interesting. That's why it is best to choose foods that are not only high inwater, but provide vitamins and minerals too, like these ones:
Lemon water, Coconut water and Panna
Nothing can beat the goodness of plain water and luckily, there are ways to add some nutrition to it as well.Giving lemon/coconut water helps in replenishing electrolytes, and also provides instant energy. Similarly, drinks like mango panna not only provide refreshing coolness but alsoVitamin C, an antioxidant which helps boosting the child's immunity too.
Watermelon
It's all in the name! A watermelon is 95% water after all. Loaded with electrolytes and potassium, it also provides essential minerals like iron, which helps to keep up haemoglobin levels.
Curd/Buttermilk/Lassi
Food spoilage and food poisoning are common in the summer. Curd and curd-based drinks provide friendly bacteria and helps keeping diarrhea or stomach upsets at bay. These also provide energy, protein and calcium.
To make a wholesome breakfast with curd, add fruits and soaked nuts to it and make a smoothie. If your child is avoiding lunch because of the heat,make refreshing, light options like curd rice, cucumber/ghia raita with chapati/rice or pineapple/pomegranate raita.
Water-based vegetables
Gourds, cucumber, zucchini, celery, capsicum and spinach all have high water content, so are perfect for summer. Include them in your child's salads, and add them to the pastas,pizzas or sandwiches.
Bael
Traditionally considered a cool fruit for summers, it is high in antioxidants and has anti-viral properties. It helps avoid diarrhea and constipation both, and can be had as a refreshing drink for your child.
Salads
Combine different coloured fruits like grapes, pomegranate, apples, peaches to make an attractive and appealing salad. Serve it cold and the child gets a good dose of vitamins and minerals. Similarly, sprouts with vegetables along with a boiled potato/pasta can serve as full meal alternative. It's both a light and nutrient dense option.
Sattu
Another traditional summer food, this is made from ground, roasted bengal gram alone or in combination with barey (jau). It is a very rich source of protein, apart from iron and fiber, and can be given in a sweet form by combining it with jaggery. A spoon or two of this can be given as a snack, or add water to make a drink. Another interesting variation is to add salt and lemon instead of jaggery.
What are your go-to options when your child isn't hungry? Tell us your quick-fix summer snacks for children in the comments below!
Kindly
Login
or
Register
to post a comment.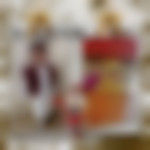 | Jun 26, 2019
my one baby is 3+ years but he don't want to eat any fruite even I tried to give him freash juices but he always refused. he also don't like salad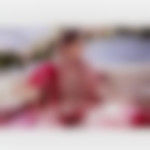 | Apr 26, 2019
from what age such fruits can be given to babies?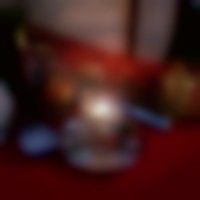 | May 10, 2017
I give him mangoshake when he is not hungry. and he drinks it because he loves mango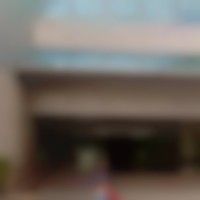 | May 10, 2017
my son is 4 yrs now. he sweats a lot from the day one he is born . when he sleeps his pillow will b wet nd round shape will b formed.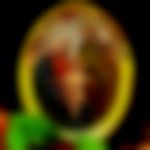 | May 10, 2017
I fear of water melon.. bcoz Everytime I gv my son , he has diarrhea...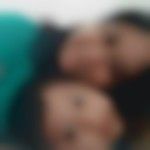 | May 09, 2017
I fear of feeding watermelon as these days they inject it with sucrose or glucose and color. Be aware. | May 09, 2017
Thank you for the in-depth blog on summer foods.
+ Start A Blog
Top Food and Nutrition Blogs
Top Food and Nutrition Talks
Top Food and Nutrition question

{{trans('web/app_labels.text_Heading')}}
{{trans('web/app_labels.text_some_custom_error')}}
{{trans('web/app_labels.text_Heading')}}
{{trans('web/app_labels.text_some_custom_error')}}