Parenting
Health
Beep Beep Beep - A Mom's Story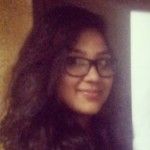 Created by Shivani Sharma Updated on Apr 19, 2021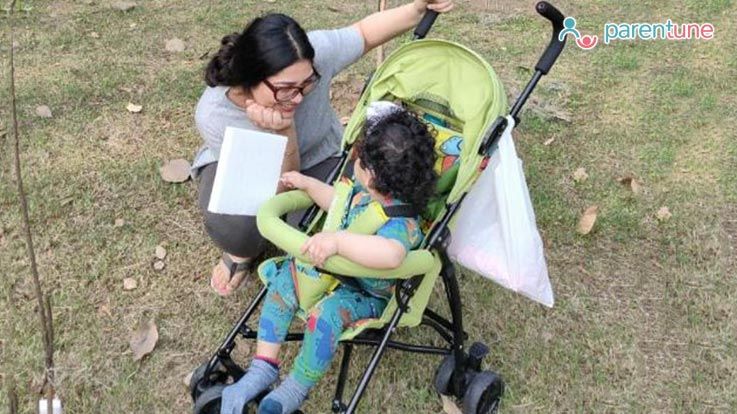 "Beep.beep, beep..the thermometer sound has become a horror movie for me now. "
Just like any regular day, I took my daughter - 1 yr old to park, we strolled a little, mask on, sanitizer on point, social distance on point.
My brothers in law were outside continuing their normal life and so were the rest of the family members.
We came back home and learnt that bil is having fever, but it could have been exertion from all the travel. We took a seat back and isolated ourselves, knowing about the Corona situation.
A day later, the fever increased and all I could hear was beep beep beep. 100 and rising. There were no other symptoms.  
Two days later, the person they came in contact, tested negative for Covid. It seemed like any open window that all is good. We had put all our fears down and resumed normally.
By the evening, I had a fever too. Beep beep beep.. the horror struck me.. I still didn't let my mind win. I kept Trisha at a distance but couldn't resist holding her, playing with her.
I had zero support with Trisha except when I had to pee, eat or do my professional work, she has been always with me,
By late night, I understood that if Trisha stayed with me, she would def get infected . With a heavy heart, I told my MIL to make her sleep with her. Her bedtime is 9 pm. However, I could hear her wide awake even by  11 pm.  
It was not my time to be soft hearted. I knew it would be best if she stayed away from me completely. I called my parents to pick her up. They were here in a jiffy. I didn't even see her going. I know it's been said that you can easily keep your child with you, breast feed them and all. But really? The amount of dizzy dosages there are, I am not so sure it's a great idea to keep your child clunked to your hot tempted body.
The battle is tough, being away from my lil one, such a high  fever, weakness and all the cloudy thoughts of when will this end.
But the only thing that is keeping my sane is that she is absolutely fine.
In these times, if you notice a few symptoms, I feel it is important you isolate yourself immediately so you don't spread the virus and keep yourself and your family safe.
Eat well, stay hydrated, ventilate your room, think positive and hope for the best.
Kindly
Login
or
Register
to post a comment.
+ Start A Blog
Top Parenting Blogs
Top Parenting Talks
Top Parenting question