Health
Outdoor Activities and Events
Choose the right sunscreen for your baby -- 5 Things to know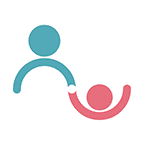 Created by Parentune Support Updated on May 04, 2017 Dr Deepali Bhardwaj of Skin and Hair Kare Clinic says that while it is not advisable to keep your child indoors all day long, it is equally unadvisable to let him/her step out of the house without proper protection. She cautions, "It is better to apply sunscreen on your child's exposed body parts a good 20 minutes before they venture out".
"Is sunscreen safe for my child?"questions Deepali, adding, "I get asked this question many times from harried parents. Yes, it is perfectly safe, provided you keep these 5 points in mind."
Here's what she says:
1. SPF value: Before buying sunscreen, do notethe SPF value. SPF is Sun Protection Factor, and for your child SPF 30 is ideal. Dr Bhardawaj says that generally, skin doctors do not recommend sunscreen with a higher SPF value as protection levels remain almost the same. Also remember that SPF lower than 15 will not be able to protect your child adequately.
2. Broad Spectrum Protection: This means that the sunscreen is able to protect the skin from both harmful UVA and UVB rays, both which can cause sun burn. Make sure the sunscreen offers that.
3. Fragrant and PABA-free: Opt for brands that offer fragrant and PABA-free sunscreen. PABA stands for 'para amino-benzoic acid' – a chemical that is known to irritate sensitive skin. Even if your child doesn't have sensitive skin, both fragrances and PABA should be avoided, as both have been known to cause rashes and skin allergies.
4. Waterproof and water–resistant: It is important to know whether the sunscreen you are buying is waterproof or water-resistant. The difference being that water-resistant sunscreen will be effective post 40 minutes while they're in the water, and waterproof means it will be effective post 80 minutes in the water. Irrespective of whatever type you buy, you will need to reapply the sunscreen after he or she is out of the water and completely dry.
5. Ingredients are important: Always note what ingredients are in the sunscreen for your child, and know and what should raise a red flag. Your child's sunscreen should contain Titanium Dioxide and Zinc Oxide. Both of them are natural minerals and act as soothing substances in the sunscreen, thus making it easy for your child to wear it. These minerals also act as UVA and UVB blockers and are not absorbed by the skin – which essentially means that they form a protective layer on your child's skin until they wash it off or go for a swim. Ideally the child's sunscreen should have 5 percent of each of these minerals.
Have you been using the right sunscreen for your child? Tell us why it's the perfect sunscreen for your child in India in the comments below!
Kindly
Login
or
Register
to post a comment.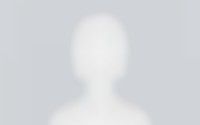 | May 08, 2017
Can u pls suggest which sunscreen is best for4 to 7 years babies.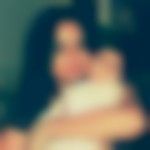 | May 05, 2017
I use a sunscreen from chicco for my baby since he is 2yrs... its very effective... a good product . | May 05, 2017
v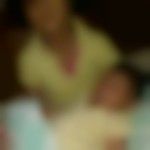 | May 05, 2017
Plz suggest a sunscreen brand name for a four year old girl child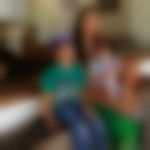 | May 05, 2017
Should we apply sunscreen every time kid steps out as I hav read somewhere that applying sunscreen regularly reduces vitamin D intake? | May 05, 2017
I have always protected my daughter's skin with sunscreen irrespective of SPF no. whenever she steps out in skin very informative article | May 05, 2017
please suggest brand name for 3yrs boy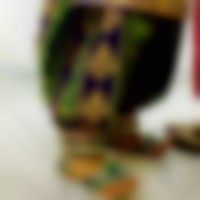 | May 05, 2017
suggest sunscreen for six year baby girl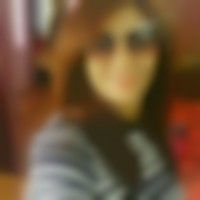 | May 05, 2017
please suggest d brand | May 05, 2017
please suggest sunscreen lotion for 4year kid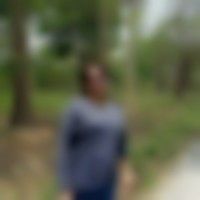 | May 05, 2017
please suggest the brand and name of the sunscreen....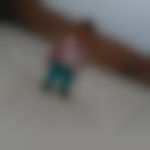 | May 04, 2017
pls tell me brand... ?? | May 04, 2017
plz suggest the brand of sunscreen?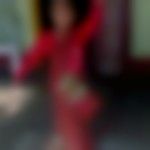 | May 04, 2017
Give me the name | May 04, 2017
can you give us a specific brand?

{{trans('web/app_labels.text_Heading')}}
{{trans('web/app_labels.text_some_custom_error')}}
{{trans('web/app_labels.text_Heading')}}
{{trans('web/app_labels.text_some_custom_error')}}