Health
Detox Water Created by Lipy* Updated on Mar 09, 2016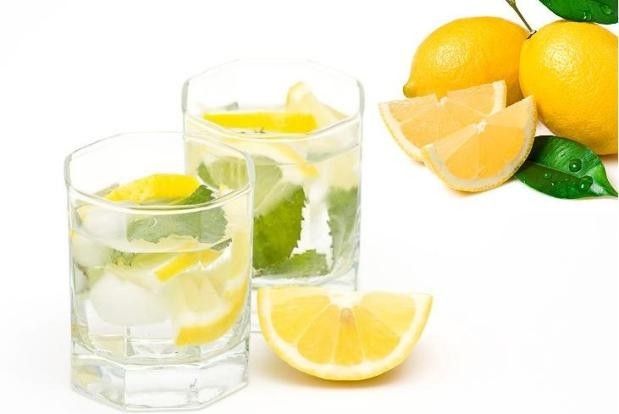 Detox, the word that is commonly associated with weight loss and dieting. However, it's a process of eliminating harmful effects on our body caused by our environmental pollution and our lifestyle choices. Hence, simple techniques adopted in our daily routines can help internal detoxification for healthy living. The process not only helps reduce free radicals in our body, but enhances our body's resistance to seasonal diseases and also helps in our dieting process.
Benefits of detoxification include - the immune system is stimulated, the hormonal system is enhanced, dependency on substances such as sugar, caffeine, nicotine or alcohol can be reduced.
However there are no rules. Making detox waters for weight loss at home is easy. The basic ingredient to begin with is pure or tap water. Mix your favourite fat-burn ingredients like lemon, honey, water melon cubes, sliced cucumbers in large pitchers to let the water infuse. Allow the ingredients to sit in the water for 2 – 3 hours. This helps infuse strong flavours and more nutrients are leaked into water.
Another simple technique is to add lemon to your water through out the day. The citric acids in lemons assist the cleansing process. Citric acid works like bleach on fat. Further, adding lemon juice to water helps break down fat molecules due to its acidity and high ph level.
You can also add cinnamon to your detox water. Cinnamon improves the insulin secretion, stabilizes the blood sugar levels and increase the glucose metabolism – all these are key effects for losing weight. Combine it with honey and apple for a refreshing taste and a speedy fat burn. Few ideas for detox water –
APPLE WATER
Ingredients:
2 apples cut in thin slices
2 tsp pure honey
4 cinnamon sticks
4 cups pure/tap water
CITRUS WATER
Ingredients:
2 lemons cut in thin slices
1 handful fresh mint
4 cups pure/tap water
INSTRUCTIONS
In a large pitcher, add all ingredients, cover and let infuse for 2 - 3 hours. You may add ice cubes. But best to drink this at room temperature.
Kindly
Login
or
Register
to post a comment. | Oct 21, 2016
Is it safe to drink during pregnancy | Oct 04, 2016
really nice information | May 24, 2016
Not necessary to make it in a glass jar | May 24, 2016
Yes you can safely drink while you are breastfeeding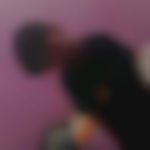 | May 02, 2016
It is necessary to make it in glass jar ..... | Apr 27, 2016
can i drink this while breastfeeding? | Mar 23, 2016
It really works.... | Mar 15, 2016
Yes you can. | Mar 14, 2016
I have 3 months old baby.. can I start taking detox now? | Mar 14, 2016
Very good info I have lukewarm water with honey n lemon juice But u have told to put on water melon n cucumber pieces..... Good udea Surely will try out Tq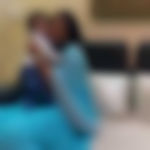 | Mar 10, 2016
Such a valuable and informative blog on detox water. I will surly give a try with apple and mint. Thank you so much | Mar 09, 2016
Not necessarily. Although I personally drink lemon water every day without fail first thing in the morning. Not necessarily with mint. It has helped me. Its a great detox. | Mar 09, 2016
very helpful tips... should we have this detox water in empty stomach ???? and how many times per day??? | Mar 09, 2016
Helpful tips. Refreshing recipes and easy to make at home. | Mar 09, 2016
Thank you for an informative post on Detox water.

{{trans('web/app_labels.text_Heading')}}
{{trans('web/app_labels.text_some_custom_error')}}
{{trans('web/app_labels.text_Heading')}}
{{trans('web/app_labels.text_some_custom_error')}}