Health
Is Eating Ghee After C-Section Recommended?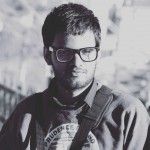 Created by Kshitij Yadav Updated on Oct 30, 2021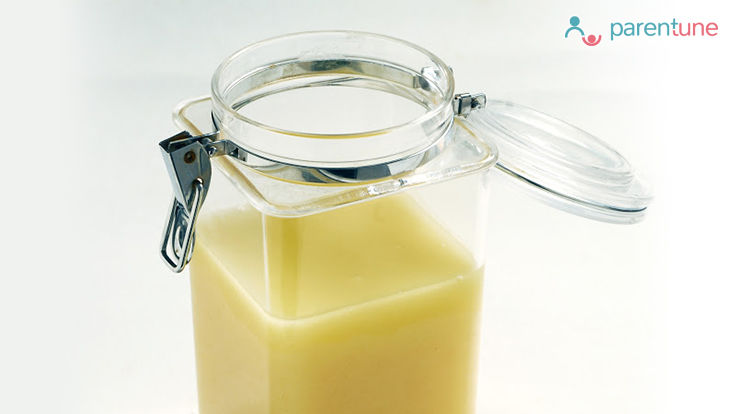 Women who've gone through c-section often have numerous questions as to what diet they can follow. And one of the common questions they ask would be "Can I take ghee after Caesarean Delivery?"
Excessive Consumption Of Ghee Does Not Lower The Recovery Time
In Indian culture to consume as much ghee as the mother can in her diet is considered to be the fastest way to recover after the C-section delivery, because it is believed to have curative powers, as it is rich in nutrients such as Calcium and Vitamin A, D, E & K. Ghee should be added in your every day meal. However, too much of it can be very unhealthy, especially after delivery. Just 100 grams of ghee contains 717 calories as well as it carries saturated fat about 7.6 grams per serving. Mothers who have recently delivered a baby through c-section should keep themselves from the food that contains high calories.
What If I Eat Ghee After Delivery?
Gynaecologists advise women to slow down the consumption of ghee after C-section delivery. After the delivery, the joints of the mother do not grow weak neither does she lose lubricity because during the labour a woman's body releases a hormone called 'relaxin' which relaxes all the muscles and helps in delivering the fetus. However, after a few weeks relaxin begins to lose its impact.
Therefore, consumption of ghee does not stop the joint pain. Experts state that mothers who consumed 'too' much of ghee after delivery may face three terrible postnatal problems i.e. obesity, heart disease and high blood cholesterol level which can lead to several heart-diseases. Too much of ghee should be excluded from your diet after delivery, as it is nothing but clarified butter and a great source of fat.
Reasons Why You Should Add Ghee To Your Diet After Cesarean Delivery
Ghee helps to relieve headache and migraine
Eating ghee after c-section raises the metabolism in a pregnant woman, which in turn prevents her from getting tired too often
It reduces the chances of constipation
What To Eat After Cesarean Delivery Other Than Ghee?
Your body takes approximately a month to be completely recovered from a C-section. It requires optimal nutrition that will also help you to lose weight you gained during pregnancy.
Eat balanced meals containing lean proteins, loads of fresh vegetables & fruits that contain Vitamin C; which helps in healing
Low-fat dairy and whole grains should be included in your daily meal. Stay away from take-out food & leftovers
Prepare yourself easy to make meals such as roasted chicken breasts, salad, pre-chopped vegetables and wholegrain pasta
Did you like the blog? Did you find it useful? Please share your thoughts with us in the comments section below; we'd love to hear from you!
Kindly
Login
or
Register
to post a comment.