Parenting
Engage your child in the kitchen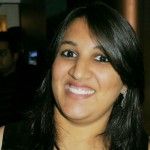 Created by Greshma Momaya Updated on Jul 27, 2017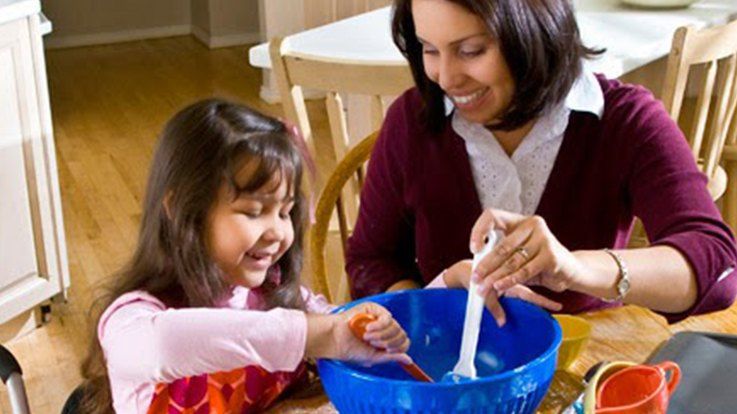 In India I often see that children are kept away from the kitchen till they are 8 or 9 years old. Parents serve them food in their plate, making most of the childrendependent on their parents for every small task. Involving your children in the cooking process can help them understand and love healthy food. It helps children overcome fussy eating habits, as the experience of creating meals with you can help build their self-confidence and lay the foundation for healthy eating habits. Cooking can help young children learn and practice some basic math concepts and develop language skills.
Here I will provide you with simple, age wise activities you can do with your child of any age
 
Birth to 18 months
 At this stage children are keen observers hence the best way to involve your child in cooking is by allowing them to observe you while you are working in the kitchen. Set up a small and safe area in the kitchen for your child to play. It can be on the floor with a mat or a high chair. Give them some safe kitchen implements to play with. For example–a spatula, measuring cups, wooden spoons etc. You can show them different equipment which we use in kitchen, but are not safe for them. This will also help build their vocabulary. Involve them in what you are cooking, especially when you arepreparing meals for your child, let them smell and touch the ingredients. For e.g.: If you are making rice let them touch the raw rice. This will help them build their interest towards food and cooking.
 
18 months to 3 years
 
By this age, children's fine motor and gross motor skills start developing and they are ready to help you in simple tasks like–
Filling water in the jug
Pouring water in a glass
Rinsing fruits and vegetables with water and wiping them dry
Plucking curry or coriander leaves from the stem and cleaning them. Tearing other greens into pieces like mint, methi, salad leaves, etc.
Stirring the batter
Mashing boiled vegetables
Please help them by giving clear and simple instructions and supervise them patiently, and they will be so enthusiastic about helping you.In my next blog I will introduce some activities for children who are 4 years old and above. Please try this with your child and let me know your experiences.
 
Did you find Greshma's blog on engaging your child in the kitchenuseful? How do you help your child develop understanding and appreciation towards cooking and healthy food? Do leave your comments…. We love hearing from you!
Kindly
Login
or
Register
to post a comment.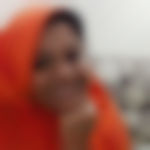 | Jul 29, 2017
Hello Such a beautiful blog , infact I would like you put in that you could get some fenugreek ( methi ) seeds , plant it , as it grows ,watch the excitement the child shows , harvest , wash , cut , cook and eat. It's a marvelous journey which you have with the child because they really enjoy the process and the end result is a memory which stays in their mind for a long long time. | Jul 29, 2017
Waiting for your next blog... my daughter is 4+... As this itself is pretty interesting.... | Jul 28, 2017
Sorry to tell you you right my daughter also found to do kitchen activities, n some time i m allowing to do n sometime not. But at dis age they eager to do n we should make them busy in this small kitchen activities | Jul 28, 2017
I agree. my daughter is 3 yr old. she fills bottles everyday. helps me in cleaning methi. cut bhindi and beans. and sometimes make chappaty. but all if she in a mood to do | Jul 28, 2017
Please give some activities idea which 3+ children can do by their own, coz in dis busy schedule parents are not giving time to kid to play and kid getting bored n doing mischief which we can not control n at last they will cry coz of our anger. | Jul 28, 2017
waiting for yr next blog, as my child is 5+. | Jul 28, 2017
thanks greshma... it was worth reading.. let me try these tricks with my 3 year old son and will comment. | Jul 28, 2017
waiting for nxt blog as my kid is 5 yr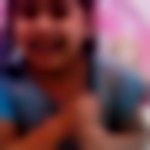 | Jul 28, 2017
Hi Greshma, your blog was worth sharing.. waiting for your next blog for 5+ kids.. thanks | Jul 27, 2017
This is also the sure shot way of getting your fussy eater interested in food and start eating healthy food rather than going for junk food. Thank you Greshma for sharing your views on the topic.
+ Start A Blog
Top Parenting Blogs
Top Parenting Talks
Top Parenting question

{{trans('web/app_labels.text_Heading')}}
{{trans('web/app_labels.text_some_custom_error')}}
{{trans('web/app_labels.text_Heading')}}
{{trans('web/app_labels.text_some_custom_error')}}