Food and Nutrition
Feeding 'Enough' Vs Feeding 'Right' - Is Your Child Being Fed Right?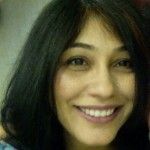 Created by Puja Sharma Vasisht Updated on Feb 27, 2019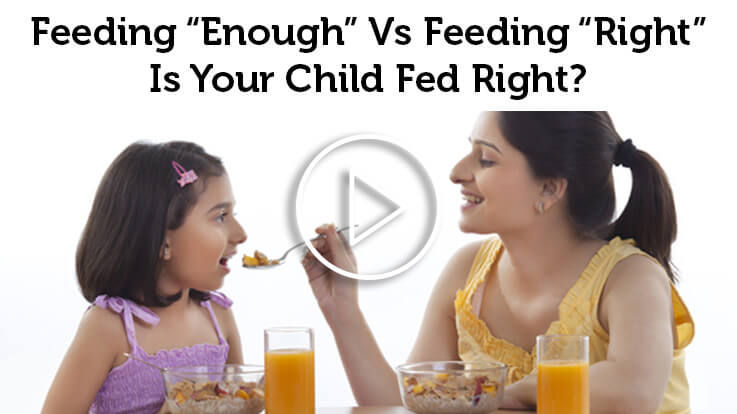 Many complain that they always make sure their child finishes food, however, in spite of eating enough, s/he's sort of low on energy! We need to understand this – children have different energy needs as they are physically more active. Also you can't expect your child to finish a full plate piled with food, this is because a child has got a smaller tummy and a plate full of rice or rotis aren't going to meet his nutritional requirements – your child isn't fed right in this case! Watch the video to know the different between feeding enough and feeding right.
Kindly
Login
or
Register
to post a comment.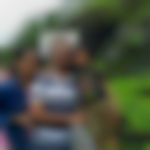 | Jan 13, 2019
Thanks, Really Helpful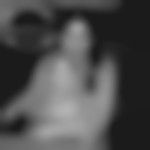 | Dec 30, 2018
c | Dec 28, 2018
jlllllsl0nb | Dec 26, 2018
☺☺😃🤔😂😂😁😁😀😀😁😁😁😁😁😁😀😀😀😀😀😃😃😃😃😃😃😃😃😃😃😃😃😃😃😄😄😄😄😋😋😎😎😎😎😎😎😎😎😎😎😎😎😎😎😎😎😎😎😎😍😍😍😍😍😍😍😍😍😍😍😍😍😍😍😍😍😍😘😍😍😍😍😍😍😍😍😍😍🤗🤗🤗🤗🤗🤗🤗🤗🤗🤗🤗🤗🤗🤗🤗🤗🤗🤗🤗🤔🤔🤔🤔🤔🤔🤔🤔🤔🤔🤔
+ Start A Blog
Top Food and Nutrition Blogs
Top Food and Nutrition Talks
Top Food and Nutrition question