Health
4 Physical Exercises and Importance for A New Mom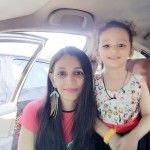 Created by Richa Pandey Updated on May 26, 2017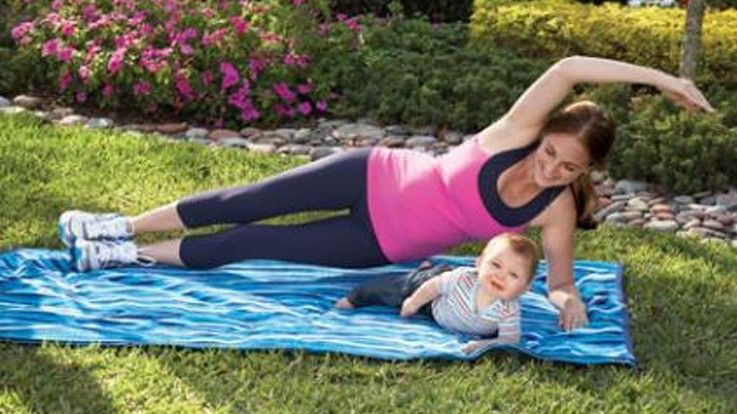 Mommies are the busiest lot in the family – what with new baby, husband, in-laws, maids and office they don't have time to stop and smell the coffee. Everything is being planned separately – whether its fitness, diet or even finance. Mommies don't realise that everything is related and hence need to plan in harmony. You as a mother need to understand that if you are fit you will be able to take care of the baby and your family in a better way.
Despite the busy schedule you need to take some time out for yourself eat right and indulge in a physical activity that not only energises you but also relaxes you along with the diet that ensures that you stay healthy. Our proparent Richa Pandey tells you how…
Physical Activities for New Mothers and Importance 
So, how do you ensure that you stay fit and also introduce it your toddler as well? Yoga is one of the ways to ensure that you and your family are always fit and healthy.
#1. Yoga and Ayurveda 
Yoga and Ayurveda go hand in hand. They are part of life and should be associated with one's daily routine. As a mommy you can introduce simple Yoga asanas to your toddler and better still do it with him or her. It will be a bonding time with your toddler and your toddler will also learn the importance of physical activity from the early age. 
#2. Aerobics
Light aerobics or stretching exercises will release kink from your body and keep you ready for the next challenge. As a mother – you are the backbone of the family and hence need to work in harmony with your body to be able to work well and be stable financially. Your physical fitness is quite important and to achieve success.
#3. Dance/Zumba
Whatever takes your fancy! Just put on the music, wear your dancing shoes and get going to the beats. Believe me, your toddler will enjoy it too and you both will have some exercise and loads of fun in just half an hours of time. Try it and you will feel the difference.
#4. Eat Right and Be Healthy
In order to stay fit, you don't need to do much. Just eat right and exercise right. Coming back to the basic Ayurveda is nothing but what you eat. If you eat right you will always stay fine.  So if you eat properly it will help you. Food is a medicine and if a medicine is taken more it will have adverse effects. Like obesity, blood pressure, cholesterol. We have forgotten that our food is our medicine and have changed its basic form just to adjust to our taste. It is very important to pay attention to what we eat. Excess of any particular food is harmful to your body. So balance out what you eat and a number of times and quantity you have been taking should be observed. If you pay attention you will see that you were doing a lot of things wrong and will try to rectify it.
Did you like this blog? Do leave your valuable feedback and views in the comments section below. We would love to hear from you…
Kindly
Login
or
Register
to post a comment.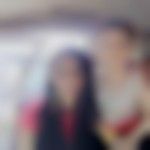 | May 28, 2017
Thanku all do follow me for updates... ☺️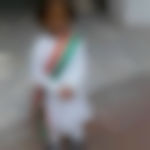 | May 27, 2017
this is extremely helpful for us ..the new moms... thanks a ton | May 27, 2017
nice information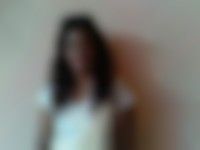 | May 27, 2017
yes it is very important information thanks.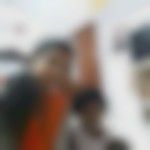 | May 27, 2017
0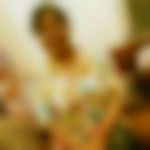 | May 27, 2017
thanks a lot dear... for meaningful advice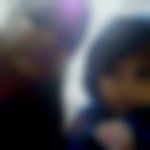 | May 27, 2017
Thanks for helpful tips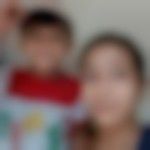 | May 27, 2017
thanks it's useful to me...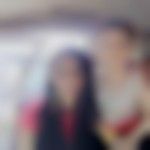 | May 26, 2017
Thanks to all of you for appreciating it... :)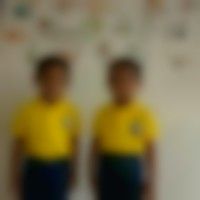 | May 26, 2017
nice and helpful blog, I really like it .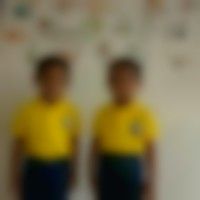 | May 26, 2017
My first preference is yoga & asanas , I already doing it...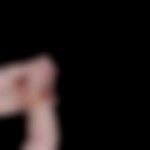 | May 26, 2017
I think dance is the biggest exercise... it freshens your enotions, make you vent out and at the same time keeps you physically fit. | May 26, 2017
I prefer yoga than anything else... just like we care about exercise and physical wellbaing, it is equally essential that we do meditation.. | May 26, 2017
Hey Richa, thanks for an informative blog on the importance of right diet and physical activity.

{{trans('web/app_labels.text_Heading')}}
{{trans('web/app_labels.text_some_custom_error')}}
{{trans('web/app_labels.text_Heading')}}
{{trans('web/app_labels.text_some_custom_error')}}