Parenting
Child Psychology and Behaviour
Good or bad? Day dreaming & your child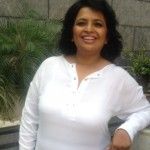 Created by Swapna Nair Updated on Jul 24, 2017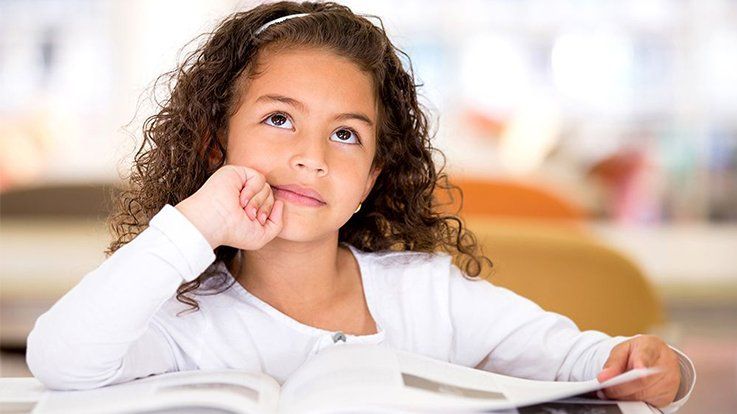 Children daydream. Daydreaming, according to cognitive therapists, plays an important role in their development. There is sufficient research connecting daydreaming in children with enhanced creativity, social adjustment, linguistic performance and performance at school.
Daydreaming allows one's thoughts to freely flow from one scenario to another. Children who daydream have a stronger working memory. Yet, they could be labelled as inattentive or distracted by teachers and parents.
Hurry up, why are you taking so long to get ready?Well dear parents you have nothing to worry about! Except for getting ready for school in time, do give them space and time to daydream. Daydreamers are often absent minded professors like Newton and Einstein. So you may just have a genius/scientist in your home!
Here are a few points on daydreaming among children to help put your mind at ease…
Daydreaming is not lazing around - There is a difference between laziness and daydreaming for a while. In between tasks/chores, it is normal behaviour for children to escape into their little worlds. They escape from boredom and unimaginative surroundings. That's the reason children daydream in class! 
Daydreaming helps in socio-emotional development -Often we hear parents say that their child is shy. Daydreaming helps shy children express themselves. Guide them into imaginative play. Help them to fantasise about different social situations and what they would talk about. This helps them to be mentally prepared and boosts their confidence. Most children daydream about something specific–it could be winning a match or performing in front of an audience. By playing out these scenes in their mind they can lower their anxiety levels.
Daydreaming enhances creativity- Schools and parents expect their children to be imaginative and creative in their essays, projects etc. But we consider daydreaming to be a waste of time! We want our children to be part of the rat race and we do not allow them to slow down.
 Daydreaming enhances imagination. Imagination leads to inventions and discoveries. Allow your child to blossom at his/her own pace. If they stop to stare at the rain, the clouds - let them be. Or else how would we have authors, poets, actors and entrepreneurs?
Have you forgotten to daydream? Take a few minutes to just drift off. You will find that you feel so refreshed! How wonderful were those days when we would go to our native villages during vacation. Invariably during the afternoons, my cousins and I would laze under the mango tree and stare into space. Later we would discuss our dreams and be so excited about them!
How to encourage daydreaming?
All gadgets off - Today's child have no time to day dream thanks to all the gadgets around. Keep aside 20 minutes on a weekend for boredom and daydreaming. Call it the 'cloud activity'.  Instead of being in the virtual cloud, let them put their mind in the clouds above. During the 20 minutes, keep all gadgets away. Ask them to stare out of the window or go to the terrace/ balcony. No talking too. They will resist. They will crib. They may call you weird. It is alright. Parents can also accompany them in this activity. When children get bored they begin to daydream and out of it will come fantastic activities. This will be a perfect family bonding in silence! You will marvel at how refreshed you feel. Try it out.
Reduce the activities and teach them how to day dream - Most children today are involved in too many activities. You can think of reducing at least one activity. Some children may not know how to daydream. Begin a conversation- on a favourite place they would like to go to or something they would love to do in their future- this can be starter and then ask them to think about it.
Daydreaming is a problem only if one over indulges in it. It then would need intervention.So pleasant dreams to all of you!
Did you find Swapna's blog on daydreaming useful? How do you help your child develop their imagination and creativity? Do leave your comments…. We love hearing from you!
Kindly
Login
or
Register
to post a comment.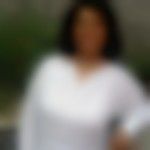 | Jul 25, 2017
Meenu the answer is in your question itself. It is only sometimes you say. So do not worry. We cannot remote control our children in the classroom. A child's attention span is hardly 10 min so it is natural to have flights of fancy. If anything intereferes in our daily routine then it is a problem which needs intervention.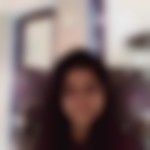 | Jul 25, 2017
Daydreaming is a problem only if one over indulges in it. It then would need intervention. - how yo know when my kid over indulges or what is the action level to measure this. because I got the complaint from my daughter's teacher that she is in some other world sometimes in class.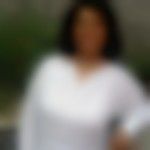 | Jul 25, 2017
Thank you all Amrita I request you to post your query in the education corner so I can answer it separately Thanks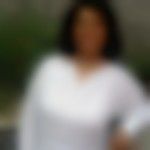 | Jul 25, 2017
Thank you all Amrita I request you to post your query in the education corner so I can answer it separately Thanks | Jul 25, 2017
thanks for this blog. I usually scold my daughter of day dreaming as I thought it's not good but now I understood once again thank a lot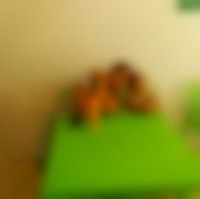 | Jul 25, 2017
when I was small I was a daydreamer but as days passed I forgot it. Now I can see the same thing with my daughter she is also a daydreamer and good thing is she always share her thinking and dreams with me. I was not sure about the daydreaming is good or not. now am sure its not a bad thing. | Jul 25, 2017
Thank you so much for this piece of information. My elder son is in his own world at any given time, even in his classroom. Now I know what he is doing and why he is inattentive. But it is not good to be inattentive in class atleast otherwise he might miss something important. Kindly also guide that how to increase his concentration in each task he does. Thank you so much for your guidance.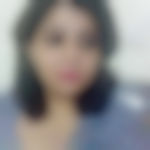 | Jul 25, 2017
I had been worried about my Son day dreaming in the class and lost in his own world and I was so stressed that he probably lacks concentration. Fortunately, he doesn't associate much with the gadgets so I think I am okay now and can let him be imaginative and may be creative as well. I guess we need to just let them enjoy their childhood and stop worrying about every small thing. | Jul 25, 2017
thank you for the pleasant and insightful article | Jul 24, 2017
thank you very much for sharing this. my daughter really likes to be in her world her toys and all. I and my husband many times think of keeping her toys away so that she comes in real world, but now I know that this is good for her.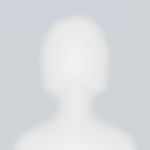 | Jul 24, 2017
So daydreaming is normal?I thought it was loneliness. Anyway nice article. | Jul 24, 2017
marvellous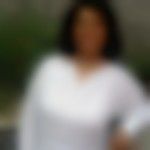 | Jul 24, 2017
Yes Canisha it is perfectly normal. :)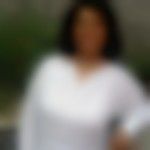 | Jul 24, 2017
Valiki it is very normal to talk to oneself. Single children especially do this. Shy children often talk to themselves. Siblings indulge if there is a wider age gap. It is a temporary phase. In fact you ought to allow your child to be by herself too. Respect her privacy but do not leaver her unsupervised Do check in between to reassure yourself and her. And often we adults think children are not listening to our conversation but they do. It is not healthy to always keep them beside us | Jul 24, 2017
Hi Swapna, As a child I had the habit of drifting away into my dreams while sitting with a book in hand and not remembering a word of it. I used to get scolded by my mom for this habit. And as Valiki just stated that her daughter talks to herself I also did that in fact still do so. Wish somebody had told my parents at that time that it is a normal activity... Well if wishes were horses... Anyway thank you for this beautiful blog... | Jul 24, 2017
hi mam.. very useful information. actually my daughter does this but i thought that being alone may not be good for her thats y i will make her to sit with us or do some activity.. she will go out for some time and talk to herself as if she is talking to her friends. Is this also day dreaming..
+ Start A Blog
Top Parenting Blogs
Top Parenting Talks
Top Parenting question

{{trans('web/app_labels.text_Heading')}}
{{trans('web/app_labels.text_some_custom_error')}}
{{trans('web/app_labels.text_Heading')}}
{{trans('web/app_labels.text_some_custom_error')}}