Health
How clean indoor air helps lungs to relax ?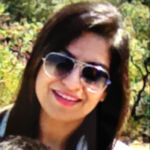 Created by Dr Himani Khanna Updated on Jan 20, 2019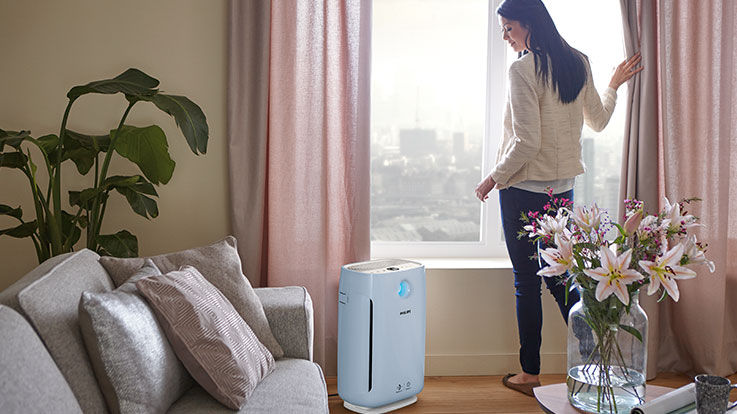 Pollution can never be less harmful to you and your baby at any stage of life. With the researches and studies showing deteriorating air quality levels, it is becoming imperative for parents to start seeking solutions they could offer early on to help their child breathe pure air.
Such pollution level attributes to reduction of lung function children of metro cities. Such children had increased prevalence of restrictive, obstructive as well as combined (both restrictive and obstructive) type of lung functions deficits.

Children are more vulnerable to Air Pollutants
Children in comparison to adults are more active outdoors. They are active outdoors during midday when air pollution levels tend to be at its acme. With more activity, they have significantly higher oxygen demands so their respiration rates are higher and they also inhale more air per unit of body weight than adults.
Considering the oxygen demand and because of their smaller stature they inhale air loaded with more particles. With the lungs still developing, they are more vulnerable to airborne insults.

Prolonged exposure to air pollutants can bring in respiratory issues in early age.
As parents, it is essential to know that the air inside your house is also not pollution free! It is laden with pollutants. Indoor air pollutants include mites, pollens, cleaning agents, pesticides, mosquito coils, cigarette smoke, cooking gas, kerosene burning gas, incense sticks and dust on the carpet. Harmful elements like toxins, carcinogens and organic pollutants are also mixed in the air around us, and guess what – these are not just present in outdoor air but are very much present in the indoor air too (yes, even in the air in our bedrooms).
With such prolonged exposure to air pollutants, they tend to develop more 'upper respiratory symptoms' such as running or stuffy nose, sneezing, sinusitis and sore throat. Such symptoms also accompany with fever 'lower respiratory symptoms' such as dry cough, sputum-producing cough, wheezing breath and disturbed sleep due to breathing problems.

Environmental toxins and Neurodevelopmental disorders
A   number of   research   have   pointed   out   the   relationship   between   in   utero   exposure   to environmental toxicants and an increase in the risk of neurodevelopmental disorders. Although it still demands  a  lot  of  research  on  the  inheritability  of  epigenetic  alteration  by  environmental toxicants cut its knowledge shall immensely aid in the prevention of neurodevelopmental disorders.

Cleaner Indoor air helps lungs to relax
Around 60-70% of the times our children remain indoor.   Cleaner indoor air helps children to get more Alveolar macrophage (AM), lungs cells that clean off micro-organisms and dust particles. Increase in AM number signifies more exposure to particulate pollution as AM represents the first line of cellular defence against inhaled pollutants. If the children are exposed to cleaner air the count decreases showing signs of Lungs getting to their normal state. With two-third of their time spent indoor either at home or at school indoor air quality seems to have significant influence on children's health and immunity.
Disclaimer: A message sponsored by Philips to help you breathe easy. Opinions expressed above are independent opinions of the author
Kindly
Login
or
Register
to post a comment. | Jan 21, 2019
Mera baby Abdi 15 days ka h pr uske right side sir bht nrm h aesa Kyo h or use sahi kese krw | Mar 20, 2018
I am 59 now. I was diagnosed with COPD in March of 2013. I had been a heavy smoker, got a cold I couldn't get rid of, ended up in the hospital, on a ventilator. I should have known it was coming, but like most smokers, thought it would never happen to me. I don't smoke now and never will again, but, I still want to. My life has changed drastically. I had to stop working, sold my home (couldn't afford it without a salary),the COPD disease has kept down since diagnosed if not for the herbal formula of Total cure herbal foundation i would have been in hospital with the use oxygen managing my condition,total cure herbal foundation finally get rid of my disease with their natural herbal products in just 14 weeks of usage which i have been on other medication for ages but am really glad now that my lungs has return to it normal position. contact: https://totalcureherbalfou5.wixsite.com/herbal/contact Totalcureherbalfoundation@gmail. com | Jan 12, 2018
Nice blog...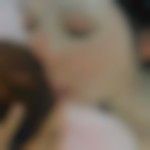 | Jan 12, 2018
thats the worst part of living in Delhi NCR.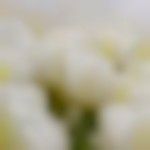 | Jan 12, 2018
Its really dangerous if it can impact neuro development.. thanks for sharing this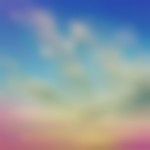 | Jan 11, 2018
We seem to be ignoring this aspect from a long time.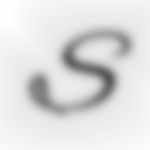 | Jan 11, 2018
There has been a clear relation to asthma and air pollution. I am a little worried as my child has started showing symptoms | Jan 11, 2018
Thanks Doctor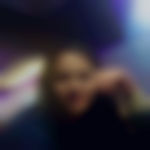 | Jan 05, 2018
Dr Reetika Inderjeet Juneja
Great and awesome writing. Thanks for sharing this info. | Jan 05, 2018
very informative and an interesting read!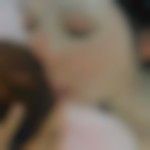 | Jan 05, 2018
I trust Philips since I was a child. good blog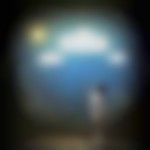 | Jan 05, 2018
Thankyou doctor. I am trying to plant rubber plants and money plants in the house.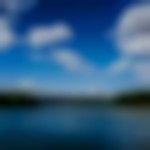 | Jan 05, 2018
my child has intermittent attacks of cough and cold during the winters. will try solutions in the blog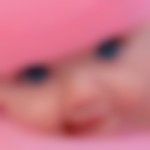 | Jan 05, 2018
Thankyou Doctor!for an insightful blog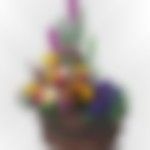 | Jan 05, 2018
Hello Dr. Himani, thank you for sharing this valuable blog on how clean indoor air helps our child's lungs function better.