Parenting
How engaged are you with your children?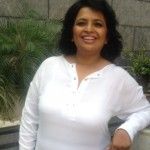 Created by Swapna Nair Updated on Jun 27, 2017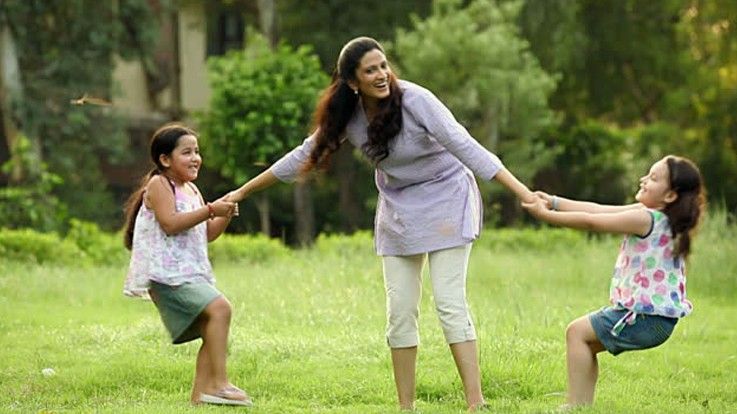 "Mom, mom, MOM" the toddler to his mother who is checking her WhatsApp on her phone.
"Hmm.. what?" asked the mom distractedly
"Look what I made, a dinosaur."' Said the son now tugging at her
"Yay , good-good, go and make a cat now" said the mother to the boy who was now crestfallen.
The mother continued on her phone till he began to scream. She screams. A meltdown from both.
Have you experienced this? So what was lacking? Engagement!
When we reflect we also realise that reading the WhatsApp crappy forwards and jokes are not important at all. Instead paying attention to one's child, even momentarily could have averted the tantrum and meltdown.
So how can we be engaged? It means we have to be 'in the present'. To be in the present means we have to be aware or to be mindful. This requires effort and patience- loads. After all hard labour brings the desired fruit. No pain, no gain!
During Infancy (0-12 months): We cuddle our new born and shower him/her with kisses. As the baby crosses the 3rd month do we still continue to kiss and cuddle? I have hear parents say that kissing on the cheeks is not good etc. This is what 'they' say. Who is 'they'? A vague answer claiming their parents/grandparents/relatives etc.
Kisses can never go wrong so continue to shower your little one with innumerable kisses. You will see your infant blossom. Enjoy that moment, the sparkle in their eye, their giggle and the way they excitedly wave their hand or kick out their legs.
Similarly when they begin to cry- observe. Are they complaining or are they crying? Stop for a moment. Ask yourself why they would be crying? Understand the trigger- is it hunger /diaper change/sleep? Go near, coo to them, talk comfortingly and take them in your arms and kiss them before you give them what they need (food/diaper change/sleep). That pause will set you into the zone of awareness.
Toddlers & childhood
It is the age of constant movement and exploration. There will be loads of questions. You may have to repeat answers.
Pause, observe and think. These are your magical tools. After all you want your child to be a scientist/doctor/engineer/journalist/ or whatever… How can you build his interest? In future how can you make his studies interesting? By igniting curiosity…… and this is achieved by encouraging questions. Ah, yes it is time consuming but hey what else is more important than your child.
This is also the age they continue to need your physical touch. Hug, hold and kiss. At the age of 2 they may not want it. So observe. If they do not want it at that moment do not give, wait a while- maybe at bedtime.
Children will come with messed up art work or messed up dress. Before you react- pause-take a deep breath- 'look' at them, into their eyes. Appreciate their effort, the process. And don't forget to hug or hold them tight. The joy you give them through your feedback is limitless. You have motivated them and helped in building their self-esteem. A simple feedback is all they need. A messy dress, a messy room? Again, pause and think. Do not allow a short term need to surpass the long term one. After all messy things and a messy room just has to be cleaned up. Your harsh words or anger can mess up their lives.
It is difficult to be engaged without practice. So begin now. Be engaged with your child while feeding, bathing, changing dress, reading/ telling a story. Be involved. Do all the activities mindfully.
To be engaged you need to:
Love yourself= focus on yourself =regulate your emotions
Love your child =respecting and accepting
Throw away your past learning and embrace the new= each moment with your child is a learning so be open to receive.
Look, look and look = look at things/situation from your child's eye/perspective
Be reflective
 Be engaged for 3 weeks and then you will find that it becomes a habit. So here is to happy and peaceful parenting? I shall get back later with Peaceful parenting of tweens and teens.
Did you like the blog? Please do share your views and feedback in the comments section below. We would love to hear from you... So what are you waiting for? Share your views here and lets be 'Engaged'
Kindly
Login
or
Register
to post a comment.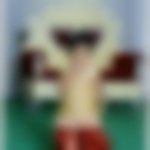 | Jun 22, 2019
its really helpful. ty for sharing such a wonderful blog.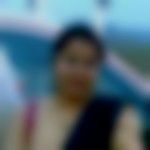 | Feb 15, 2018
Thank you so much ma'am. Valuable suggestions. | Sep 23, 2017
jnb here UK kV ct 3h er46ihdjnvzr6 GC sadup .. try I have a GB it OK gF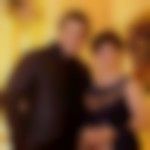 | Sep 23, 2017
Yes very true .we as moms have to give our best to our liitleones as they're our future and sharing,caring is such a lovely thing given by God free of cost so why not?wherelse all this technology is quite expensive in front of our kiddos. I normally love to play n teach my son in every means if life .thanx for yr guidance.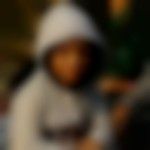 | Sep 23, 2017
thank u so much a very good lesson for parents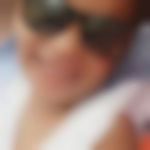 | Sep 23, 2017
Really very true. . thanku so much for sharing this beautiful blog. . love to read this. .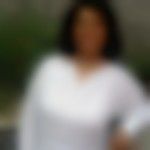 | Sep 03, 2017
Thank you all. Upto the age of five we can mould the character and instill values. Values will change as childrne grow but the basic foundation of character and personality stays deep rooted. Hence keen engagement is important. Simple things in life we take for granted. Let us count our blessings.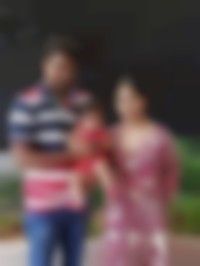 | Sep 03, 2017
vey useful peace of information. it is so true!we must at least try to engage with our kids. such info is an eye opener for all parents. it is difficult i agree but not impossible.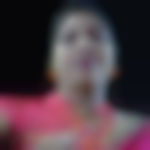 | Sep 03, 2017
Nice message. I think this is need of time bcoz many parents among us are working rest of the time we are engaged in gadgets or resting but the preference should be given spending quality time with children. | Jul 26, 2017
yes I agree. will definitely do as you said. am sure it will work. thank you so much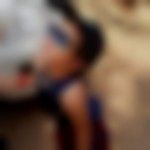 | Jul 03, 2017
totally agreed with u and sameena khanji... really in this era, while smart phones are there. we really forget the general life. We totally forget to responde our home while responding others. Our home and kids are the first responsibility of parents to give them a right way to live life by responding to their activities... thank u so much for reminding to be engaged with our children.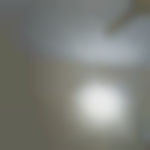 | Jun 30, 2017
these things we know but sometimes forget to follow. it's good to be reminded. thanks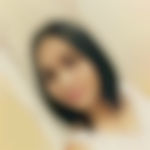 | Jun 29, 2017
Thank you so much it's really very helpful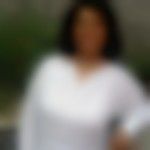 | Jun 28, 2017
Thanks Anita | Jun 28, 2017
thanks you soo much its really really helpful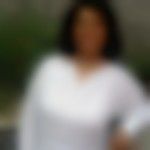 | Jun 27, 2017
Thanks Canisha. | Jun 27, 2017
Hi Swapna, thanks for opening my eyes, as I too have been guilty of doing this with my son not all times though, sometimes yes. So thank you for this blog and to open my eyes.
+ Start A Blog
Top Parenting Blogs
Top Parenting Talks
Top Parenting question

{{trans('web/app_labels.text_Heading')}}
{{trans('web/app_labels.text_some_custom_error')}}
{{trans('web/app_labels.text_Heading')}}
{{trans('web/app_labels.text_some_custom_error')}}