Parenting
How to make your child a free-thinker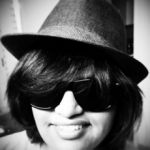 Created by Anupama Jain Updated on Dec 01, 2019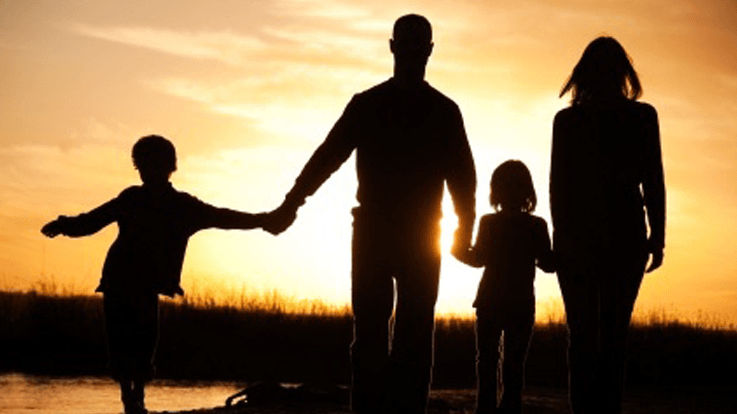 As parents, we all dream that our children would grow up to be confident, conscientious young people, who are able to distinguish between right and wrong. But the change has to start with us, their immediate educators. If we aren't smart enough, we wouldn't be able to identify smartness. 
Here are a few things that I think can help raise our children to be well-adjusted and balanced individuals.
1)  Instill values that matter: Some values when instilled in children right from the start help them grow up to be independent individuals. These are: 
 1) Being aware of one's social surroundings or situations and developing an ability to form opinions.
2) Weighing the pros and cons of a situation, thinking about the problem from both angles.   
3) Thinking out of the box           
4) Ability to arrive at a workable and mutually agreeable solution with an open perspective on any issue. 
5) Ability to not to get swayed easily
6) Bearing responsibility for one's actions
7) Happiness as a habit and compassion
8) Developing rational and modern thinking
9) Getting rid of old moth balled thinking
2)  Raise them as forward thinking individuals: as free thinkers who respect each other's viewpoints. Non violence then simply becomes a way of life.
3)  Make your children feel wanted: Always give them a chance at decision making and thereby responsible for the results. Reward successes and explain failures. Exhort. Praise.  Even plants wilt at constant diatribe. Let's not be hyper parents thereby raising a low EQ child. Parents should understand the importance of EQ or raising a balanced child. 
4) Contain our own over-the-top expectancies: as because of the highly competitive atmosphere, they are a major deterrent in bringing up happy children. To raise happy children, we should give the rat race a break sometimes. 
5)  Let's not live our dreams through our children. Nurturing uniqueness and providing opportunities to blossom a budding talent is the key.
6)  Setting mutually agreeable boundaries is important because we as parents can be their guide. But at the same time make sure that all channels of communication are always open. Keep watching over yet give them space. Be their friend, their confidante, their teacher, their support system. 
As parents we have to keep ourselves up-to-date and less dogmatic. Let's remind ourselves the very basic tenet of our nation's being. An inclusive society with all round economic development as it's only religion and scientific temper it's only dharma, is the need of the hour. Especially now, when we have so many harsh voices telling us what to do and what ain't kosher for us. As parents, the onus, is on us. 
The next generation needs our wise guidance and deft steering.
Kindly
Login
or
Register
to post a comment.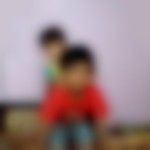 | Apr 27, 2017
u have any other (Kannada r Telugu) language suggestions also please u can tell r not.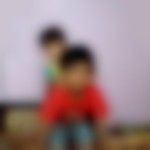 | Apr 26, 2017
thank u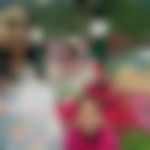 | Jan 25, 2017
Thanks for the article.. very helpful.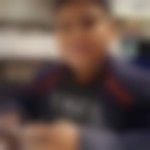 | Aug 04, 2016
very useful.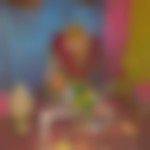 | Aug 04, 2016
it's helpful | Aug 03, 2016
Thanks for this useful info | May 12, 2016
Good | Apr 06, 2016
Good content..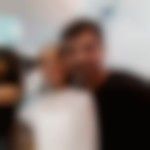 | Feb 08, 2016
Thanks for the insight. | Dec 10, 2015
Useful tips thx | Dec 02, 2015
Very good... Thanks
+ Start A Blog
Top Parenting Blogs
Top Parenting Talks
Top Parenting question

{{trans('web/app_labels.text_Heading')}}
{{trans('web/app_labels.text_some_custom_error')}}
{{trans('web/app_labels.text_Heading')}}
{{trans('web/app_labels.text_some_custom_error')}}