Parenting
How to prepare your child for bed time?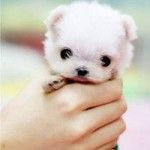 Created by Sirisha Nagalakshmi Updated on Jun 06, 2017
Parenting is not a cake walk! It tests you at every step but is also the most fulfilling experience of all. In fact to me, the word 'parent' itself means that you are more than yourself. You are the giver of life and so you have to take full responsibility for this life, no matter what it takes - and that includes inculcating healthy habits from early on. Sleep is a crucial part of life and helping your child develop an effective bed time routine will go a long way in ensuring a happy and healthy life to your child...Here's what you can do:  
Healthy bed time habits for you and your child
1. How did it start?  In today's digital world, it has become tough to even get the child to bed, forget putting him/her to sleep. So before you act, just reflect on whether it is really a challenge your child has thrown at you or a habit you have encouraged. I am sure if you reflect you will realise that it just maybe the latter. At times, your child may have been sleepy but there was a late night dinner or movie or guests over that did not let your child get to bed on time and over time, this became a habit. Parents too stay up later than usual and that s okay, but the child's needs must be put first. Put your child to bed on time - it's a habit you need to develop!
2. Switch off:  How come your parents never complained about the fact that you don't sleep till late? If you think about it, you will realise that if you yourself can't give up the wonders of the digital world, then how do you expect your child to think otherwise? To mould your child and help her forming a healthy bed time habit you can either change the way you live or let your child have her way. However, the second option is not so viable so it is better that you change your lifestyle. Simply switch off everything and switch off from everything. No gadgets in the bedroom, no lights on and create an ambience that is conducive to sleep.  
3. Be firm in your routine: No matter how much your child cries or throws tantrums, stay firm with the bed time routine. Before bed time – it is brushing, changing into the night suit and then hitting the bed and doing something to relax, like reading a light book or listening to some calming music. This is no time for fun and games. 
4. Share the responsibility: It takes two to become parents, and so the responsibility has to be shared by both - mom and dad. Both the parents should be aligned to making the child learn a good habit, so if you are putting your child to bed then the spouse should not be flouting the switch off rule. 
These are few of the tips that have helped me put my child to bed. Hope this will help you as well. If you have some more tips or ideas please do share in the comments section below. We will love to hear from you. 
Kindly
Login
or
Register
to post a comment. | Jun 21, 2017
yes... we have to set a routine our routine for kids. it takes min 21 days for any child to come in routine. | Jun 08, 2017
My both d girls wet d bed. Hw to teach dm. | Jun 08, 2017
Dguhifgqhi | Apr 07, 2017
really worthy topic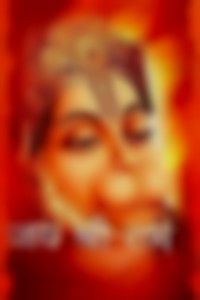 | Feb 17, 2017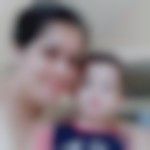 | Feb 17, 2017
wats the ideal time to go to bed ?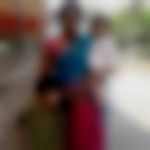 | Feb 16, 2017
yes its true nice topic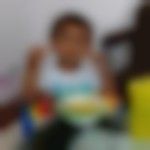 | Feb 15, 2017
lll | Feb 14, 2017
dear sameera hi pls let the habit of cell or tab to get away at any cost otherwise it will u will suffer a lot in future.... at present let struggle .....as soon as the habit is overcome other issues get solved slowly slowly..... these gadgets i have seen destroying life of many children..... hide them as much as possible from them... | Feb 13, 2017
very true. i will apply. thank u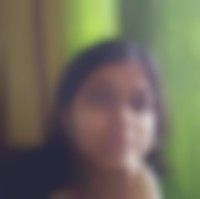 | Feb 13, 2017
hi shifg upon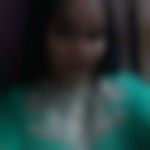 | Feb 13, 2017
Very useful tips u suggest us, we will throughly follow it | Feb 12, 2017
Spiderman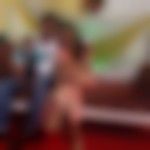 | Feb 12, 2017
thnks bt my both kids does not go to bed untill V gv cell n you tube to them wat shud V do for that | Feb 11, 2017
By what age I can start developing habit of bed timing to my child?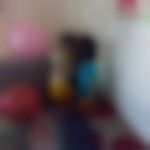 | Feb 11, 2017
thanks a lot.... giving this idea..... thanks again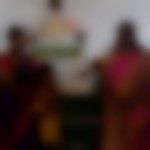 | Feb 11, 2017
how long u can keep prepared formula milk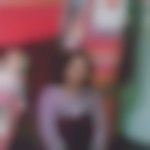 | Feb 11, 2017
nice.... | Feb 11, 2017
thank you ma'am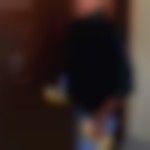 | Feb 11, 2017
it was a very good article ,one more thing what we can do to make our child sleep is that we can try telling them interesting stories or even sing a song to them.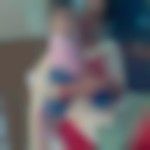 | Feb 10, 2017
its very helpful for me | Feb 10, 2017
very knowledgeable article
+ Start A Blog
Top Parenting Blogs
Top Parenting Talks
Top Parenting question

{{trans('web/app_labels.text_Heading')}}
{{trans('web/app_labels.text_some_custom_error')}}
{{trans('web/app_labels.text_Heading')}}
{{trans('web/app_labels.text_some_custom_error')}}