Parenting
Unplugging Parenting: How to Take Your Child off Gadgets?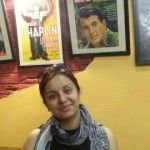 Created by Neha Gupta Mittal Updated on Mar 14, 2017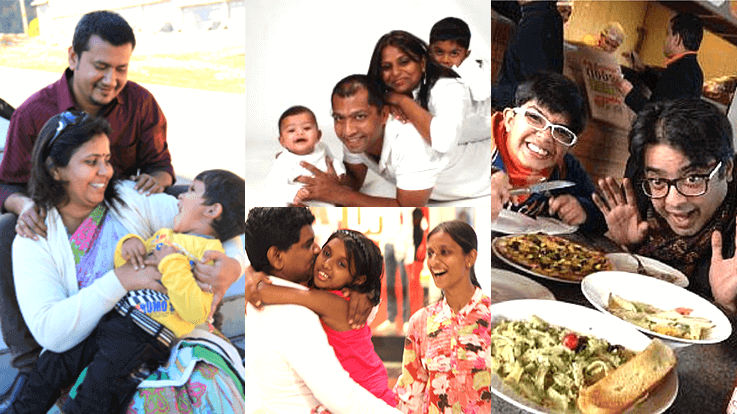 Here's one very powerful statement to think over: "Children close their ears to advice but open their eyes to example." This brings us to the next thought--why so much fascination around devices and gadgets? Because parents are constantly in the company of technology! We know we will miss important messages if we don't flip through our online accounts every 30 minutes or so. We don't let anything wait and make everything urgent and important. The child also starts to think that is the way of life.
Ways to Reduce Child's Addiction to Gadgets & Technology
From concentration and bonding issues to physical health hazards, we are all well aware of the dangers that overuse of technology poses for our child. Here our pro-parent Neha Mittal brings you tips on how you can help your child balance gadgets with the other pleasures of life. Here are some :
Plan the time - Time the usage of gadgets and also monitor how and what do they do while they are using them. Apart from playing and communicating, teach them to explore the educational information that is available.
Go outdoors - Make outdoor playing a must for at least five days a week. Especially on weekends make sure you go for morning walks and jogs with the child. Give sports training to your child to ensure that he loves it outside.
Read and read - Read to your child and if they are older encourage them to grow into voracious readers. Books are still and will always be our best friends.
Play indoors - Play indoor games like puzzles and board games with your children at least four times a week which will help you spend time with them and also boost their reasoning and logic. Also, give them a plethora of activity books to keep them engaged. Guide them and teach them to use their time meaningfully.
Apart from Gadgets - Keep your own gadgets aside when with your children. The child will learn that when not needed we can switch off the gadget. The underlying message is very powerful – 'The gadget is for us, we are not for the gadgets.'
Create variety - Monitor what the child watches on TV and ask them to watch different shows at different times during the day. For instance, if your child is only watching the Doraemon cartoon series, there can be two effects – either he will pick up the creativity of Doraemon or he will learn the lousiness and cribbing from Nobita. Better to give different experiences to the child.
Enjoy Eating - No gadgets at mealtimes. Sit with them and make sure that the child is having at least one meal with family 4 out of 8 days of the week. Give yourself patience for 10-15 days and this habit will develop.
Engage Them – Engage them in household chores when they are free. Better than spending all the free time in the company of technology. They will observe and understand the effort that goes into homemaking. For fathers, on weekends take them along to your office space (if system permits), so that they know that you work really hard at your desk to get that money.
Take them with you - Make sure that you take your children with you for those dinners and outings from a very young age, otherwise, how will they learn what a social setup is and how one should behave. More important is that if they are left to themselves, once again they would opt for gadgets.
The key idea is to use technology, but with discretion and don't let it become a substitute for holistic and affectionate parenting. I would request all parents to please contribute and add to the above list and make my article complete.
Also read: 8 tips for a Digital Detox Diet for your family 
12 ways to keep your child away from TV
Unplugging Parenting – Hidden Dangers of Overuse of technology by parents
Kindly
Login
or
Register
to post a comment. | Jan 13, 2020
We can ask our children to assist us for gardening as well. Taking the child along with you for the monthly grocery shopping is another useful activity. It helps to grow them as responsible individuals and they also get a fair idea of certain about the monthly requirements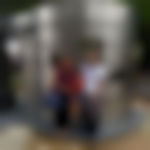 | Jul 02, 2019
thank you mam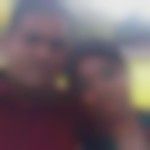 | Jul 04, 2018
thanks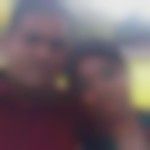 | Jul 04, 2018
thanks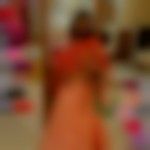 | May 29, 2018
thnx a lot, very useful tips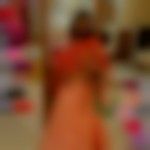 | May 29, 2018
thnx a lot, very useful tips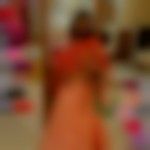 | May 29, 2018
thnx a lot, very useful tips | Dec 30, 2017
thank you so much for your valuable suggestions. i hope it works | Dec 30, 2017
thank you so much for your valuable suggestions. i hope it works | Dec 30, 2017
thank you so much for your valuable suggestions. i hope it works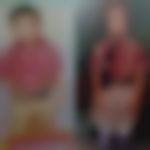 | Dec 01, 2017
thanks for tips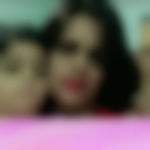 | Oct 20, 2017
thanks for the valuable advice | Sep 25, 2017
thnks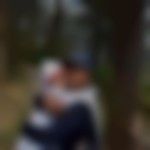 | Aug 25, 2017
Thanks for the support..... Useful ones...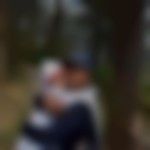 | Aug 25, 2017
Thanks for the support..... Useful ones... | Aug 13, 2017
thanks a ton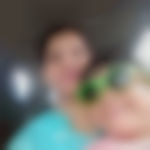 | Aug 09, 2017
very useful.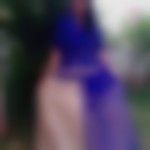 | Jul 26, 2017
Really good | Jul 21, 2017
very nice n useful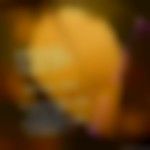 | Jul 19, 2017
very nice.. thank you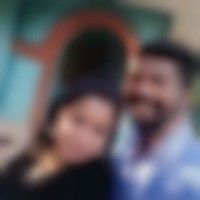 | Jun 25, 2017
thanks a lot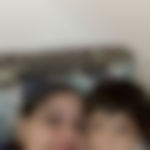 | Jun 17, 2017
Thanks for sharing thease blog. | Jun 16, 2017
thanx for the support.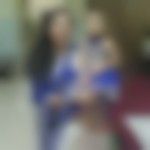 | Jun 15, 2017
very nice suggestions thank u so much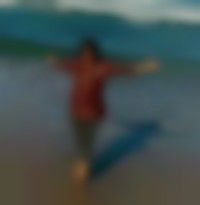 | Jun 11, 2017
Thank u so much .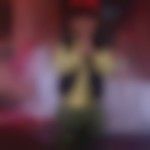 | Jun 09, 2017
Thanks for valuable information | Jun 02, 2017
very useful blog. thank u for sharing these tips | Jun 01, 2017
Thanks mam | May 20, 2017
An eye opener to mny parents spcly father's as boys look upto them as an ideal person of thr lyf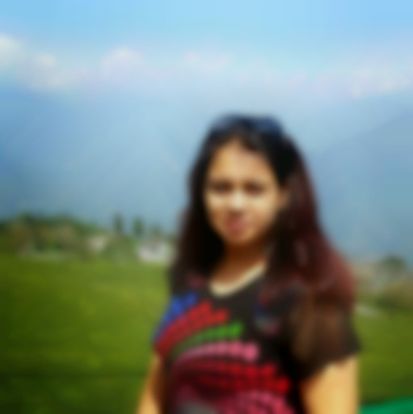 | Apr 24, 2017
thank you so for these suggestions..... will surely try | Apr 07, 2017
a suberb information thanks for it. its a very good app | Mar 27, 2017
thanks...... every effective information..... have been working on few of them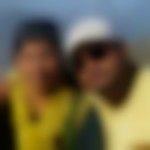 | Jan 31, 2017
I have provided my child with activity books,games,but TV seems to be her top priority ...what to do??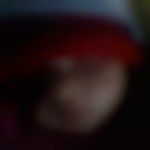 | Jan 19, 2017
very useful information... many thanx to u.. | Dec 09, 2016
for working mothers it is really challanging to spend quality tym with our kids ..thanx for your suggestions | Nov 24, 2016
v nice info.. I m looking for such type of information as my son is addicted to gadget..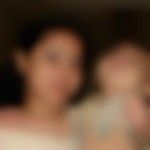 | Jul 29, 2016
Very nicely written. I like the idea of going for a jog. It is difficult to get them to go and play outside as there is no playground around. Cycling on the roads is scary too. So maybe we can go for a walk. | Jul 21, 2016
Hi Neha, thank you for the series of blogs that you have written
+ Start A Blog
Top Parenting Blogs
Top Parenting Talks
Top Parenting question

{{trans('web/app_labels.text_Heading')}}
{{trans('web/app_labels.text_some_custom_error')}}
{{trans('web/app_labels.text_Heading')}}
{{trans('web/app_labels.text_some_custom_error')}}