Parenting
Hows and whys of parenting boys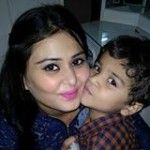 Created by Ridhi Doomra Updated on May 24, 2017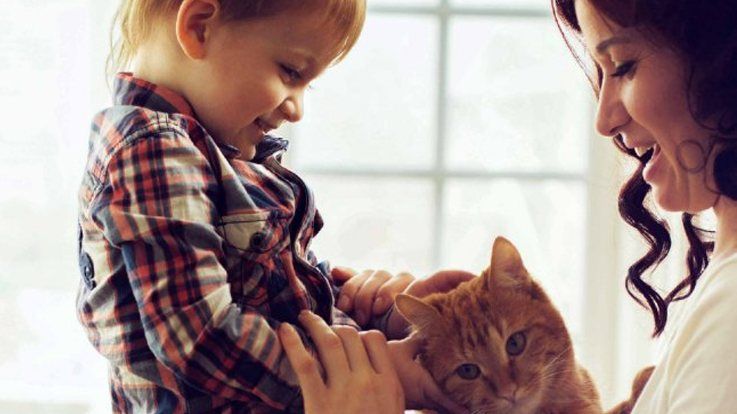 "I am glad we have begun to raise our daughters more like our sons but it will never work until we raise our sons more like our daughters". The societal expectations placed upon little girls are far from perfect. Women are expected to be beautiful, well behaved, nice and never ever bossy. However, we have come a very, very long way from that 'era'. When getting married and raising a family were the only real life goals presented to women. But the boys are being raised in the old traditional ways, hence the imbalance. To maintain that balance it's the responsibility of the mothers of the sons to raise them and educate them the respect and equality for women around. 
 Would you be able to help him grow into the caring, confident, responsible man? By following the advice below, the chances are, your son will turn into the kind of man you want him to be.
1. Teach Empathy: When boys are able to understand how someone else feels, it makes them better friends now and better husbands and dads in future.
TIP: Encourage your son to put himself into other's shoes by using examples from something he enjoys, like sports or music or anything. If you do that enough, over the years he will grow into someone who can handle emotions and situations well.
2. Give him a hand at managing emotions:  The strong, silent type and the macho tough guy may be appealing on the big screen, but in real life, the good guys are the ones who know how to deal with their feeling, the right way. If he is crying and you say that don't cry you are not a girl. He learns to hide his feelings. Many boys grow up feeling ashamed of their emotions and become man who can express well.
TIP: Talk to your son on all the issues. For instance, if your son is grumpy after school, don't swoop in with questions. Simply say, "Looks like you are upset, I am here to help if I can," and try to tell him smartly that you are on his side and not going to lecture him, so he will be comfortable talking more in depth, also help him find solutions.
3. Instill Respect for others:  A boy who grows up listening to authority figures, obeying rules and interacting in a caring manner learns the baseline of treating people with respect.
TIP:  Set good examples in front of your son's life. Treat other adult I your son's life, such as teachers, elders, his friends parents, with respect. Insist that he do the same. In case of any conflict say between your son and teacher, handle the situation with grace and even if your child is right ask him to convey his side without being rude to elders. You have to teach your son problem solving skills while emphasizing respect for others.
4. Show affection:  When your son was little, he loved your hugs and kisses. Once he hits adolescence, it's normal for boys to begin separating from mothers for independence.
TIP: If your son resists, choose your moments carefully. Don't hug him or kiss him in front of his friends. Boys need and want the caring touch that a mother provides even if they don't always show it.
5. Father Factor: A mother can certainly help her son to be a good man but a father can actually show him what it means. That's very powerful.
TIP: One of the ways a boy learns how to relate to women is by watching his father. SO when a dad interacts with any women, especially his wife, he would be able to admit when he's wrong, apologise when necessary and speak and behave respectfully especially during disagreement.
If you have any tip or have something to share which has helped you to raise your son in a respectful, loving, caring man, then share it with us in the comments section below
Do you have any other tip that you would like to share with us? If yes, please do share it in the comments section below. Also, please share your feedback and views in the comments section. We would love to hear from you.
Kindly
Login
or
Register
to post a comment.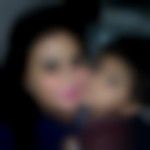 | Jun 03, 2017
yes you are right divya and collectively we all new mothers of this generation have too bring the change in the society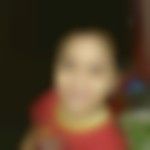 | Jun 03, 2017
Being a mother of a boy I have a major responsibility of changing the rules and laws of so called society which is male dominating by empathizing my kid towards the women and girls around him so that he could become a good future dad and husband.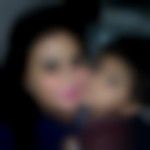 | May 26, 2017
WE the mothers of boys if follow these things, can play a vital role in changing the society. and it starts from the very beginning, and small things can bring to big changes. | May 26, 2017
nyc tips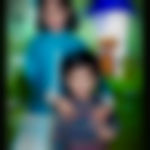 | May 26, 2017
very nice...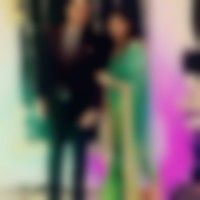 | May 25, 2017
great tips .i want the same fr my bby boy.. respect for women is my main moto..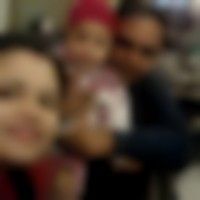 | May 25, 2017
thnk u for tips it help for me and my baby boy | May 25, 2017
nicely communicated..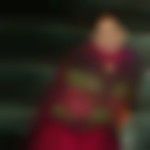 | May 25, 2017
I am also a mom of a little boy , thanks for sharing these points it's help to raise my child . | May 25, 2017
Very impressive.. they need to be groomed for better tomorrow. | May 25, 2017
thank u so much. great article n very helpful | May 25, 2017
true... thts the way a boy has to be raised... respect for woman is utmost. On my journey in raising One..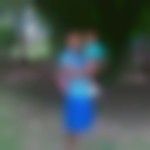 | May 24, 2017
Tnku sooo... mujjch its very hlpful s a mother ov a son. I knw diz tipz really2x helps to train up ma child.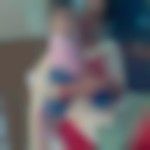 | May 24, 2017
v knowledgeable article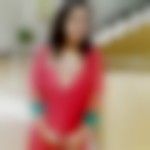 | May 24, 2017
amazingly said ....agree wid ol d points
+ Start A Blog
Top Parenting Blogs
Top Parenting Talks
Top Parenting question

{{trans('web/app_labels.text_Heading')}}
{{trans('web/app_labels.text_some_custom_error')}}
{{trans('web/app_labels.text_Heading')}}
{{trans('web/app_labels.text_some_custom_error')}}