Food and Nutrition
Importance of calcium for pregnant mothers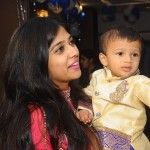 Created by Lubna Updated on Sep 25, 2018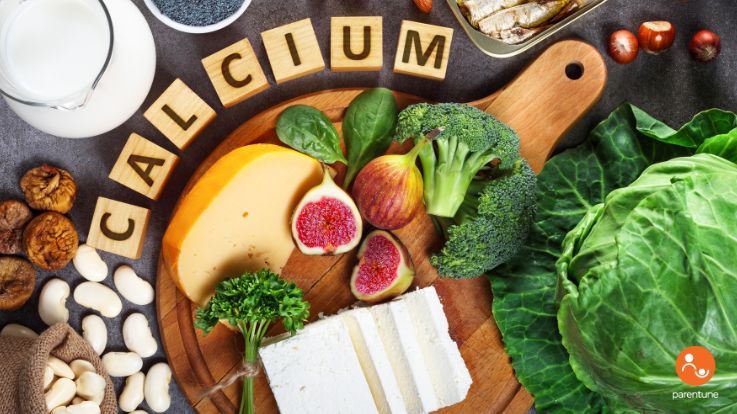 Calcium an important mineral for all age group but plays a vital role during pregnancy and is essential even for lactating mothers
Calcium plays a pivotal role in our health and daily routine. It is an essential nutrient, more so for expecting and lactating mothers. Calcium provides a solid platform for bone and teeth development. For pregnant women, the amount of calcium required is more than that for non-expecting ones. The reason is that a developing baby needs calcium for its own bone, skeletal and teeth formation. Calcium also helps blood to clot normally, and ensures proper functioning of muscles, nerves and heart, maintenance of healthy blood vessels, regulation of proper blood pressure, and even prevention of insulin resistance (which could lead to Type 2 diabetes).
Deficiency of calcium may lead to different health issues, osteoporosis being one of them. In Osteoporosis, the bones become weak and are susceptible to fractures. Thus, it's important to take proper calcium-rich foods and also calcium supplement tablets as prescribed by your doctor.
Expecting mothers and lactating mothers should try and include lots of calcium-rich food in their diet to meet the requirement. Food sources rich in calcium are milk, yoghurt, cheese, almonds and spinach. Though there are many more to add, these are the easily available ones. Fish lovers don't forget Salmon, a rich source of calcium. Leafy greens, seafood, legumes, and fruits like oranges, dried apricots, dried figs and dates also contain calcium as does ragi flour and dry coconut.
Just remember to try and pair non-dairy sources of calcium with vitamin D: The body needs vitamin D to help absorb calcium! Don't forget to stay in sunlight for some time as it builds up Vitamin D which in turn helps in proper absorption of calcium from food sources.
ALSO READ -  Calcium requirement in pregnancy
Kindly
Login
or
Register
to post a comment. | Oct 28, 2019
हमारी कैल्शियम की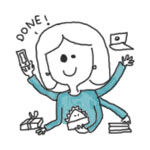 | Oct 12, 2019
Please guide me i breast feed my one year baby and im again 1. 5 month pregnant. Can i continue breast feed of my one year babby in pregnancy . | Aug 03, 2017
nice information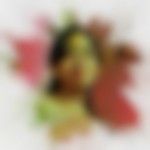 | Jul 19, 2017
but i suffer from gastritis due to calcium.... what to do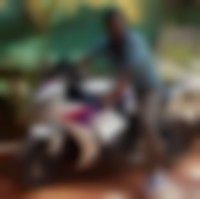 | Jun 12, 2017
thank u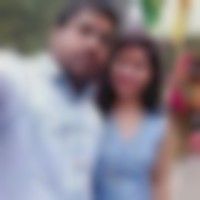 | Jun 07, 2017
nice information. | Apr 02, 2017
Very informative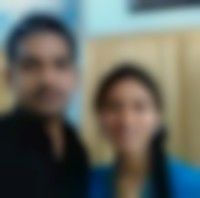 | Mar 24, 2017
good information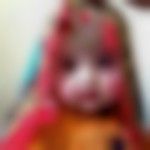 | Mar 24, 2017
Valuable knowledge Thanks | Jan 09, 2017
Thank you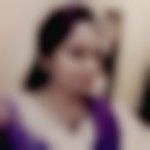 | Jul 16, 2016
thanks a lot | Jun 19, 2016
thankx alot Lubna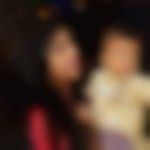 | Jun 19, 2016
Yes Ayeesha. But consult ur doctor as which calcium will b better. just calcium or u need Shelcal CT | Jun 19, 2016
can I take calcium tablets after delivery now my baby is 16days old | Jun 19, 2016
thanks for the good info.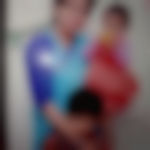 | Jun 04, 2016
thanks its really very important advice for all women | Jun 03, 2016
Thanks Lubna.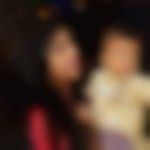 | Jun 03, 2016
its Shelcal CT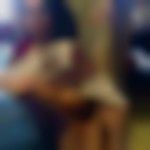 | Jun 03, 2016
Amrita Mazumdar Pokkunuri
Lubna... a very informative blog. Thank you for the effort. :)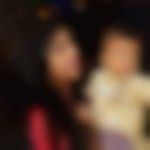 | Jun 03, 2016
Milk intake should be two glasses a day for lactating and pregnant mothers. For lactating mothers, some doctors recommend calcium tablets. Depending on your health, doctor may advise. Generally, doctors recommend mothers for calcium tablets like Shell cal CT | Jun 03, 2016
Is drinking milk regularly enough or should we take supplements also? | Jun 03, 2016
Good information for mothers | Jun 03, 2016
Thank you Lubna for an informative blog on the importance of calcium in pregnant women's diet.
+ Start A Blog
Top Food and Nutrition Blogs
Top Food and Nutrition Talks
Top Food and Nutrition question