Health
Invest Right - To buy or not to buy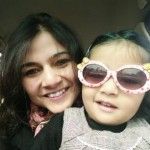 Created by Hina Srivastava Updated on Dec 12, 2019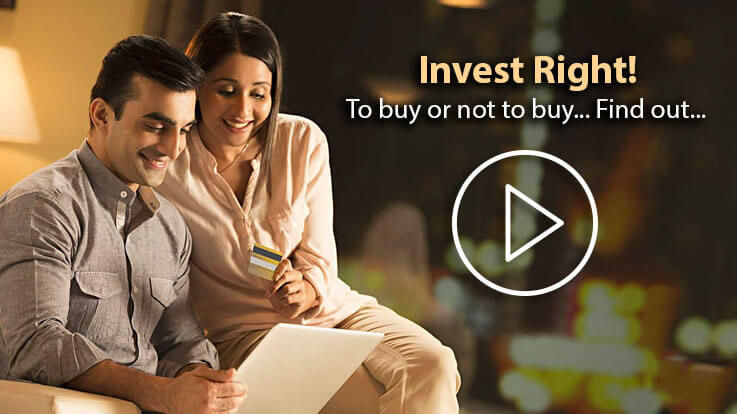 Kindly
Login
or
Register
to post a comment.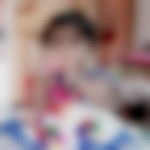 | Jan 27, 2018
m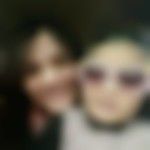 | Jan 03, 2018
it's basically an appliance which works with electricity just like that of a heater/blower. it's silent and can be placed in any room. it takes in the indoor air from sides and bottom and releases purified air from top. it's shock proof and safe for babies/children. you can place it in various rooms to purify the air. | Jan 03, 2018
So how does it work basically? Sorry, I am a little oldie and less tech-savvy. | Jan 03, 2018
Thanks Hina for sharing this. seems like worth the money spent. | Jan 03, 2018
Hi Hina, thanks for sharing it. I have a house full of small babies since I live in a joint family is it safe for the babies.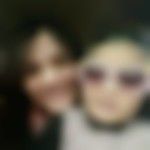 | Dec 26, 2017
it isn't heavy.. can be lifted easily and placed in various rooms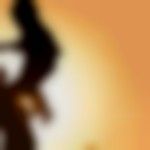 | Dec 26, 2017
Thanku fr sharing this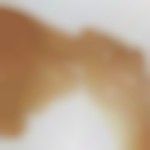 | Dec 26, 2017
I really liked its look...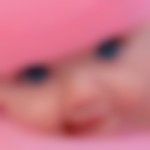 | Dec 26, 2017
Is it heavy? My house seems to have lesser carpet space so I was wondering to keep changing its position.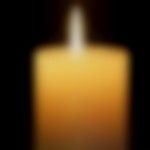 | Dec 26, 2017
Great video. I look forward to buy one...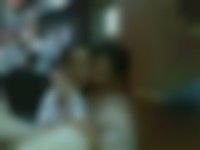 | Dec 23, 2017
LP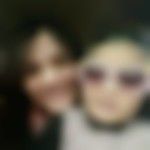 | Dec 22, 2017
thanks.. I'm glad if I could make your decision making simpler | Dec 22, 2017
amazing explanation, which makes it easier for one to decide whether to go for it or not. I don't think after this elaborate and useful information given by Hina Srivastava anyone would be able to say No to it.. thanks for sharing yr experience Hina..