Parenting
It's okay to say "No" to your child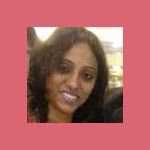 Created by Sugandha Tiwari Updated on Jul 12, 2017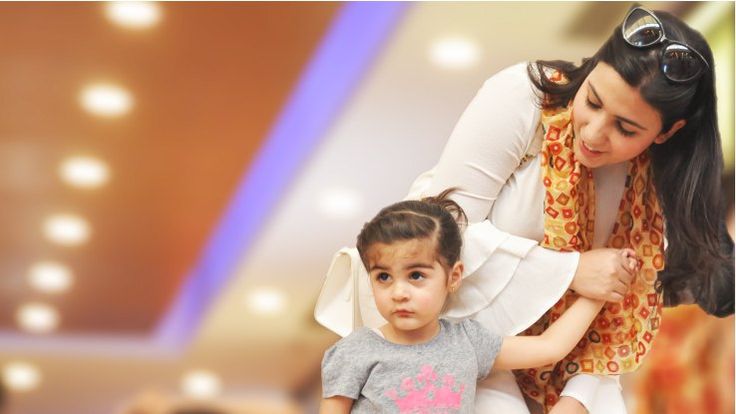 Before you read this topic, it would be a great idea for you as a parent to first answer a few things for yourself. How often you say 'no'? What are the different ways in which you say 'no'? Why do you have to say 'no'? It is important that you understand your intention and motivation behind your saying 'no' to your child for yourself first. It is only then that you will be able to apply these tips, or adapt them to suit your unique situation. Read on for more on learning the right way to say 'no' to your child –
1. Be firm
If you really don't want your child to do something, then be firm with your 'no'. Your body language and facial expressions must communicate firmness and not strictness. Simultaneously, explain to him/her the reasons for the same. If s/he further tries to throw tantrums, please don't give in. If s/he learns to manipulate the situation into getting a 'yes' out of you, then s/he will use it every time as a means to get his/her demands met.
2. Tone of voice
Keep your tone of voice low and calm. If you raise your voice or scream, your child can use this as a manipulator next time. S/he would know what triggers you and moreover the effectiveness of your 'no' will decrease. Besides, too much scolding and yelling can have serious implications on the mental, emotional and psychological health of your child in the future.
3. Replace 'no' with 'yes'
Instead of saying a 'no' every time, try replacing it with a 'yes'! For e.g. If s/he asks for Maggi for breakfast, say a 'yes' instantly, but request him/her to finish their regular breakfast first. You can also probably make a list of events and things which s/he commonly asks permission for, or where you know the predictable demands coming from his/her side. For e.g. If s/he is asking for chocolate when you go grocery shopping, you can say 'yes', but that chocolate time is fixed in a day. One chocolate in the evening, and that's it. Give in to some of his/her demands, but in a controlled manner. Once you are done with the list, see where you can consider replacing 'no' with a 'yes', and at the same time create equal value for something else.   
4. Keep your word
Make sure whenever you make a promise to him/her, you keep the promise. If you break your promise and don't let him/her know when you will fulfil it, there is a possibility that over a period of time your little one will develop trust issues. So, remember first it is completely fine to accept in front of our children that mom / dad have not been able to keep their promise right now, and are sorry for that; and secondly let him/her know by when you would be able to fulfil it.
5. Both parents on the same page
Another very critical thing to be considered in the development of habits in your child is for both parent's mutual agreement to take one decision. Children are often quite smart to judge every adult in their environment. They know which person will meet their specific demand and very well know how to get their demands met. In that case it is very important, that you and your partner together decide on habits that you want to inculcate in him/her and which demand of his/hers will call for a 'yes' or 'no' from you. If mom says 'no', then dad should not say 'yes'!
6. Family ground rules
One of the key things to discipline our children is setting some basic, common family rules. Please set some ground rules for the whole family – such as, eating meals on time on the dining table, not indulging in junk food, exercising, etc. Clearly demonstrate these rules for your child and everyone else and be a positive role model.
Saying too much of either 'yes' or too much of 'no' – both can be harmful. Create a fine balance with your child with the intention to neither spoil them by pampering nor make them rebel against you. Remember home is the first training ground for pretty much everything and parents are the first teachers.
Did you find Sugandha's tips on teaching saying NO effectively useful? How do you create discipline in your home? Do leave your comments…. We love hearing from you!
Kindly
Login
or
Register
to post a comment.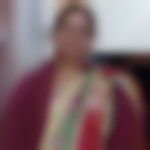 | Jul 27, 2017
So true. it's really tooo informative. For our child's sake v should follow these steps.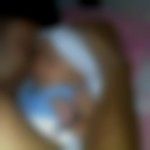 | Jul 22, 2017
thank you sugandha.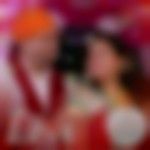 | Jul 21, 2017
Nice information​.... Thanks for sharing | Jul 21, 2017
Sugandha.... very informative blog. thanks for sharing .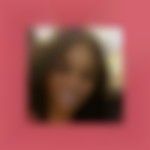 | Jul 15, 2017
Do share more topics on which you would like to read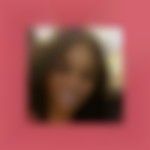 | Jul 15, 2017
Thank you lovely parents for your kind words of appreciation, I am happy that I could make a difference to your life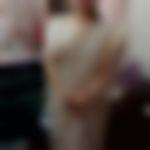 | Jul 13, 2017
Thanks it's very helpful.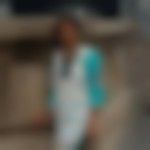 | Jul 13, 2017
Good information Thx.......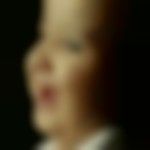 | Jul 13, 2017
Really very helpful blog for me | Jul 13, 2017
The tips r very helpful. Thanks | Jul 13, 2017
very useful information! ! thank u...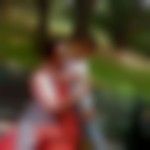 | Jul 13, 2017
this is very very helpful thanks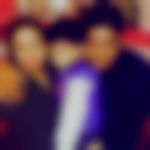 | Jul 13, 2017
Good information.. thanks | Jul 13, 2017
thanks.. this is very useful information.. will try for my son to say no to some things..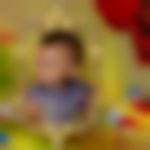 | Jul 13, 2017
very much good information. thanks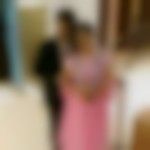 | Jul 13, 2017
well written sugandha. the key message is saying no firmly yet politely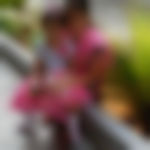 | Jul 13, 2017
Thank you sugandha... will mind your valuable tips before say "NO" to my daughter.... sometimes I loose my temper on her...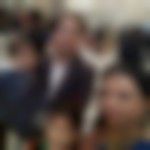 | Jul 12, 2017
These are very good ideas to decrease tantrums from our kids. Even my daughter is like that. As we know kids have very good mind they know how they can fulfill their demands. Thanks for yours suggestions. | Jul 12, 2017
Thank you Sugandha. Will mind myself before I say no to my children from now on. | Jul 12, 2017
Thank you for an insightful blog on saying a 'NO'. | Jul 12, 2017
Hi Sugandha, thanks for sharing some useful tips. I guess I am a no parent but now I will try to improve myself. Thanks once again for sharing this blog here....

{{trans('web/app_labels.text_Heading')}}
{{trans('web/app_labels.text_some_custom_error')}}
{{trans('web/app_labels.text_Heading')}}
{{trans('web/app_labels.text_some_custom_error')}}