Food and Nutrition
Let your child snack healthy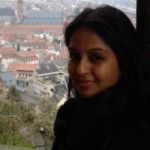 Created by Anurima Updated on Sep 20, 2018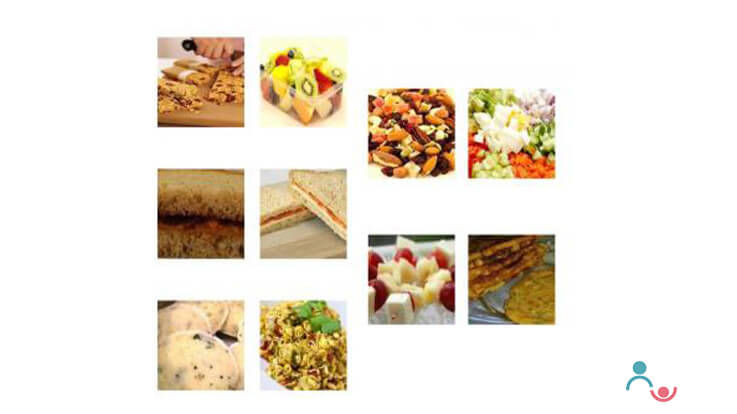 'Don't eat that now, it is almost time for dinner and you will spoil your appetite'. This is a phrase used in most homes. I remember hearing the same from my mother when growing up.
But now experts see it other ways. They realise the importance of snacking—providing your child with a snack at the right time is as important as giving your child his/her meal on time. The right kind of food offered at the right time provides for a good nutrition, boosts energy and helps manage hunger.
Here's some suggestions on what snack to give your child, based on different age-groups.
Snacks for 2 to 5 year old
Toddlers of this age need about two to three snacks in addition to three meals. Most toddlers may not eat enough during meals and may get hungry soon after. Snacks should be given at dedicated times to avoid hunger outbursts or making them feel full at the next meal. Try the following:
• Cucumber slices with a little salt or rock salt
• Yogurt or thin lassi/ fruit smoothie
• Cut fruits
• Cheese slices
• Small veg wraps (use mixed vegetables, paneer)
• Idlis (Cut them into small pieces)
• Carrot sticks with a dip such as hummus or yogurt dip. Steam the carrots if they are very hard
• Non-vegetarians can give fried egg too
Snacks for a Pre-Schooler
Let your child choose from a selection of snacks offered by you. Avoid giving your child cakes, cookies, chocolates, sweets, chips, and fries as a snack. Keep them out of sight. Sometimes your child may say he/she is hungry when actually they could be bored. If a change of activity doesn't help, then offer your pre-schooler a healthy snack. Try the following:
• Fruits
• Cut vegetables (carrots, cucumber)
• Idlis or Dosas (Cut them into different shapes)
• Dry Fruits
• Fresh Fruit juices (Avoid packaged drinks)
• Cheese sandwiches or grilled vegetable sandwich
• Dhoklas
• Milkshake or lassi
• Boiled egg

Snacks for older children and teenagers
Older children usually have their days packed with lessons, homework, extra activities making them busier. Most children even at this age may need three meals and two snacks. An after-school snack could help them stay focussed and get through activities such as tuitions, play time with friends or even finish their homework.
Your teenager is more independent, understands the concept of healthy eating and has the capability to choose his/her own snack. It could be difficult to keep an eye on your teenager's eating habits, but gentle reminders on importance of eating healthy, checking on what they ate and packing a healthy snack when they leave home for the day are ways to ensure that your child is eating the right foods.
Older children and teenager can eat the same snacks as adults. You could try the following:
• Parathas—stuffed or plain paranthas rolled with a veggie
• Vegetable sticks
• Yogurt or lassi
• Idlis / Dosas/upma
• Dhoklas
• Cheela/uttapams
• Sandwiches
• Fruits
• Dried fruits and nuts
• Boiled egg/fried/omlette
Snacking during study time
Exams are stressful and eating healthy can go down the priority list for your child. However, it is all the more important to ensure that your child eats well to boost performance, improve efficiency and concentration and to stay focussed.
Here are a few tips to keep in mind about snacking during exams:
• Iron and Vitamins are important in boosting physical and mental energy. Stress on eggs, dried fruits and nuts. Keep nuts in a container at her study table.
• Ensure that your child eats his/her meals and snacks on time to curb the temptation to reach for a bar of chocolate for that quick sugar rush.
• Offer your child fruits such as bananas, apples and berries which are rich in antioxidants and other nutrients. Or make a fruit chaat.
• Offer your child plenty of water, fresh fruits juices, lassi etc and refrain from giving them any soft drinks or sodas.
If a scheduled snack time is not followed and your child is allowed to graze all day, then he/she will not understand when they are truly hungry. To ensure that your child learns the importance of eating healthy, it is important to follow a routine of three meals and two snacks at about the same time every day. Your child can choose what he/she would like to eat for a snack from the healthy choices suggested by you. It is important to keep portion size small so that a snack does not affect your child's appetite for the next meal.
Kindly
Login
or
Register
to post a comment. | Oct 05, 2018
very nice article.. | Sep 27, 2018
good blog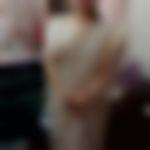 | Sep 23, 2018
Tips are very useful .Thanks. | Sep 21, 2018
Very nice ...but...wen I give milk to my 3 yr old... He doesn't want to eat anything then... wen is th time for milk in between 2 meals n 2 snack time?? | Jun 24, 2016
thanks | Aug 02, 2015
Thanks very informative article | Apr 24, 2015
Thanks for tips | Apr 23, 2015
Thanks for sharing such nice tips... bt my 4 yrs old daughter doesn't eats fruits nd salads at all... she doesn't even touch them.... can u suggest me sumthing fr that also.... I will be glad.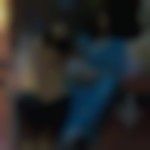 | Apr 22, 2015
Thanks for sharing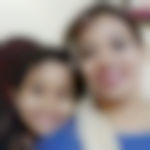 | Jul 03, 2014
Good tips, thanks | Jul 02, 2014
Great ideas.. thanks!!! | Jul 02, 2014
Nice one... loved the tips... thanks Anurima. It was a great help. My perpetual problem is i get stuck as to what to serve them as snack. | May 03, 2014
Awesome tips!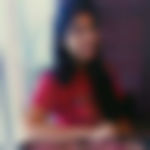 | May 02, 2014
great ideas | May 02, 2014
very nice | May 02, 2014
too good :) | May 02, 2014
yummy and nutritious | May 02, 2014
great tips..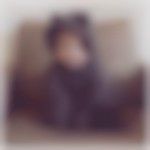 | May 02, 2014
healthy tips :)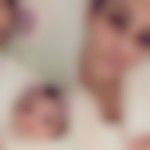 | May 02, 2014
nice ideas | May 02, 2014
great ideas Anurima and very simple too. thanks for the info. | Apr 08, 2014
Good article...
+ Start A Blog
Top Food and Nutrition Blogs
Top Food and Nutrition Talks
Top Food and Nutrition question

{{trans('web/app_labels.text_Heading')}}
{{trans('web/app_labels.text_some_custom_error')}}
{{trans('web/app_labels.text_Heading')}}
{{trans('web/app_labels.text_some_custom_error')}}