Parenting
Babycare
Health
A Step Towards Making Your House Germ-free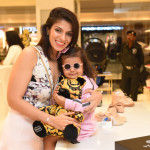 Created by Zahra Jani Updated on Dec 13, 2019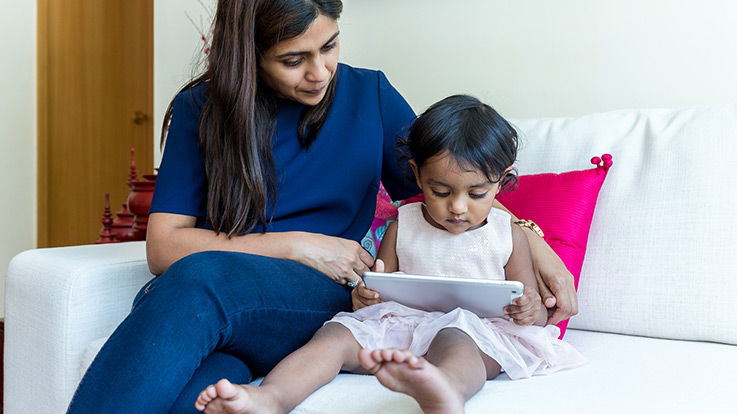 With the arrival of a baby, parents become extra careful in the upkeep and cleanliness of their homes. New mothers, especially, become paranoid and are concerned about the health of their babies. We want our house to be clean, yet the areas in the house considered pristine and clean are often found to be the dirtiest. Ever noticed the dust particles wafting in a beam of sunshine? That's how easy it is for microscopic germs to get in. 
As per research, there are many areas in the house prone to germs, bacteria and other microscopic particles unsafe, especially for kids. Let me tell you more. Who knew that your sofa can hoard germs? Even the floors which despite being cleaned every day aren't so clean. Switchboards, which are touched many times a day carry germs too and these are transmitted by the same hands which touch your baby. 
Shocked? You ought to be because despite taking careful measures, many mothers complain of their babies falling ill frequently. If you guess harder, you will come to realize that the most germ-ridden places are not in public places, but common areas in your house! Most dangerously infested are the kitchen counter, toys, and electronics. In fact, Dettol has just pointed out that your child's toys could have more germs than your garbage bag!
Places of The House Has the Most Germs
You might want to read that last sentence again. Did you think that the toilet and bathroom were the only germ-laden places in your house? Well, they sure are, but beyond them, it is your kitchen, which tops the list. You would be surprised to know that your kitchen accounts for the maximum number of germs being collected daily. And this is also the place where you cook meals for the entire family! So, just cleaning the kitchen counter with a wet cloth and soap won't do justice since clean does not mean germ-free.
Your kitchen counter may have just topped the list of the dirtiest places, but do you want to know which are the other places in your house carrying gems?
Dish Sponges: Dish sponges have the E.coli bacteria growing in them. With these sponges, we wash utensils making them even more prone to bacteria. In a study done, 86% of sponges had mold and yeast, 77% contained coliform bacteria and 18% were filled with staph bacteria. It is best to microwave sponges after use which will help reduce bacteria count.

Toothbrush Holder: You didn't think of this one, did you? A toilet seat has far less number of germs as compared to the toothbrush holder. If your toothbrush holder is near your toilet bowl, it may be subject to particles that are sprayed through the air when you flush. Close the toilet when you flush and also keep your toothbrush holder away from the toilet bowl.

Toys: Your kid's toys are also one of the dirtiest surfaces. Children often have the habit of putting toys in their mouths, often the ones which are lying on the floor, or within easy reach. The best way to clean them thoroughly is by spraying them with a disinfectant spray. 

Bathroom Tap handles: Turning on the tap is the step between using the bathroom and washing your hands. Reportedly, 27% of tap handles contained staph and 9% contained coliform bacteria. You can install touch-free taps for added protection. If not, clean your taps regularly with disinfectant sprays and wipes.

Remote Control: Your TV remote is equally dirty. Your child can frequently put the remote in his/her mouth, causing the transfer of bacteria. It is best to cover the remote in a plastic cover, which will make it easier to spray and clean it every day.

Household Items: Children in their exploratory phase tend to put things in their mouths, hence, corners of televisions, musical instruments, coffee tables, curtain edges, sofas, legs of furniture, and other household items… the list is endless. 
Traditionally, we have all used Dettol as our life-saver. It has always protected us. Now, Dettol is coming up with something new to protect us from germs and free us from the fear of these germ-ridden surfaces discussed. I can't wait to see what they have in store for us on the 16th of December. Stay tuned!

DISCLAIMER:
Dettol Disinfectant Spray is for the disinfection of hard and surfaces only.  Do not ingest or spray directly on humans, pets, exposed foods, water, food preparation areas or food utensils.
This content has been checked & validated by Doctors and Experts of the parentune Expert panel. Our panel consists of Neonatologist, Gynecologist, Peadiatrician, Nutritionist, Child Counselor, Education & Learning Expert, Physiotherapist, Learning disability Expert and Developmental Pead.
Kindly
Login
or
Register
to post a comment. | Dec 18, 2019
Great | Dec 17, 2019
Check guys : https://www.parentune.com/parent-blog/how-i-keep-my-home-safe-and-germ-free-for-my-children/5229 | Dec 15, 2019
Wow... very good 😊 | Dec 15, 2019
G00d clining floor germs | Dec 15, 2019
Wonderful | Dec 15, 2019
my Baby hand becomes Hand of thanos. with Dettol :) | Dec 15, 2019
baby paly on floor and they are mostly dirty, so germ free floor is must for healthy grpowth of the baby. Thank you parentune. Thank you dttol | Dec 15, 2019
make sure your hands are protected from germs! So always use dettol . | Dec 15, 2019
Jo bhi hoga accha hi hoga :) #Dettol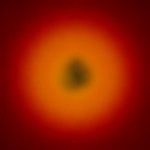 | Dec 15, 2019
❤❤❤ WAITING for my baby | Dec 15, 2019
Thank you, Dr. Dettol!🙂 Aap kya laaye ho ?? | Dec 15, 2019
👤💙 My baby love it :) | Dec 15, 2019
I use Dettol,in my home and my workplace. It's a good solutions. 👍 Lets see what they have for my baby | Dec 15, 2019
Dettol is just awesome.... I love it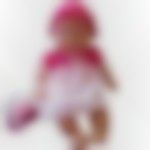 | Dec 15, 2019
थैंक यू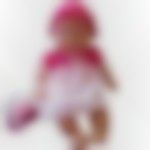 | Dec 15, 2019
thank you good morning Dettol is the best for your health so always use it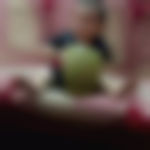 | Dec 14, 2019
TRUE tanya | Dec 14, 2019
GREAT :) | Dec 14, 2019
Best germs killer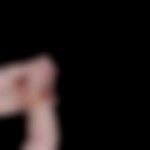 | Dec 14, 2019
Eagely waiting .. tum kab aaoge :)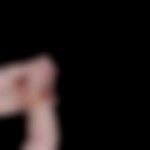 | Dec 14, 2019
Dettol as our life-saver always | Dec 14, 2019
Sach ! Dettol tum na hote to hamara kya hota . Just imagine bachpan dettol bina. Surely going to chech what you have in store for us .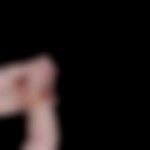 | Dec 14, 2019
Thanks Dettol .Govt walo se bolo spray bhi krwa de | Dec 14, 2019
That's why Dettol is against germs! | Dec 14, 2019
Har jga gandagi hen to bimari pehlehi gi. Dettol dettol u have been my partner from my birth. | Dec 14, 2019
Mashallah ! Waiting for 16th | Dec 14, 2019
Best post | Dec 14, 2019
Owsom 👍🏻 Keep us informed . Following this article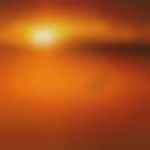 | Dec 14, 2019
Dettol is One Trusted Product. Please feight Against germs and Diesease as now children have low immuunity | Dec 14, 2019
Appreciate the Awareness compaign against germs .... | Dec 14, 2019
Reliance fresh me te kab tak aa jayega >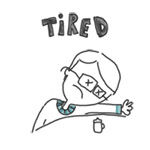 | Dec 13, 2019
Eagerly waiting for the launch! Thanks for sharing.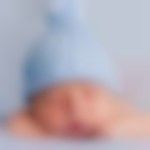 | Dec 13, 2019
I like it | Dec 13, 2019
Winter is around the corner and making ourselves hygiene ready is a must. | Dec 13, 2019
my family friend #Dettol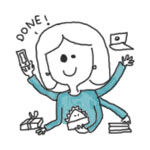 | Dec 13, 2019
The movement against germs on 16th December #dettol #CleanIsNotGermFree | Dec 13, 2019
Thank you very much for sharing this article. 😊 | Dec 13, 2019
Thanks for sharing. :) Dettol i am waiting for 16th | Dec 13, 2019
Dettol IS the best | Dec 13, 2019
dettol is moving to the next level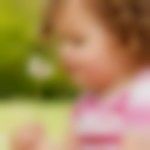 | Dec 13, 2019
Yeah, that is why I love my Dettol 😍 | Dec 13, 2019
I have been using dettol since last so many years for so many purposes . Really excited to know about their new products. Thanks for sharing!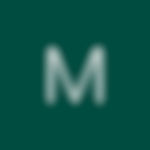 | Dec 13, 2019
thanks parentune. | Dec 13, 2019
Waiting to hear what's new on 16th and how it's going to be different than other Dettol products already available...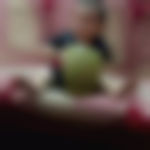 | Dec 13, 2019
Waaaaooo !really ..dettol is always great
+ Start A Blog
Top Parenting Blogs
Top Parenting Talks
Top Parenting question