Parenting
Mother's Day Special: How This Mom Gives Up Maternity Leave To Do Her Duty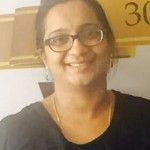 Created by Ambili S Kartha Updated on May 05, 2021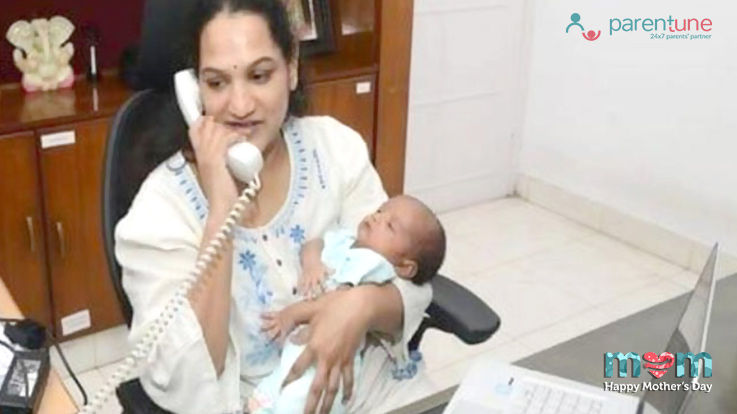 The COVID-19 pandemic has brought the world to a stand-still. From the beginning of 2020, humanity as a whole has been forced to fight one battle after the other. But that is not to say that we will go softly into that good night. Around the world, people have stepped up to the challenge and proven themselves to be true warriors. Without these brave souls, it would have been impossible for us to survive.
Doctors, nurses, law enforcement officers, and other essential workers have all been working relentlessly to do their duties and protect people. And it goes without saying that many of these heroes are women and mothers. One such super-woman is Srijana Gummalla. On this Mother's Day, let us celebrate her, and every other mother like her.
Srijana Gummalla is an IAS officer in Andhra Pradesh. She is also the mother of a sweet toddler. In this time wrought with fear and panic, it would have been understandable for Srijana to stay at home with her family and focus on her baby. But this woman is made from stronger stuff, and she was determined to not let anything hinder her. She was firm in her decision to continue her work and help as many people as possible.
Even while pregnant, Srijana made sure to do her duty. She worked until the last minute, and only then went to the hospital to give birth. Afterward, she cut her maternity leave short and returned to work only 22 days after delivery.
Since it would have been impossible to care for the baby at home while working continuously, Srijana did something that had everyone around her in awe of her. She brought her newborn baby to her workplace. The photos of Srijana holding her baby while clearly also working hard in the office went viral last year.
Even these days, Srijana Gummalla can be seen helping many people who have been badly affected by the pandemic. She is truly a role model during these trying times.
Mothers like these, who bravely face the world with all its problems, and refuse to back down, are the future. They act as protectors and savior to not only their families but to the others under their care as well. They teach their children, from as early as infancy, that anyone can do anything if they try hard enough, and no problem is ever larger than a strong, courageous soul. 
Let this Mother's Day be a tribute to these awe-inspiring women. And their mothers, too!
Kindly
Login
or
Register
to post a comment.
+ Start A Blog
Top Parenting Blogs
Top Parenting Talks
Top Parenting question