Parenting
Education and Learning
8 Motivational Things You Should Tell Your Child Everyday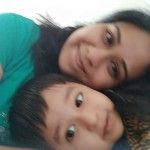 Created by Soma Sarkar Updated on Sep 21, 2018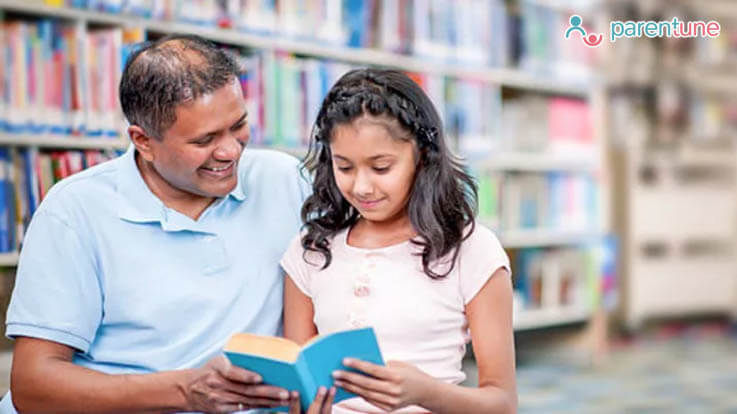 Motivation is essential for everyone specially for children. Some kids are self motivated they can motivate themselves for all tasks whereas there are others who seek motivated from external factors such as parents, teachers or friends. Now a days competition is more than ever, it is a necessity to keep your child motivated and active.
How Can You Start?
Careful Observation-

Pay attention to the details you have been overlooking till now such as what he likes, which activity fascinates him, which corner of home he uses to spend more time, which types of books he likes to read again and again, which cartoon character he adores

Ask His Teachers-

Whenever you stumble upon a chance for parents meeting try to find out what other activities interests him, which sport makes him feel energetic

Asking Him In Playful Mood-

Try to get their views on all days chores. Try finding out what they actually love to do and also what irritates them
 
Doing these things will enable you to know what he really likes and now you can start encouraging them. Main focus is that they should become self motivating. They should not do any task in lure of reward but to learn something new.
 
Firstly being a parent try hard to remain happy always. If we are happy we can guide our child in a better way. Secondly take time to listen to your child. Always reward them with sweet words whenever they perform or finish some task like:

You are awesome!
I am so proud of you!
I will love you always!
You can do anything!
You are a alrounder!
You are such a good boy!
Always try to introduce failures as steps of ladder and motivate them to try again.

Try to give kids a role model, they like their adventures and will do anything to be like them. Parenting duties compel us to say no to certain activities for their own safety. Instead of scolding them we must think of other ways to divert their attention.

Also Read: Working parents' positive impact on Child's behavior –Tips to get the right balance.
 
Lets see it through my example- My munchkin these days is in very much mood to use scissors and cuts everything he can get his hands on, telling no is futile because he won't listen. I came up with a different plan, I drew shapes on paper and asked him to cut it precisely. In the end we stuck it on our walls and books. It helped me in three ways first I don't have to deprive him of his hobby, secondly he is learning new ways to cut a paper, thirdly I can do my chores meanwhile. He is getting motivation for more art work(please give child safe scissors).
 
Everything a child does must be interesting, we can't lessen the homework but we can make the schedule light by making it fun or with a assurance that we are going to have fun after that. Always tell your child whatever they do you will love him forever also he is different from other children. Each child is born with his own capabilities so stop comparing with others instead help him in his struggles. Try to be his friend and don't ever forget to remind him that he is special for you.
 
Sports and physical activities helps in motivating kids naturally, give them plenty of time to play outside. Make them explore the world so they can be interested in many things. Make sure to celebrate your child success. Spending more money on toys will not make him happy beyond a point but doing some fun at home with family members and friends will. Kids learn through observation so give them something positive to observe. Instead of crying for problems help them understand how and where they can find solutions. Teach them how to tackle a problem without us it will make them self dependent.
We can be torch bearer for our kids, so let's take it as a challenge and help our kids to stand alone in future.
Did you like the blog? Did you find it useful? Please share your thoughts with us in the comments below; we'd love to hear from you.
Kindly
Login
or
Register
to post a comment.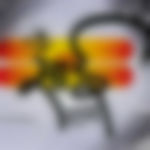 | Jan 17, 2019
very helpful | Jan 17, 2019
g guy but nnnkkv n kjl bluff | Jan 17, 2019
ggddxvbzhi b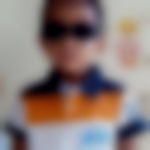 | Jan 08, 2019
nice message plz share this type of message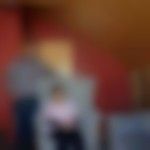 | Jan 06, 2019
Motivational articles really help in parenting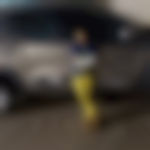 | Nov 05, 2018
Thanks , superb blog | Sep 26, 2018
Thanks for this suggestion.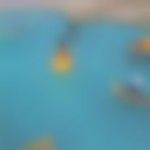 | Sep 23, 2018
Very useful ... Thanks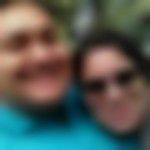 | Jul 04, 2018
Thank you so much for such a wonderful blog.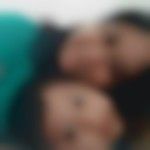 | Jul 02, 2018
Thanks everyone fpr reading | Jul 01, 2018
my child is alike. thanks so much for this blog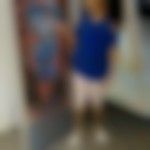 | Jul 01, 2018
good article .....vvv...helpful....fr today 's kids | Jun 28, 2018
I could find only 6 things... Good article though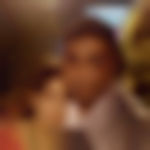 | Jun 28, 2018
It's very helpful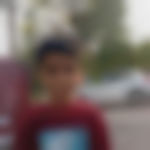 | Jun 27, 2018
Nice article | Jun 06, 2018
l


| Jun 06, 2018
Although the blog talks about nice things what were the 8 things as per the topic. I guess I missed that. | May 24, 2018
very infomative... thanx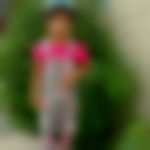 | May 24, 2018
very good blog.. very informative..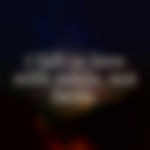 | May 24, 2018
Thanks for this article as it has open my eyes on many issues I was facing as well as changes I have to bring as a mother.....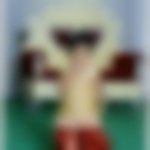 | Mar 17, 2018
superb blog... | Mar 06, 2018
Interesting read

{{trans('web/app_labels.text_Heading')}}
{{trans('web/app_labels.text_some_custom_error')}}
{{trans('web/app_labels.text_Heading')}}
{{trans('web/app_labels.text_some_custom_error')}}