Parenting
'No' parents make 'No' children!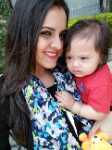 Created by Jasmeet Kaur Deep Updated on Apr 17, 2017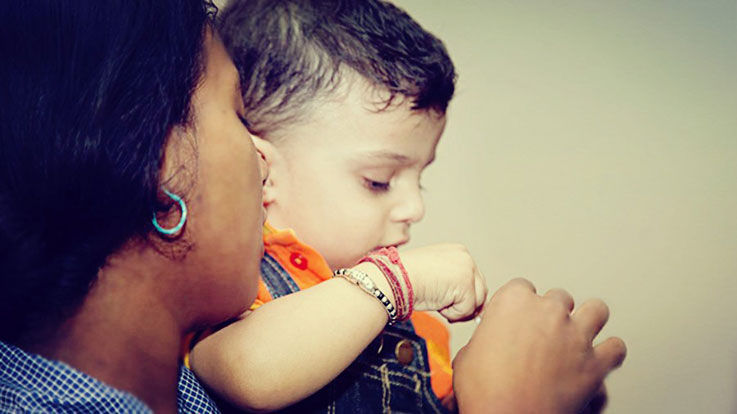 'YES'... yes is not just a word, it's a feeling, it's a thought. It creates a sense of positivity. You will notice that when you receive 'yes' as a response, it makes you feel happy. Imagine creating that positive and happy feeling in your child, a feeling that will get ingrained in his psyche for all times to come! So let's see first the flipside – what happens with a 'no'?
How 'NO' affects your child
As your child turns a toddler, 'NO' becomes a parent's favourite word: 'Hey, don't touch that', 'No, don't do that'; 'Don't go there', 'Don't put that in your mouth"; 'Don't eat that'; 'Don't make such a mess'; 'No running', 'No jumping" – No!!! No!!! No!!! Imagine you constantly being told a 'no' for everything you want to do – a 'no' by your boss, by your partner, by your parents. It is so annoying ... Isn't it? So, why do that to your child?
Know this: The more you use the word 'no', the more you lower your child's self-esteem. S/he will feel less confident about himself and his actions. Every time you say 'no', you lower the enthusiasm of your child to learn and explore his surroundings. In due course of time, your child may just stop taking any initiatives with the fear of being put down.
Also, the child becomes rebellious – 'no' parents make 'no' children. I will give you an example – A close friend of mine complained that her daughter says a no to everything she (my friend) says, whether it is to greet someone or to pick her toys from the living room. The reason is simple – my friend was a 'no' parent and her daughter has become a mirror of the same behaviour. So I tell my friend, very candidly: 'It's you who started saying a no for everything, why blame her now?'
So how to become a 'YES' parent?­­­­
Yoy may ask: Is it really possible to say a yes for everything to your child? Where to draw the line? Am I supposed to say yes to my child when s/he asks for ice cream with a runny nose? Well… here is the thing: When I urge you to become a 'yes' parent, I do not advocate that you fulfil every demand of your child. I do not say allow your child to play with fire or a knife. The trick here is to say a no but without creating negative emotions. Here's how…
Diverting attention: One method which is likely to work well is diversion of diverting your child's attention. So if your child is banging the table or flinging things around, instead of screaming out an impatient 'No', simply divert his attention towards something else. Pick him up, take him to some other place or assign some responsibility.
 Allow experiences:  If your child insists on having a fork or knife to play with, allow him/her to experience it under your supervision and alongside gently and convincingly explain to your child why and how it can be dangerous.
Postpone the urge:  This technique works well with children above 4 years. Children below 3 years usually don't comprehend time. But under any circumstances avoid making false promises. Listen to the desire attentively and discuss it creatively – no desire is unreasonable. Listen to what your child wants, discuss it out in detail (make the time and effort) – from here you can probably create a story and have a healthy conversation with your child instead of simply saying you can't have what you want. This really helps! Your child is willing to listen, only if you are willing to explain it out well.
Handling a tantrum: One thing you must avoid is humiliating the child in public. I observed a significant change in one of my students ever since I started talking to him privately. I would take him out of the classroom or have a moment with him alone, instead of saying anything in front of the class. So in case your child is throwing a tantrum make sure you take your child in a corner or another room and talk about what s/he wants. Hug him tight and tell him why the behaviour is not accepted, and see the change in his/her behaviour.
Remember: Always treat your child the way you want others to treat him.
So are you inspired to become a 'Yes' parent? Put these tips to practise and do share how it goes for you. Happy Parenting!
Kindly
Login
or
Register
to post a comment.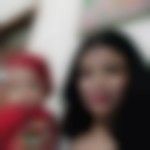 | Dec 01, 2017
:-P p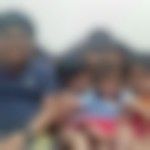 | Dec 01, 2017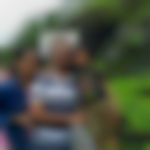 | Nov 28, 2017
thanks.... I need it too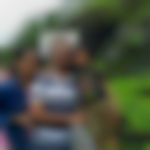 | Nov 28, 2017
thanks.... I need it too | Jun 01, 2017
Woow it's true... i to feel same... Keep good work going my fried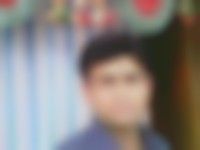 | Jun 01, 2017
impressive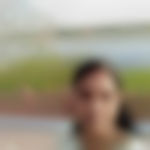 | Jun 01, 2017
use full information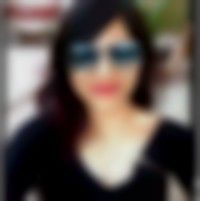 | Jun 01, 2017
useful information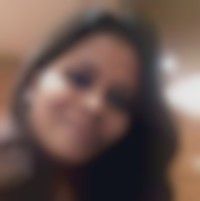 | Jun 01, 2017
nice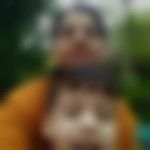 | Jun 01, 2017
very useful suggestions | May 08, 2017
very nice suggestions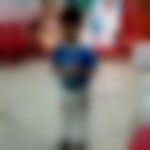 | Apr 25, 2017
thanks for suggestions | Apr 25, 2017
very nice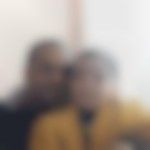 | Apr 24, 2017
very very useful...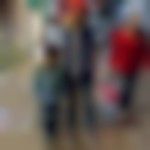 | Apr 24, 2017
vrg good advice. thanks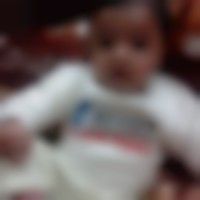 | Apr 24, 2017
good advice mam n i 'll follow it surely | Apr 24, 2017
very useful information ,Tqsm | Apr 24, 2017
very important information | Apr 24, 2017
good information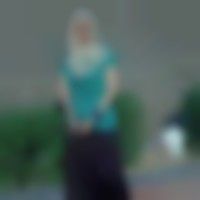 | Apr 24, 2017
Thanks for the wonderful advice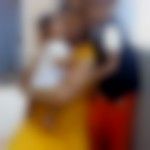 | Apr 24, 2017
informative one | Apr 24, 2017
Very true explained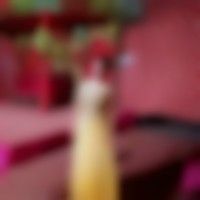 | Apr 24, 2017
admirable | Apr 24, 2017
I'm gng to start with YES .. | Apr 24, 2017
actually effective | Apr 24, 2017
definitely a YES to the YES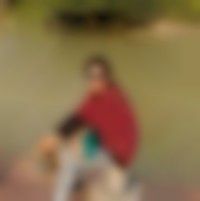 | Apr 24, 2017
nice informative article. I shall definitely try to implement these. thank you so much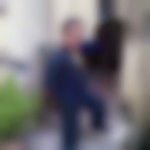 | Apr 24, 2017
Such small things can effect the development of child growth... need to be careful. Thanks for this blog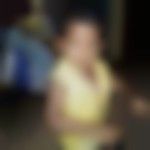 | Apr 18, 2017
I totally agree wat u say. but in the same time I have a fear that while treating them in a sophisticated manner by saying YES to all, later they may not have the tendency to face the scenario of "NO".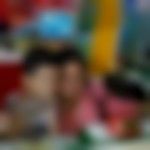 | Apr 18, 2017
Thanx a lot for sharing a wonderful blog... | Apr 17, 2017
thnx all you said is really true and helpful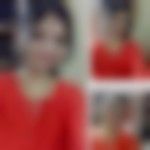 | Apr 17, 2017
Thnxx jasmeet for giving a wonderful lesson through your article...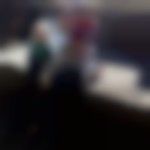 | Apr 17, 2017
Thanks Jasmeet.. It really was a helpful tips indeed. | Apr 17, 2017
Thanks Jasmeet for sharing this wonderful blog! the road to parenting is not an easy one. Removing the word 'NO' from our conversations with our children is not only an emphatic tip but an effective one too. I am sure it will prove to be useful !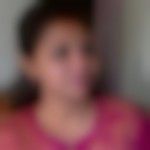 | Mar 07, 2017
good | Feb 22, 2017
hope it helps us but nice... we can practice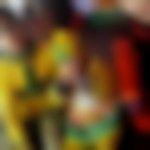 | Feb 22, 2017
hello jasmeet.. thnxz 4 valuable words.. i hv old developed d habit d saying no 2 every action d my kids... hw 2 rectify it.. i dent want 2 Lowe r down dear esteem | Feb 21, 2017
Very nice | Feb 21, 2017
very nice tips...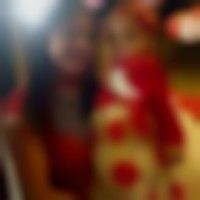 | Feb 21, 2017
Really nice tips..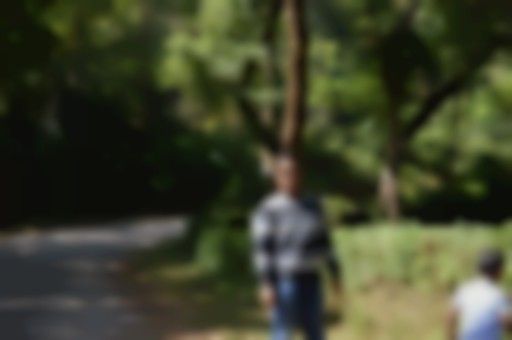 | Feb 21, 2017
Thank U so much. , for the nice tips to handle a child. I have been unknowingly saying No to my son sometimes and then used to wonder why he returns the compliment sometime later.. My wife has the same concern many a times..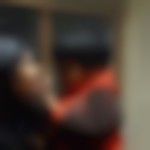 | Feb 21, 2017
very useful thoughts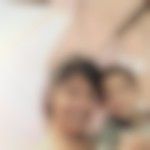 | Feb 21, 2017
very informative....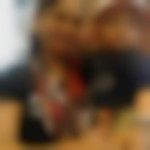 | Feb 21, 2017
beautiful thought.... i will surely try to be a yes parent.. thnx for the yes view. god bless | Feb 20, 2017
very useful thoughts.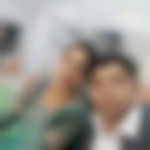 | Feb 20, 2017 | Feb 20, 2017
very useful .....thanks a lot | Feb 19, 2017
nice... its very helpful... | Feb 19, 2017
Nice info | Feb 19, 2017
Thank you. ..it's very useful. . | Feb 19, 2017
but what can we do when others child is ill disciplining to my child in front of her parent,and due to my relative I can't scold also to that child therefore my child is now afraid of that child means as she comes she is shouting to mumma .come n take with me. what should I must do | Feb 19, 2017
very well thought of. nice article | Feb 19, 2017
jasmeet I totally agree with the policy of diverting the child.. although it requires a lot of patience and effort but it gradually works.. I follow this practice .. nice article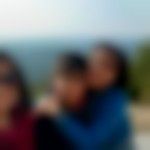 | Feb 19, 2017
very well explained Jasmeet however may not be applicable sometimes. loved it . thanks | Feb 19, 2017
superb | Feb 19, 2017
good one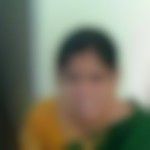 | Feb 18, 2017
Really nice... I will adopt these things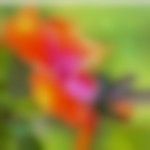 | Feb 18, 2017
jasmeet very nicely written, I seriously wanted to read something like this as I am to a No parent. thanks for changing the perception
+ Start A Blog
Top Parenting Blogs
Top Parenting Talks
Top Parenting question

{{trans('web/app_labels.text_Heading')}}
{{trans('web/app_labels.text_some_custom_error')}}
{{trans('web/app_labels.text_Heading')}}
{{trans('web/app_labels.text_some_custom_error')}}