Pregnancy
Which Painkillers Are Being Used During Pregnancy?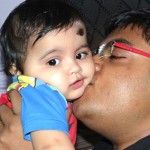 Created by Anubhav Srivastava Updated on Jul 11, 2019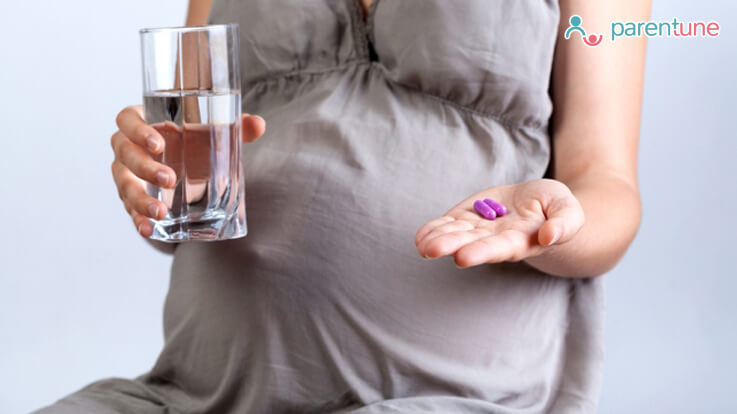 Pain during pregnancy may be due to various reasons which need a clinical diagnosis. Generally, acute conditions such as injury or infection, or secondary to underlying medical disorders such as rheumatoid arthritis could be reasons for pain during pregnancy. Apart from this pain related to pregnancy can also occur.
If the pain is persistent and inadequately managed it could result in depression and anxiety. These conditions are adverse may impact negatively on a mother's physical and psychological wellbeing and eventually pregnancy. Hence if you are experiencing pain you could get in touch with gynaee.
What Are The Commonly Used Drugs Used As Painkillers in pregnancy
Here is a list of medicines commonly used in pregnancy. Check why, how safe or is any side-effects these are for your pregnancy.
Paracetamol
Paracetamol is an analgesic and antipyretic drug most widely used in India during pregnancy.  Generally, we tend to self-medicate in case of fever, chills, cough and cold with paracetamol doses. However, in case you are pregnant ensure that you do not self-medicate yourself even with milder drugs like paracetamol.
The drug is used to get relief from pains however in pregnancy it is strictly advised to consume paracetamol upon the advice of your gynae only.
Aspirin
Aspirin is used to treat mild pain and fever. Apart from this, it is also used in low-doses prescribed by some doctors to reduce the risk of adverse outcomes in pregnant women with antiphospholipid syndrome and recurrent miscarriages. This drug is only to be consumed again with your gynae's advice.  
Aspirin is not considered to be safe during pregnancy. However, in some cases, the physician prescribes aspirin to recover from complexity.. Your doctor can provide you with the best pain relievers which are safe for the health of your baby and you.

NSAIDs
NSAID stands for Non-steroidal Anti-inflammatory Drugs. NSAIDs including ibuprofen, naproxen, indomethacin, and diclofenac which are widely used to treat mild to moderate pain and fever. Also, these medicines come with different composition making it customizable for the doctor to treat mild to severe pains. Its inhibition should only be done if medically advised by your gynae only.
 
Opioids
Opioids such as codeine, oxycodone, hydromorphone, hydrocodone, and morphine, as well as drugs such as pethidine and tramadol, are used to treat moderate to severe pain. Overall, opioid analgesics have not been associated with any birth defects or other adverse outcomes such as miscarriage. But still, it is advised to do not take these drugs during pregnancy without the doctor's prescription. 
It is therefore imperative that you seek a thorough clinical examination by your doctor before consuming any of the pain relievers.  Pain killers give relief instantly however they initiate chemical warfare within your system to do it. And how it's impacting the overall growth and development of the fetus seems of paramount importance for mothers. So do consult your doctor before you take any pain killer.
Kindly
Login
or
Register
to post a comment.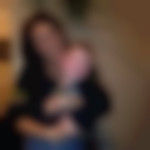 | Aug 28, 2019
I will only advice every other woman TRYING TO GET PREGNANT or having Fallopian tube issues, pcos and other infertility problem to do their research and don't base your option only on anyone's advise or medical report, I did and it resulted in waste of money and time. contact Priest Babaka via Email: babaka. wolf@gmail. com Or Facebook at priest. babaka he will help you because he has help me with his fertility/pregnancy spell prayers.. am so happy today to have my own child. He can also fix relationship/marriage issue, in case of getting your Lover/Ex back | Aug 12, 2019
can we use azithromycin during pragnancy? plz tel me .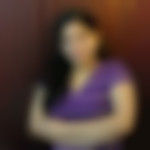 | Mar 05, 2019
is saridon permissible to take during pregnancy for headache. i am in 5th month of pregnancy. please advise
+ Start A Blog
Top Pregnancy Blogs
Top Pregnancy Talks
Top Pregnancy question