Parenting
Parenting: A joint responsibility of mum and dad! Created by Sreeja Abhilash Updated on May 25, 2017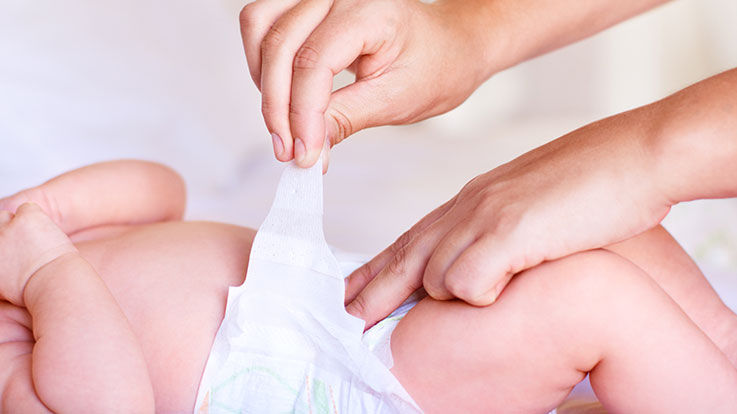 When the baby is born, it is considered as a sole responsibility of a mother to take care of each and every need of the little one. Right from feeding, to bathing to ensuring that she is taking proper naps or is dressed appropriately according to the weather. And after all this she is expected to keep the house tidy and the meals ready on the table.
I fail to understand that why fathers can't share some of the responsibilities so that a mum can have a breather. If you are a first-time father then understand that your wife is also a first-time mum and she is looking at you for some support. Here are few tips that will allow you to have a peaceful parenting journey.
1. Feeding the baby: Yes fathers can also feed the baby. Invest in a good breast pump and let your wife express her milk, which then can be fed to the baby through katori chammach. If you think feeding is not your cup of tea then there are other chores where you may pitch in
2. Ensure that the home is tidy: I am sure you can do that fathers! And imagine how relieved your wife will be when she will see that one chore has been ticked off her list.
3. Bathing the baby is fun: Both of you can join in and bathe the baby together. It will create a good family bonding and the baby will also enjoy the attention of both the parents at one go.
4. Keeping an eye on the baby: If your wife is busy in the kitchen, or even if wants to lie down for sometime be forthcoming and tell her that you will keep an eye on the baby and ask her to take a rest for some time. Believe me your wife will appreciate it.
5. Attend to the baby's chores: If your wife is busy somewhere else, then learn to attend to the baby yourself. You don't have to keep calling for your wife every time the child pees or vomits or throws things around. Try to do some things yourself too because after all parenting is a joint responsibility of both the parents
These are my personal views. Please do share yours as well in the comments section below. Would love to hear from the other fellow parents as well
Kindly
Login
or
Register
to post a comment.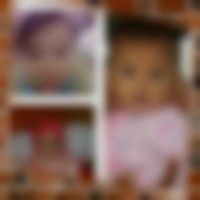 | May 28, 2017
Mere hubby to full support krte h... In fact in starting months coz of my pain of delivery he takes full responsiblity of baby nappy changing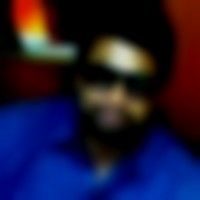 | May 28, 2017
yes I completely agree with the thought and I m a father which completely enjoy this phase of my life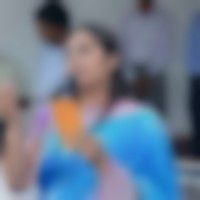 | May 27, 2017
i blv in every word u hv said. but smhw my hub cant c d joy in seeing d child smile or holding him or carrying him. he dsnt like this stage. how do i convince him. | May 26, 2017
Yes, I'm a father and I believe parenting is joint responsibility and I share some of the work. | Feb 24, 2017
See this is parentune blogs, but cant see any daddy registered/blogging in :-)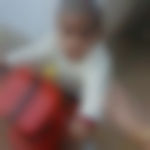 | Jan 16, 2017
Agree with all the points. In this case, i m Lucky enough to have my huaband as my friend. He is very supportive in taking care of kids and in my daily house hold activities. | Jan 14, 2017
Thank u for your response friends.... n I too guess that my blog would lead daddy's to be more enthusiastic about these things.. regards to all of u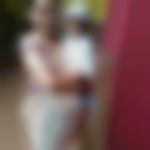 | Jan 14, 2017
useful blog. nice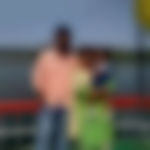 | Jan 13, 2017
excellent expression of the thoughts. and I thank God as my husband is much helpful for me in all these activities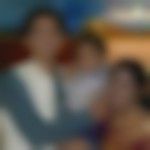 | Jan 13, 2017
very good article, I tell my all these works n he really enjoys doing it...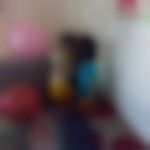 | Jan 13, 2017
I am happy to read this blog. that u are trying to understand father they can also help mother but in real life it not happens due to so many reasons... hopefully this blog may change few of them... | Jan 12, 2017
How to remove any fear from 11 month old baby. My baby is now a getting scarred from small small things.. Plz help..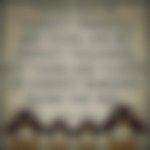 | Jan 12, 2017
very well expressed... i dont know how to xpress my wrds to this article.. being a first tym mum.. undergoing so much of pressure.. whr i get oly tension in d tym to njoy my baby activity.. hope first tym fathers plz read d article n plz b helpful to ur wife.. she needs ur support than any one else.. thanks for posting this article . | Jan 12, 2017
Beautifully worded in a simple language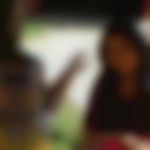 | Jan 12, 2017
well said !!
+ Start A Blog
Top Parenting Blogs
Top Parenting Talks
Top Parenting question