Parenting
Parenting Tips - Teaching Your Toddler To Behave Created by Lipy* Updated on Jan 24, 2019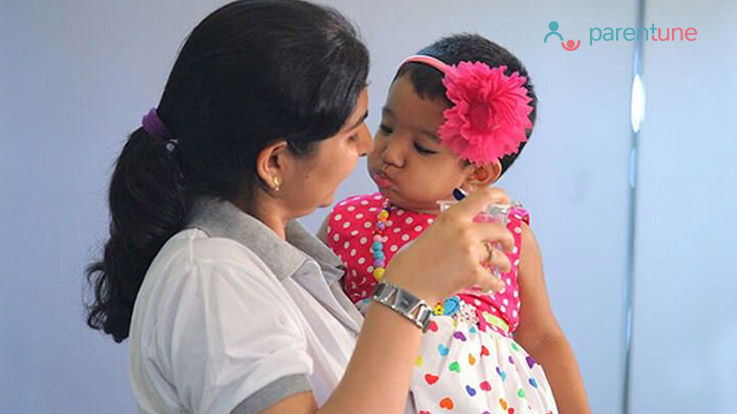 It is not very easy for a parent to deal with a child who is used to throwing tantrums, or is grumpy or disobedient most of the times. But chiding or scolding the child is also not the solution. Instead it requires behavior modification in gentle ways, recognizing and acknowledging the reasons for the behavior and working on it. Read on to find out what you can do to help your toddler.
Why Do Toddlers Throw Tantrums?
Remember that your toddler isn't throwing tantrums to spite you. It is a child's way of expressing independence, and he feels heard when his tantrum is met with attention. It is also a way for the child to express his likes and dislikes. This combined effect can lead to what we call tantrums. While it starts as an unintentional behavior trait, soon tantrums become learned behavior where the child uses it as an attention-seeking activity. This is the point where it breeds trouble.
Tips To Deal With Toddler Tantrums
When it comes to controlling tantrums of a toddler, there are no instant solutions. It is a matter of making the child feel secure and loved. Here are some ways that might help:
One word – LOVE:

We all love our children. But how we express our love for them, and how often is what matters. Many a time, the message we think we are sending to our child ("I'm only scolding him because I love him") is not the one received by the child ("Mama doesn't love me, she only shouts at me")
A child should feel he is loved and paid attention to, to feel positive and stay away from undesired behaviors
Constant positive attention is the key. Throughout the day, regular hugs, kisses and instant appreciation for an activity well done reassures the child. The activity can be as simple as finishing a meal or drinking milk. Frequent admiration can lead to a feeling of joy in the child, motivating him to follow rules
But keep the appreciation genuine. Children are way more intelligent than we presume them to be and can easily differentiate false appreciation from genuine ones
Where the child does not deserve admiration, hold the applause back with the harsh words. It is better to give the child strict instructions in a clear, yet non-threatening, gentle way
Recognition:
Every child has his own personality traits. As parents, we need to accept the fact that the child will develop individuality
We should not expect the child to be just like us or behave like an adult, when he or she is just a toddler
Constant criticism or regular checks on activities can lead to doubt and fuel bad behavior in the child
As adults, we need to cherish and cultivate the child's personality, and help him become more confident
Observe and identify the child's strength. Find ways to build on that strength. This will reassure the child that he will get heard and appreciated and will not have to resort to yelling, screaming or crying to get his way
Breaking Rules:
A toddler is too young for rules. If the child knew the difference, she would not have behaved undesirably in the first place
One way to initiate correct behavior is by minimizing rules at the outset, as too many rules can frustrate the toddler
Before setting out the rules, prioritize what you want to communicate to the child first/the behavior you want him to pick up at the go
For a toddler, safety is more important than anything. For example, rather than stopping the child from venturing and exploring the house, baby proof it. And let the child explore
Each parent has his own way of dealing with a child but lots of love, genuine appreciation and understanding the child is the first step to get him to listen to you.
Did you find this blog on dealing with toddler tantrums, useful? Please share your feedback with us in the comments section!
This content has been checked & validated by Doctors and Experts of the parentune Expert panel. Our panel consists of Neonatologist, Gynecologist, Peadiatrician, Nutritionist, Child Counselor, Education & Learning Expert, Physiotherapist, Learning disability Expert and Developmental Pead.
Kindly
Login
or
Register
to post a comment. | Feb 08, 2020
Qq | Feb 08, 2020
ÖpP | Feb 08, 2020
AãaaĄ By bcoz S. d ďĐêƏFz Blogs-https://www.parentune.com/parent-blog/coronavirus-infection-signs-symptoms-and-precautions/5266?ptref=sa0k00158fe042a, https://www.parentune.com/parent-blog/foods-ideas-for-toddlers-7-interesting-ways-to-give-it/3576?ptref=sa0k00158fe02rc, https://www.parentune.com/parent-blog/3-delicious-egg-recipes-to-tempt-your-peĹ壣MŇicky-eaters/2744?ptref=sa0k00158fe0248, https://www.parentune.com/parent-blog/10-reasons-why-pets-are-good-for-your-child/2769?ptref=sa0k00158fe02vHĪ0: pJķjjĶķ0ĶĶ04x alka jha | Feb 08, 2020
OP gft fiJhfdhhsfhgfdfgh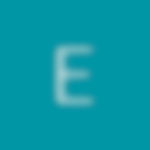 | Jul 01, 2019
I always prefer educational toys for my little champ. So I have LeapFrog Shapes and Sharing Picnic Basket and I really love this toy.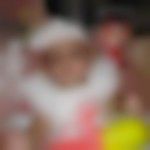 | Mar 04, 2019
f can rccsfckippoiievwaasscfvfffggghhjj k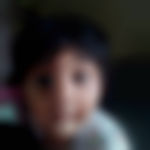 | Jan 26, 2019
KKK husband jjjj olpp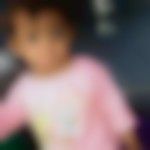 | Jan 25, 2019
very nice ...l ll try my best to follow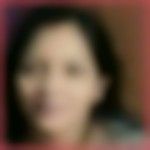 | Jan 09, 2019
very nice and useful blog... thank you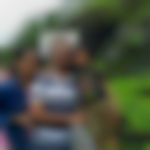 | Apr 23, 2018
Thanks for sharing dis information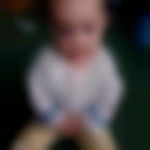 | Mar 22, 2018
thanks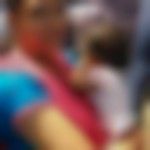 | Mar 20, 2018
Appropriately​ Explained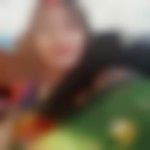 | Mar 15, 2018
Very use full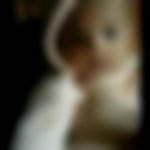 | Mar 15, 2018
Nice and helpful blog.. Beautifully explained. | Mar 14, 2018
very informative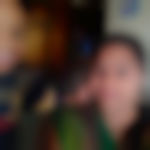 | Mar 14, 2018
its a good motivation to mother | Mar 14, 2018
very good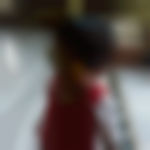 | Mar 14, 2018
very useful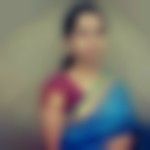 | Mar 14, 2018
very useful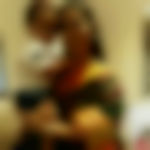 | Mar 14, 2018
nice article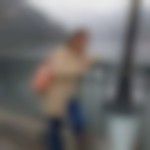 | Mar 14, 2018
very useful..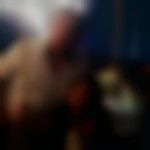 | Mar 14, 2018
very useful | Mar 14, 2018
great | Mar 14, 2018
nice article. nicely explained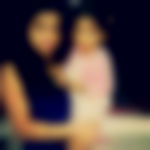 | Mar 14, 2018
practicaly applicable... thank u so much for sharing with us .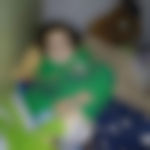 | Mar 14, 2018
really it works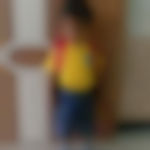 | Mar 14, 2018
very useful. information thnks | Oct 30, 2017
valuable info..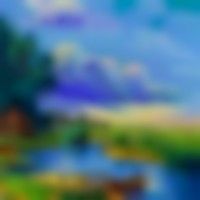 | Oct 30, 2017
good piece of information to mould our lil ones in the rightful manner... !!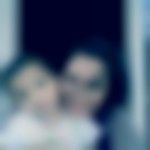 | Oct 30, 2017
it's so much applicable , thanks | Oct 29, 2017
Very nice... Thanks a lot | Sep 27, 2017
thanks a lot..... | Sep 26, 2017
thanks for good tips | Sep 26, 2017
wonderful message to new mom's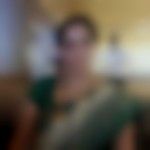 | Sep 26, 2017
thanks alot for this valuable information.... can we get all these information s in hindi language also | Sep 26, 2017
l | Sep 26, 2017
kojlis is nkilos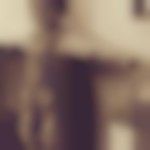 | Sep 26, 2017
thank u sooo much.... this is very helpful for my son | Sep 26, 2017
this post is helpful but what to do when child bites n claps us the anger makes me so mad n scold him in harsh words | Jun 27, 2017
That's helpful, as this phase is really tough to handle.. My daughter is 2. 8 years old and is now having a habit of watching videos on mobile for hours. For her we are avoiding its use in front of her. However, when she sees us with mobile in our hand, she gets cranky for it. Please advise on how to clearly say NO to her.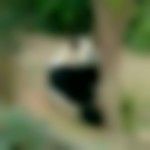 | May 27, 2017
very helpful, thanks alot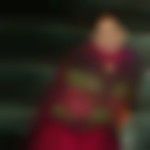 | May 20, 2017
Helpful blog thanks for sharing.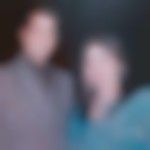 | May 20, 2017
a | May 13, 2017
helpful blog...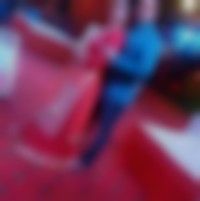 | Apr 10, 2017
b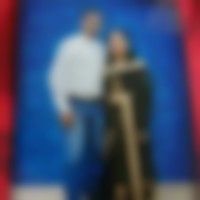 | Apr 10, 2017
good advice to keep a check on our kids behavior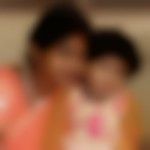 | Feb 23, 2017
O.. yes! This what I was getting concerned with these days! Thank you so much!!! It's helpful. | Feb 15, 2017
Parenting is very help full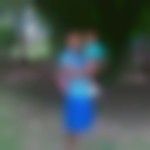 | Feb 14, 2017
Gr3at tips... !!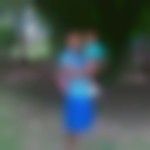 | Feb 14, 2017
Gadda strt off wif diz nyc tipz... tnx mujjch!!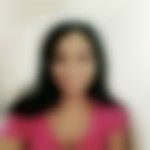 | Feb 14, 2017
good tips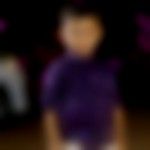 | Feb 14, 2017
very useful tips thank you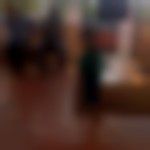 | Feb 14, 2017
very useful, thanks | Feb 14, 2017
use full tips.. thanks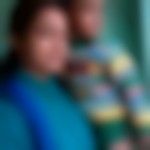 | Jan 06, 2017
itz very useful n works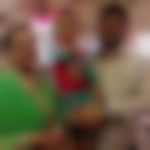 | Jan 05, 2017
it realy works...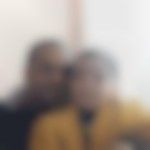 | Jan 05, 2017
useful tips...... Thanx | Dec 27, 2016
thank you for such good tips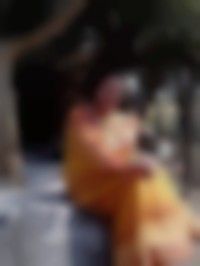 | Dec 15, 2016
really very nice & helpful info. thanks | Dec 01, 2016
Thank u for nice information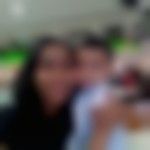 | Dec 01, 2016
will try to follow this... lets see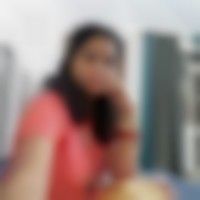 | Nov 28, 2016
I'm also going through this situation .so this information is useful for me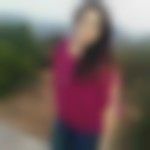 | Nov 25, 2016
thanks dear... nice information... useful indeed...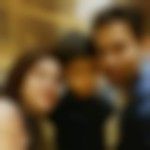 | Nov 24, 2016
THANK YOU FOR THIS USEFUL INFORMATION...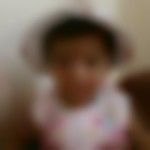 | Nov 24, 2016
Thank u for helpfull information | Nov 23, 2016
Thank you! It is indeed very helpful.. | Nov 23, 2016
Thanks. Very nice and helpful post.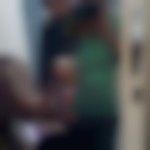 | Nov 15, 2016
thanks. it is very useful for me | Nov 05, 2016
nice post. expect more articles like this | Oct 18, 2016
Nice post. It helps me a lot. Since am taking care of 2 younger kids ( 31 months and 15 months) alone, am getting frustrated sometimes and started to shout at them if they misbehave. How can I over come this? How to engage them in activities according to their age? My elder one s very sharp in grasping new things. How to help her in learning new things? | Oct 06, 2016
helpful information. .. Thanks a lot | Sep 27, 2016
Excellent.. very informative for the new parents.. thank you very much for sharing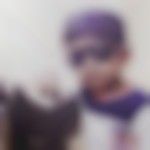 | Sep 25, 2016
Useful info to me.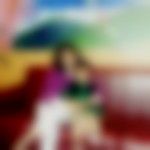 | Sep 22, 2016
My child used to b so cute and sweet never ever troubled me but now a days he startd doing so many irritating things, aometimes I loose my temper but I keep control because I understand he is a growing child, he needs love and jist love.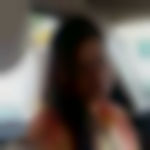 | Aug 15, 2016
My son is 5 years old. Till 6 months back I was really happy that he was such a obedient well behaved child who never troubled for studying, was listening and very loving. But for last 6 months, he has become so tantramatic, he screams and cries loudly anywhere if he doesnt get what he likes. He hits also at times. Doesn't listen at all that time. I don't know what to do. Please help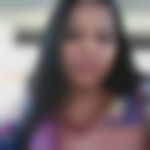 | Jul 21, 2016
Hi Sabitha, 2 years old child is too young to listen all that. At this age they enjoy by doung things, gradually he will understand why you are saying this. Water on the floor may hurt himself or anyone else. At this age they don't have the realisation of their mistakes that's why they same thing again and again. Don't worry he will understand all the by the time. | Jul 20, 2016
Thank you for the valuable information.. my problem is that my child keeps hitting and pinching when i ask him to do some gud things.. like not to pour water on floor.. wearing clothes.. taking bath.. and especially for brushing teeth... he is of 2 years and i am very scared and feels like something went wrong... please help me... how can i make my kid understand | Jul 20, 2016
very much useful information you have shared.. thank you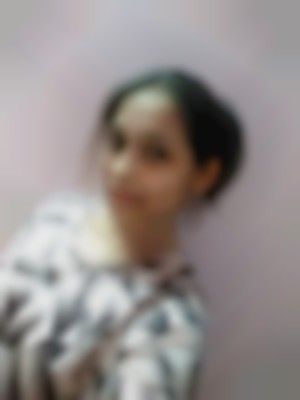 | Jul 14, 2016
Well this article is really helpful to understand the child psychology.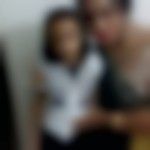 | Jul 11, 2016
thank u .I do the same .sometimes it 2o4k sometimes not. but failed and tried all d time again and again. but thanks I will try it will. positive attitude in future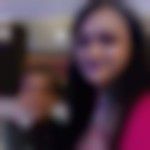 | Jul 02, 2016
thank you for sharing toddler's behaviour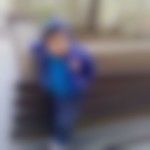 | Jun 27, 2016
it should be very useful for all mothers.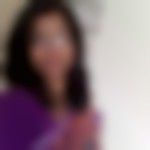 | May 28, 2016
sumthing dat I really needed 2 know coz my princess is behaving d way u hv writtern | May 13, 2016
Good knowledge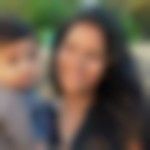 | Apr 18, 2016
Well appreciate knowledge.. Hv been trying to do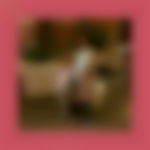 | Apr 16, 2016
Good one | Apr 15, 2016
Yes it is best to start early.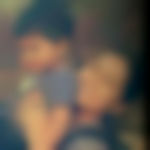 | Apr 15, 2016
I ll wud deftly ponder n start off.... at the earliest. Thanks a bunch | Apr 14, 2016
Yes, with gradual counselling a child learns better. Forcing the child is never a solution. | Apr 14, 2016
Very rightly said, I have observed this with my toddler son too.. When I scold him or use a harsh tone he becomes more arrogant but when I try to explain or even give him reasons he tries to calm down and also understand it. | Apr 13, 2016
Will try the guidelines. Hope it will help.
+ Start A Blog
Top Parenting Blogs
Top Parenting Talks
Top Parenting question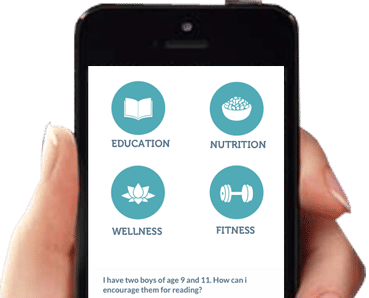 Download Parentune App
Please enter a valid number

{{trans('web/app_labels.text_Heading')}}
{{trans('web/app_labels.text_some_custom_error')}}
{{trans('web/app_labels.text_Heading')}}
{{trans('web/app_labels.text_some_custom_error')}}