Celebrations and Festivals
Interesting New Year 2020 Resolutions From Parents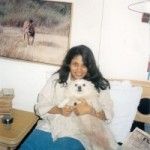 Created by Swati Nitin Gupta Updated on Jan 01, 2020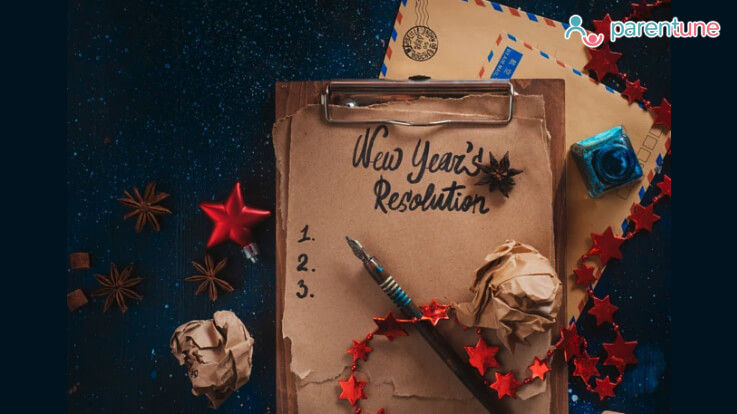 I close my eyes trying to capture an impression, an image of 2019. It brings up a happy face more than often, of course, my son's happy and smiling face. Being a mum to a boy, who's truly active, imaginative, empathetic and playful is a gift, and I think in that sense 2019 has been blissful. While I look back at 2019, I remember a few challenges more than the others and how I and my family tackled those. 2019 was a mixed bag and it's time now to start looking ahead towards 2020. I thought of making my 2020 resolution, and then like a child, I got curious to ask my fellow parents of their New Year resolution. One thing led to the next and here I am with this endearing and heart-warming collection of New Year resolutions from my fellow parents.
New Year Resolutions Options from Parents
This year, I want to take a break from being addicted to gadgets and smartphone and I will start by staying off the gadget before sleeping and grabbing it the first thing in the morning. Neha Mittal
My only concern as a mother is to ensure that my son eats healthy. He is a fussy eater and everyone in the family keeps nagging him for that. So, this year I have decided that I will refrain from passing any comment on his fussy eating habits and try to feed him healthy food items through the items he wants to eat. Swati Gupta
Last year, I neglected my health and had to pay the price for it. So this year, my New Year resolution, is to take care of my health in a better way, so that I can be more actively present for my daughters. Shikha Batra
As my daughter is growing up, I want to engage her in constructive activities. Hence my New Year resolution, for 2020, is to ensure that my daughter is involved in some DIY activities along with some physical activities. Preeti Prasad
This year, I would want to be more parent-parent then parent-friend. This is because I feel that if we become friendly with our children then stop taking us seriously. So this year I would like to be little strict with my children and teach them to be responsible. Manjot Kaur
My daughter's health was not at its best last year, so this year I resolve to make it better by controlling her demand for junk food, says another proparent. Kalpana Negi
As a mother, my New Year resolution for this year is to provide equal opportunities to both my son and my 2-months old daughter. Canisha Kapoor
My New Year resolution for this year is to be more tolerant towards my tween and teen sons and be a parent-friend to them. Shreya Rajvanshi
This year, I would like to spend more time with my son, especially on weekends and play football with him. Nitin Gupta
Have you made your New Year resolution as yet? Would you like to share it with fellow parents and inspire a great 2020? We look fwd to reading yours in the comments below. And here's wishing a great 2020 to you and your family!
Kindly
Login
or
Register
to post a comment. | Feb 02, 2019
PPPPPPpppPPPpppPppPPPppppp | Jan 03, 2019
I am a mother of a 6 and a half months old daughter. This new year my resolution will be to get a government job for myself and to give a very healthy environment for my daughter to live in which is very much essential for her proper physical and mental growth.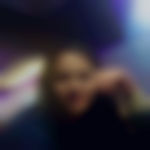 | Jan 05, 2018
Dr Reetika Inderjeet Juneja
Exploring new ways to teach my son, looking for different varieties of food to cook for my family, ensuring healthy talks with my son who is going to enter formal school this session. Preparing him to stay away from me for longer time and at a greater distance. | Jan 04, 2017
more patience n more positive parenting this year:)... have lost patience due to work stress many times last year... but wishing to not let it take over motherhood this year:):)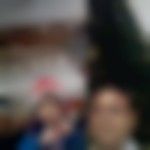 | Jan 02, 2017
This year we both want to spend more quality time with our daughter talking about her likes,dislikes and giving her thanks-giving self talk to repeat it everyday. Both want to invest more money & time for her financial security.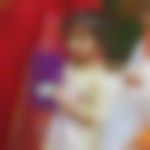 | Jan 02, 2017
I want to give more to his outdoor activities which has been lost due to electric gadgets and closed societies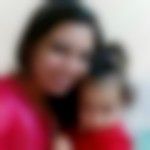 | Jan 01, 2017
Good article :-)
+ Start A Blog
Top Celebrations and Festivals Blogs
Top Celebrations and Festivals Talks
Top Celebrations and Festivals question