Education and Learning
Reading Strategies to develop sound awareness in your child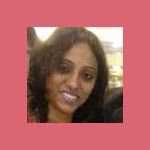 Created by Sugandha Tiwari Updated on Dec 07, 2018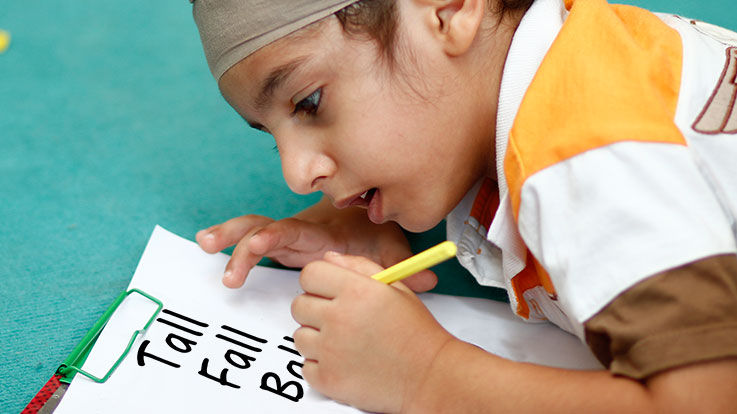 Like all other developmental areas, language development in your child is a sequential process that means it happens in a step-by-step manner. One of the key milestones in language development is that of phonemic awareness. It's only this milestone that sets the stage for rest of the speech development and verbal communication. Let's find out what phonemic awareness really means, but before you learn about phonemes, you should know what is sound and how a sound is perceived in each pronunciation.
What Is Sound?
Sound is nothing but the waves of vibrations travelling through the air and are heard when they reach either a human being or an animal's ears.
Sound plays an important part in developing reading skill, as while developing the reading skill, the children are taught how each letter sounds and pronounced.
What Is Phoneme?
Phoneme is basically a unit of sound by which each letter or a word gets a distinct sound through which is recognised in any given language. For instance in English alphabets like p, b, d, and t in the English words pad, pat, bad, and bat.
Are Sound And Phoneme Related?
Yes, sound and phoneme are related as phoneme is a distinct sound of a letter or a word by which it is recognised and thus read.
What Is Phonemic Awareness?
It is the small units of speech that correspond to letters of an alphabetic writing system and the awareness that language is composed of these small sounds is termed as phonemic awareness. Though developing phonemic awareness comes naturally and begins with utterances of bilabial sounds like 'ba ba ba ba', it still requires a lot of work to completely develop this skill of sound and letter association and moving to the next and important stages of reading words, reading short phrases and sentences and eventually to be able to write all this.
Most of the activities that are done in the preschool are directed at strengthening pre-reading, writing and pre-math skills. The pre-reading activities are all aimed at developing various oral and visual skills that includes phonics and their awareness. Your child may either struggle learning phonics in English or simply find it difficult to grasp, given that English per say is not a first language for most of us.
How Can I Help My Child With Reading Difficulties?
The strategies given below can work for those children who are struggling and also as a good practice for those who are not; these strategies are listed in sequential order and it is best advised to practice a combination of two or three together, instead of trying all of them, all at once
Start With: Say three words and have the child select the odd one out. For instance, say these words aloud: Tall, fall, dog… and now make your child identify the words that does not sound like the like two.
Next: Say a phrase or sentence and have the child tap out or count the number of words in it. Begin short and simple – four word sentences, for instance-- The baby is sleeping. After your child is close to mastering the above two, here's what to do next
Follow With: Say two syllables and have the child blend them into a word, for instance, Pen/cil – pencil.
Raise the bar: Increase the number of words (make it four words) and have the child select the letter/syllable that does not match with others. For instance- Flat, flower, slip, flow – so here slip is the odd one out, all others beginning with 'f'.
Make it Visual: Introducing pictures is a smart strategy; it will help to keep your child more engaged and attentive. Here's how to do this
Draw a box for each phoneme in a word. Say the word and a phoneme and ask the child to mark an "X" in the box representing the position of the targeted phoneme. For instance, say the word aloud such as 'boat' and draw three boxes. Ask your child to target the sound 't' and mark the box. So if the word is 'boat' and target sound is 't', so the box to be marked with an X is the last box. If the target sound is 'b', it would be the first box and if the target sound is 'o', then the middle box would get an X.
How Fast My Child Will Be Able To Develop The Reading Skills?
While doing these exercises, do be patient – remember all children learn at their own pace. Language development can be many times a natural process, but success in reading and writing can only be ensured if enough stimulation and exposure are provided at the beginning stages that is the first five years are before your child enters the real world of academics.
Do try out these strategies and share with us how your child responded. We will be looking forward to hearing from you. We would also love to know how you are helping your child develop better language skills, so please do write in your feedback and views in the comment section below.
Kindly
Login
or
Register
to post a comment. | Nov 09, 2019
my son in k2 class.. he know writing and every class work.. he is good in oral.. but he dont like to write.. what teacher said to write he took very long time or refuse to write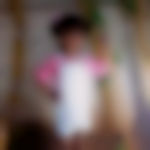 | Dec 07, 2018
Tq mam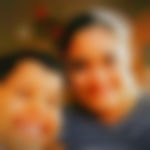 | Dec 07, 2018
very good information thank you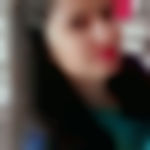 | Dec 07, 2018
good information ma'am . thank you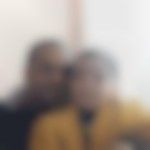 | Nov 22, 2018
Thanx for useful tips!!! | Jun 12, 2018
llp0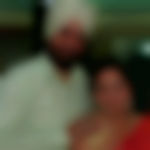 | Sep 13, 2017
Very useful information.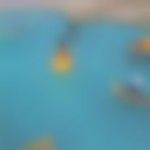 | Aug 30, 2017
helpful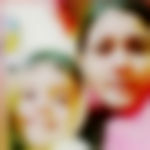 | Aug 30, 2017
very helpful information. thnx for sharing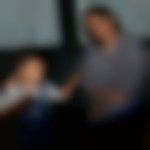 | Aug 30, 2017
thank u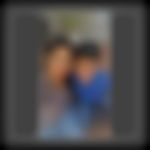 | Jul 31, 2017
thank you so much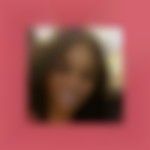 | Jul 15, 2017
Thanks for sharing Aruna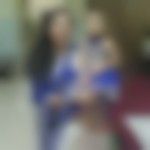 | Jul 15, 2017
now a days schools teach phonetic in pre- primary classes which helps children of upper kg build words on thier own... and by the time the child is in 1st.. she can read very well ... thanks to the new academic development of phonetics | Jul 10, 2017
Very nice way to develop reading skills.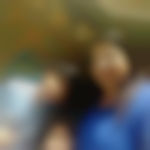 | Jul 06, 2017
thank you snigdha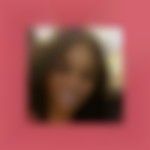 | Jul 06, 2017
Hi Inismah, thanks for sharing your thoughts.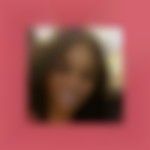 | Jul 06, 2017
Hi dr. parul, give me some time till saturday, let me try sharing a few more activities that should hopefully assist you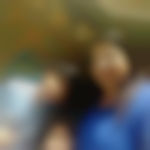 | Jul 06, 2017
hi sugandha she is 5. 8 yr old. she can easily tell phonetic sound of english alphabet but is not able to do vice versa. so she is facing difficulty in learning spellings also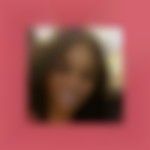 | Jul 05, 2017
How old is your child Dr. Parul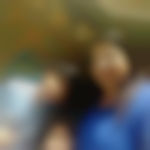 | Jul 05, 2017
hi this is very informative blog. l m using all ur techniques. problem with my child is that she is not catching up on new words. she wants to repeat same three letter words which were taught in school. for instance she knows how to read and spell word TRY and when I asked her to read FRY then she was reading it as try only. she completely ignored the new letter. please help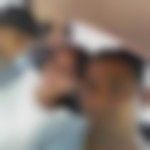 | Jul 01, 2017
thanks | Jun 15, 2017
thank you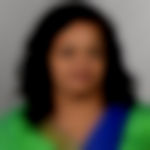 | Jun 13, 2017
very useful information. thank u for sharing it. | Jun 12, 2017
thanks for this wonderful idea.... i will definitely try this...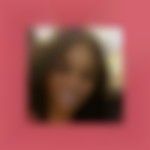 | Jun 11, 2017
Thank you so much everyone for reading through my blog, I am happy that I could make a difference to your life. | Jun 08, 2017
hdhdvu u ffHfvyf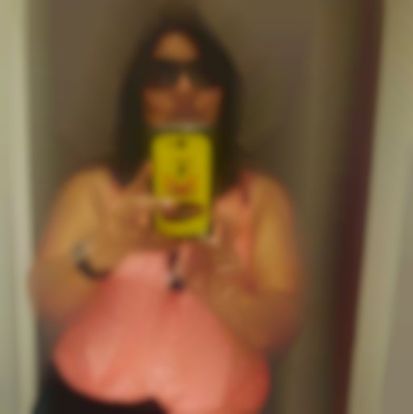 | Jun 08, 2017
Very nice tq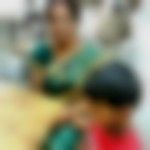 | Mar 21, 2017
well , when comes to language development interaction helps kkids to develop a lot, in which kids learn to respond more quickly. by 2yrs they associate words with picture, by 2. 5 yrs till 3yrs assimilation happens so by the time they go to school these two skills help them to understand easily. 1. wen it comes​ to phonetic awareness it's better when children are given simple picture's and to identify the name. 2. thematic exploration helps children to remember and rehearse well. 3. in my experience at an early stage, I hve seen children get also easily confused with similar sounding words. to conclude I would suggest introducing of phonics should be done carefully.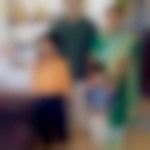 | Feb 26, 2017
nice | Feb 25, 2017
very good blog. | Feb 08, 2017
very useful | Feb 04, 2017
very useful article | Feb 04, 2017
Very useful article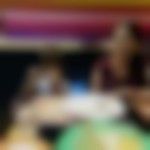 | Feb 03, 2017
very useful article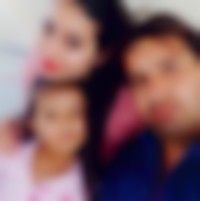 | Feb 02, 2017
nice article
+ Start A Blog
Top Education and Learning Blogs
Top Education and Learning Talks
Top Education and Learning question

{{trans('web/app_labels.text_Heading')}}
{{trans('web/app_labels.text_some_custom_error')}}
{{trans('web/app_labels.text_Heading')}}
{{trans('web/app_labels.text_some_custom_error')}}