Parenting
Richa is a 'super patient' mom! Find out how!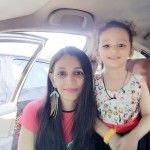 Created by Richa Pandey Updated on Mar 14, 2017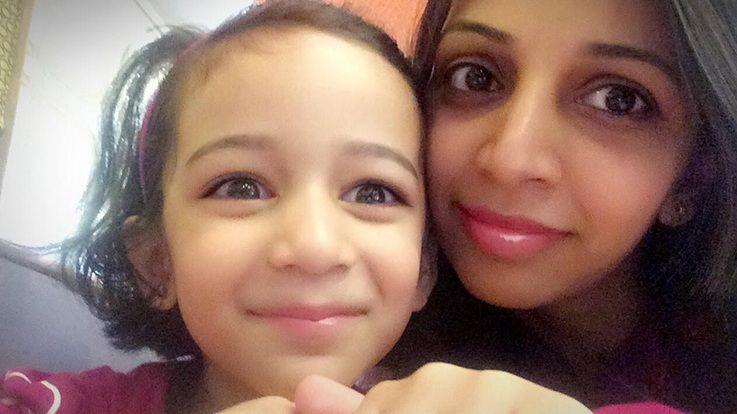 We've all heard the saying, 'Patience bears sweet fruits'. But I only understood the real meaning of patience when I became a mommy myself. Before that I was impatient, but my whole life changed and the only way I could handle the changes was by being patient. Here's why I think being patient is crucial, especially if you're a new mommy.
1. Whatever has to happen will happen: Ok, so there are certain situations you have no control over. Your toddler spilled her milk—there's nothing you can do about the spilt milk, but you can definitely control your actions and reactions. Losing control and shouting at your toddler will neither help them nor is it good for your health. So let go and try to make a joke of it.
2. Keep calm and enjoy motherhood: I get angry at my daughter, irritated even. But once the storm dies, I feel guilty and regretful; but the damage has been done by then. Remember, your toddler also has feelings and may get miffed at you.
3. Faith keeps you going: There's no better solution to any problem then being patient. When you're patient and calm, you can think and plan better. Like I said earlier, don't fret about things that are out of your control. If there's a problem at office or at home, don't make your child the scapegoat. Have patience and faith and things will work out sooner rather than later.
4. Patience lets you enjoy your baby: Time will not remain the same forever; your baby will soon grow up. So just let go of your impatience at a messy kitchen table, or dirty linen and enjoy your baby. Besides, it's better to have a messy home rather than a messy child growing into a messy adult isn't it?
Do you agree that being patient is important? If yes/no please do share your ideas, views and feedback in the comments section below. 
Kindly
Login
or
Register
to post a comment.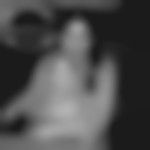 | Nov 26, 2018
ygu | Apr 15, 2017
i agree wid u but sometimes i feel that if i will take things lightly with him, like u said the spilled milk( which he has intendedly done) ,he will become like dis only and will not learn good manners ( as not to throw things especially food around) so in order to teach him i become strict n scold him for it but still no good as he do more n more of such things. | Apr 13, 2017
ya being patient is d most toughest job. I hv 2 kids 3. 4 yr n 11 months old. my elder 1 always irritates his bro bt he likes him a lot. dat reason makes me to shout at my elder son. I fed up n sends hm to my mom's home. nw he starts loving to stay vth hs grand parents Dan vth us. sm times I feel a huge gap created bwn v both. wats d WAY to get hm back to me n being patient. HW to control anger plz share suggestions.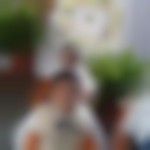 | Apr 11, 2017
yes exactly said i am trying to be patient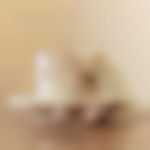 | Mar 21, 2017
i too hate torture n half knowledge people... enemies always lives around us.... how tey r njying d others problems... i hate my in laws bullshuts...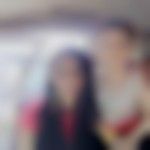 | Mar 18, 2017
I am so happy that you all supported my point...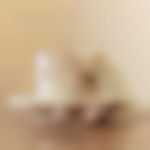 | Mar 17, 2017
Patience is more important but some situations/people makes us impatience...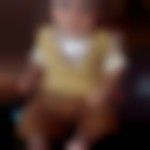 | Mar 17, 2017
s exctly there is no other option fr us to have a better happy life | Mar 16, 2017
i agree. But at that time very difficult to manage.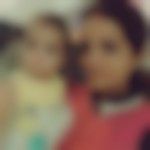 | Mar 16, 2017
I agree... v r human being n that s y lose patience.. n then regret... situation specific... thy make us happy.. thy make us cry... our children r our life's.. luv thm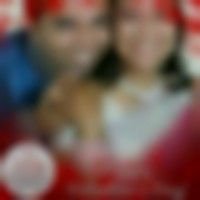 | Mar 16, 2017
very nice information to be implemented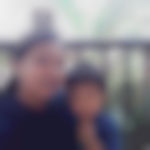 | Mar 16, 2017
typically same with us.. whenever I shout d very next moment I feel some crushing guilt inside... this article like a refreshment course.. thanks for sharing..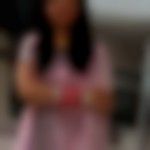 | Mar 16, 2017
i am also same i want my child to learn to b happy n cheering all the time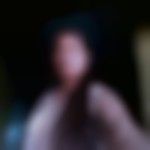 | Mar 16, 2017
yes but I can't control myself because my husband don't like undiscipline house and my childrens do that what to do please help dear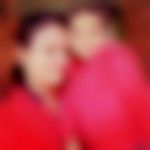 | Mar 15, 2017
i m very impatient evn some time in my frustation i slap my daughter who is only 19 months now.. its like my habit that i slap her.. i can not control.. at the end i feel my self as a culprit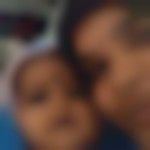 | Mar 15, 2017
ya it's true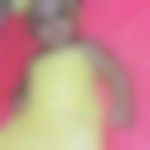 | Mar 15, 2017
yes , u r right , and ur suggestion is really so helpful dear , thank u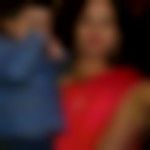 | Mar 15, 2017
we have 2 toddlers at our home , one is my son and other is his cousin they both create a mess at home daily and we enjoy because this childhood will not come again, so enjoy and live your childhood again in a different way with your child.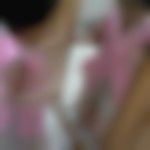 | Mar 15, 2017
Yes I used to loose my temper sometimes. . but gradually I realised .. it's very important to be patient with kid. they look up to the mother for everything.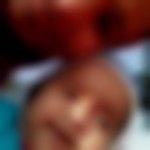 | Mar 15, 2017
I was too much impatient during my first daughter but I have regrets for that and now learnt to be patient for second one and trying my best to not repeat that mistakes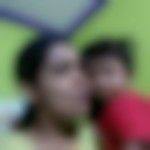 | Mar 15, 2017
yeah right as I became parent I learnt to be patient | Mar 15, 2017
yes you are right.... patience works wonder.....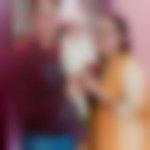 | Mar 15, 2017
absolutely.... no remedy other than being patient... child looks upto parents fr evrything... so mst handle all situations patiently.. it also brings strength & positivity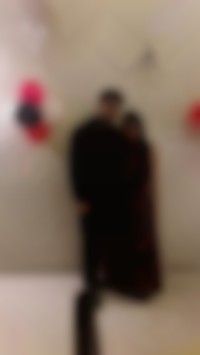 | Mar 15, 2017
dats true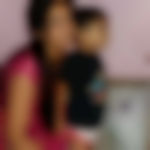 | Mar 14, 2017
yes.. i agree. most of the time it happens that my son just kp banging the utensils kept on the stand. when i shout n make him get out from there out of frustration, he come back. he just enjoys that. then i think, wats the use of getting angry on him. i only wasted my energy. this is the time he will follow me wherever i roam in the house. once he grows up. , he will hardly come to me or hug me with love coz he will b busy studying or playing his fav game.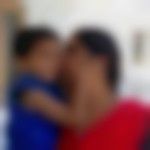 | Mar 14, 2017
yes I too agree . my son is playing in water if I shout him he is angry with me. but he is enjoying whatever he does.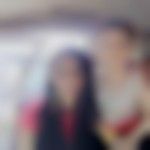 | Mar 14, 2017
Thanks a lot all of you.. :)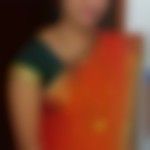 | Mar 14, 2017
Yeah I am agree with you. Patience is always important during handling your child. It helps to make your child a good human being.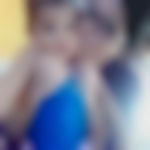 | Mar 14, 2017
yes it's very true. I have a 1 yr old baby... he always picked up utensil from kitchen and throw it away. Many times I get angry and frustrated... but he feels happy and enjoying it. you're very true,we should enjoy it. | Mar 14, 2017
my daughter is 2yrs ... there are times when I totally lose control and shout at her . I don't really want to do it just happens and feel guilty after some time. Patience really matters to understand your child emotions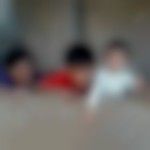 | Mar 14, 2017
Yes... patience with kids is very important... my 1 yr baby remove all bangles and oil bottles and all my things from dressing table and throw it... but he feels fun in that... if he found water he spread on full floor and play in that... but i keep calm myself and sumtime enjoy playing with him... once they grown up we will only miss all these thing so enjoy with patience... !!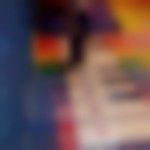 | Mar 14, 2017
so true.... I know kids keep testing patience but still be calm ....my child loves to play with kitchen utensils n cutlery... so what I do I allow him to do whatever he likes doing.. once he goes to the bed I clean it n it hardly takes half an hour to do so....
+ Start A Blog
Top Parenting Blogs
Top Parenting Talks
Top Parenting question

{{trans('web/app_labels.text_Heading')}}
{{trans('web/app_labels.text_some_custom_error')}}
{{trans('web/app_labels.text_Heading')}}
{{trans('web/app_labels.text_some_custom_error')}}