Parenting
Stop comparing mommy! Created by Baljeet Kaur Updated on Nov 19, 2019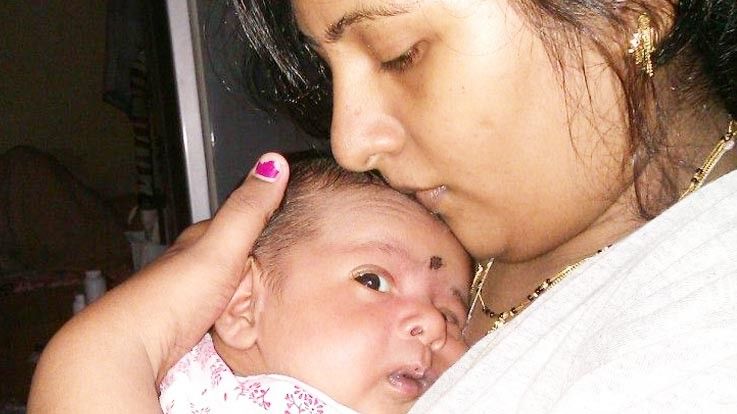 These words echo in my ears many times. As a mother there is a very common tendency of comparing your child with other children in the family, or in their play group, in their day cares, school etc.
I always promise myself that I will not compare my child with others but still land up doing the same.
My child (19 months) couldn't drink water from a glass on his own, is still not potty trained, is still trying to learn to speak proper words and so on. But that child in the family did all this when she was just 12 months. 
And then I want to have that magic wand in my hand and want my son to learn all the things in a go....... But hold on he's just 19 months old.... This thought immediately then knocks my mind and tell me to relax and see the beautiful face of my baby and take a deep breath. 
Every child in this world is unique and different from the other, their ability to learn things, their interest etc also differ a lot. And as parents how much time we give them to accommodate and learn new things also varies, the environment to which every child is exposed is different then why we expect them to behave and respond in exactly the same manner?
As parents we should not compare our children with other children. We should try to just give them constant learning stimuli, constant reminders, and never ending appreciations even if they just tried and did not succeed. We have to remind ourselves also that our child is growing at his own pace and is not running in a race. 
So whenever we want to teach a new task / activity to our child we should keep these things in mind :
1. Do not set a target time for him/her to learn, instead keep it a continuous process till success is achieved.
2. Set example for the baby by doing activity in his presence
3. Acclimatize the child to that new activity/a new thing before actually expecting from the baby to use it. 
4 Keep demonstrating and try giving verbal cues.
5. When your baby is not in the mood don't push him/ her for the same
6. When your baby performs that activity even partially give a lot of appreciation in any of the forms like hugging, kissing, clapping or giving them their favourites ...Chocolates, food , toys ,outings etc. 
7. As a parent keep your calm, keep reminding yourself that success can come any day.
So enjoy this learning process with your child.
Kindly
Login
or
Register
to post a comment.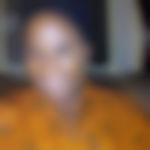 | Nov 22, 2019
God help! | Nov 14, 2019
Very true | Nov 11, 2019
Exactly mam I agree with you | Jul 04, 2017
yes.. it's absolutely correct.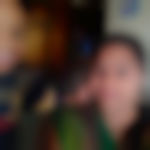 | Aug 17, 2016
it's true encouraging is the first step to child by mother not comparing to others | Aug 16, 2016
yes i agree n i tried to do this | Aug 16, 2016
yes i agree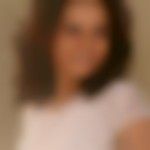 | Aug 16, 2016
I agree. nicely explained | Aug 16, 2016
very nice article....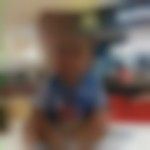 | Aug 16, 2016
Prasadviasaw@rediffmail.com
very true | Apr 25, 2016
Very true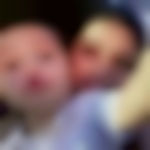 | Jan 07, 2016
Really true ....appreciate them | Dec 05, 2015
ya this is true. but sometime if we show them other children they will get the motive to learn as children always compete with others. i personally feel some competition is good if it is positive and constructive. we should teach children to complete but not to envy. it is ok if they fail but they should always have target in life as motivation. it all depends how u convey and how they understood..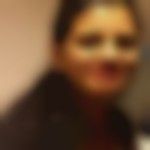 | Dec 03, 2015
Very true never every compare your kids with other because as you said every child is unique. The most important thing is they learn by observing things around them so create that positive environment around them and you can see the changes.
+ Start A Blog
Top Parenting Blogs
Top Parenting Talks
Top Parenting question