Babycare
Health
How to Soothe Child When He/She is Teething?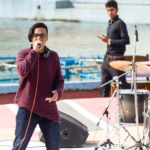 Created by Varishu Pant Updated on Apr 01, 2019 Teething marks another achievement of a developmental milestone in your baby. And though it is exciting for you as a parent to see the first tooth of your baby, your baby may or may not be quite comfortable during the teething process. S/he needs extra care during teething. This is the time when the doctor would suggest you take care of their calcium and Vitamin D3 requirements. Also, along with teething comes a host of other problems such as constipation, headache, stomach ache, loose motions, gum pains, and lack of sleep among others.
Kindly
Login
or
Register
to post a comment.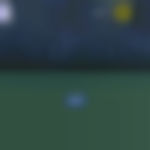 | Jul 09, 2019
Excellent information on your blog, thank you for taking the time to share with us. Amazing insight you have on this, it's nice to find a website that details so much information about different. https://fireboyand-watergirl.com/ | May 06, 2019
what diet should I give to 7months old baby | May 06, 2019
what should be given to 7 months old baby food n in teething period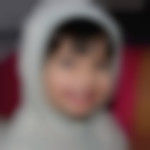 | May 02, 2019
mera baby 4 months old hai usko kya do k teeth asani se ajain | Apr 25, 2019
pleasw tell me the food chart for 8 month baby | Apr 14, 2019
what should be given to 4month child for teething? | Apr 13, 2019
let loan lllll | Apr 11, 2019
aftrbsix months mae teeth atae h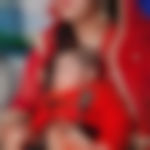 | Apr 08, 2019
Mera baby 4 month ka ho gya ha mn us ko kya dun k asani se dant ajaen zyda problm na ho. ?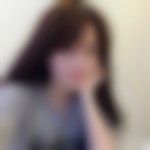 | Nov 14, 2018
My Daughter is almost 5 months and is screaming like some one is hurting her she tenses up and chomps on everything insight is this natural for teething? https://run2.online/run-3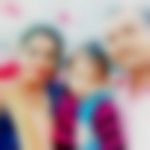 | Aug 01, 2018
l loop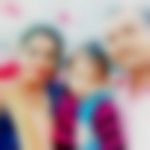 | Aug 01, 2018
lp0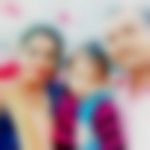 | Aug 01, 2018
o o. p ,"/0/6/5544/6431#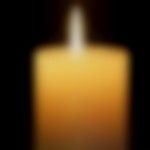 | Jul 24, 2018
very nice!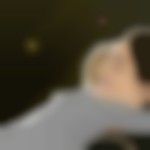 | Jul 24, 2018
my child not eating anything,first i thought it is due to teething but was something else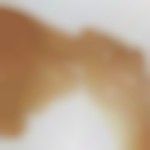 | Jul 24, 2018
Is there any safe medicine fort teething baby is 9 months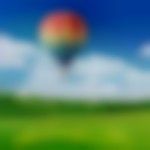 | Jul 24, 2018
My baby is 1 year, no teeth is it normal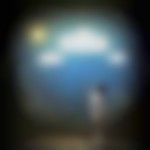 | Jul 24, 2018
my lo cries a lot and puts fingers in mouth nd becomes ill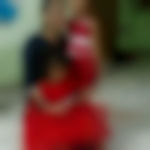 | Jul 24, 2018
these are good tips..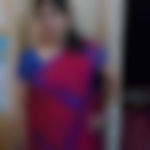 | Jul 05, 2018
how and when do u know if baby is teething? my baby is 7month 5days old.
+ Start A Blog
Top Babycare Blogs
Top Babycare Talks
Top Babycare question