Parenting
How to Improve Lack of Concentration in Children?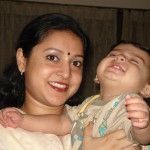 Created by Sukanya Banerjee Updated on Nov 29, 2019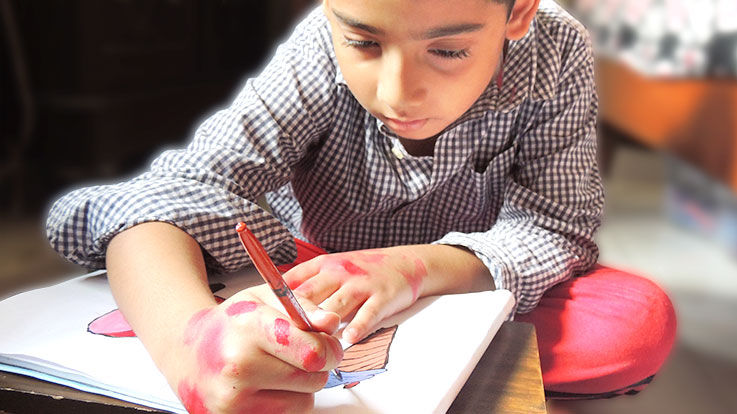 Lack of activities and too much involvement in gadgets is probably putting a toll on the concentration powers or on the level of child's concentration. I find it hard to make my son and study for more than 30-mins at a stretch. He needs a break always. He does have a good reading habit. But of course, visuals are always more attractive to him. But even if he watches 30-mins of visuals, I find that he takes loads of time to concentrate on his/her studies after that.
I remember playing badminton with other children in our neighbourhood. The winter afternoons and vacation mornings were spent in a wonderful way. Now I pay a club so that my son can go and play some badminton with the children of his age. I do not want him to be a national or international player, but just want him to enjoy. This is a common conversation with most of the fellow mothers here & there.
Tips to Help Increase Your Child's Concentration Power:
So, I gave it a thought and spoke with some of the fellow moms who had found a way out. Few ideas that can help keep boosting your child's concentration power. Read on below...
Restrict Gadget-time: Take away visual time from your child. Restrict it and be firm about it. Gadgets interfere with the concentration levels of a child. Hence restriction is advised.
Engage in Fun-filled Sports: Sports help in disciplining the child and also helps in concentration skills. Engage them in some sport, even if it is two days in a week.
Introduce Board Games: I know you must be exhausted after work. If you cannot, try to find someone who can play some interesting board game with your child. A game of Pictionary or Scrabble can make your child concentrate or focus. child psychologist /Experts recommends board games to enhance child's concentration.
Engage in DIY Crafts: Crafts are a good way to engage your child. Try something new so that he puts his mind in it. There are numerous suggestions available online to help you. Please don't scold him because he messed it up. Let him do most of it on his own. More here: Why DIY Crafts Are Good Thing for children? 
Encourage for Outdoor Game or Activity: Take them out for an outdoor activity. It will be fantastic if both the parents can engage themselves in this. It will also create a bonding with the parents who stay busy throughout the week.
Indulge in Memory Games: Play memory games with your child when you all are sitting idle or travelling to strengthen or boosting child's memory. These games help in improving concentration levels also. Read: 10 Playful Ways to Improve Memory
Encourage for Reading: Encourage them to read anything and everything, even if they are reading the comic strip in the newspaper or any article. Reading fires imagination, and a good story always help in increasing concentration levels/memory.
Let Them Weave Stories:  This will also let their imaginations prosper. I am not saying that encourage them to survive in a fairy tale world. But when a child is speaking his mind out, he is also concentrating.
Arrange Play Dates: Arranging playdate might be too much to handle, but they are good for your child's growth. A healthy mind leads to a focused brain.
Study & Play-time Balance: Balancing between studies and play time is important. So if studies are important free times are equally important. Too much of anything is bad. So balance it.
I know it is easier said than done, but who said parenting was easy. You are nurturing an innocent mind and trying to grow a smart and happy human being. When I asked my son what are the top 5 things to do, I was surprised he did not say TV on the first go. The first thing he said was playing football or cricket. That was followed by reading books, watching television, drawing and building with his Lego or Mechanix.
At the end remember, One of the most important things for a child to concentrate is when she gets enough attention to things done by her. Spend some time with her and do little things with them. Engage your child in household activities which will make them feel important.
Boredom is probably the biggest reason for a lack of concentration. An active child will probably find it easier to concentrate. But that does not mean that you always have to keep them engaged. Let them spend some time on their own. A healthy child will definitely be able to concentrate more.
Do you have any feedback or views on this? Please share them with us in the comments section below.
Kindly
Login
or
Register
to post a comment. | Aug 28, 2019
superb.... | May 01, 2019
nice info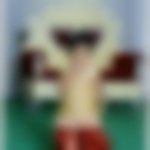 | Apr 26, 2019
nice info | Nov 25, 2018
Awesome....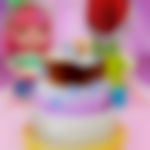 | Nov 03, 2018
wow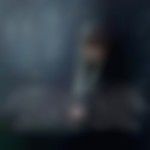 | Oct 27, 2018
very useful I will try it with my 8 years old son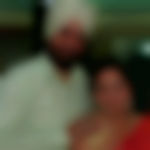 | Oct 08, 2018
I will definitely try this. Thanx for sharing this blog | Oct 05, 2018
thks a lot | Jun 29, 2018
Tips mentioned would be very helpful in regular practice,similarly i have a blog hope this help in effective ways http://www.drsinternational.com/blog/how-to-help-my-child-concentrate/ Regards Sneha | Oct 05, 2017
thanks a lot | Oct 05, 2017
thanks a lot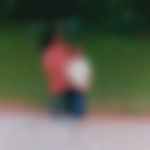 | Sep 22, 2017
Thanks for good suggestions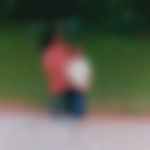 | Sep 22, 2017
Thanks for good suggestions | Sep 19, 2017
Very nice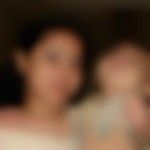 | Aug 27, 2017
Thank you for reading this. It is good to know this helped. Also let me know what else you are doing. That will help me too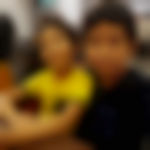 | Aug 22, 2017
religiously... *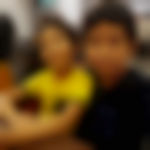 | Aug 22, 2017
shall try all of the suggessations... tq m sure it'll help... cz these r known points... just that we dont implement ...will now do regiously...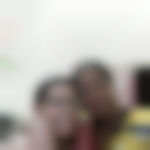 | Aug 20, 2017
Thanks for your helpful suggestions.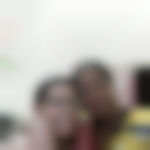 | Aug 20, 2017
Thanks for your useful suggestions .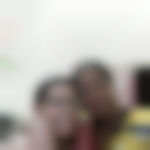 | Aug 20, 2017
Thanks for your useful suggestions .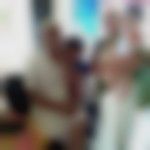 | Aug 04, 2017
Thanks for the advice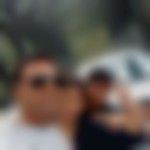 | Jul 15, 2017
Thanks a lot | Jun 21, 2017
thank you so much.. very useful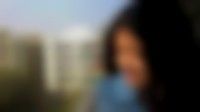 | Jun 10, 2017
Thanks a lot.. It will be very helpful for us as now -a-days most of the parents are suffering from all these problems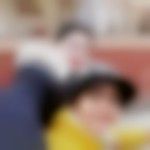 | May 19, 2017
thanks to share hw we can spend a quality time with our child. | May 10, 2017
thank u so much... it's very useful... | Apr 10, 2017
Very useful and informative. Thanks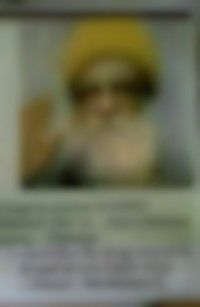 | Apr 10, 2017
very useful information thanks | Apr 06, 2017
really useful information thanks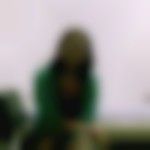 | Apr 05, 2017
I really greatful to us .this is a such a wonderful suggestions .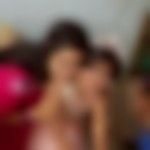 | Apr 03, 2017
....really good infrmtn ...thhnku :-)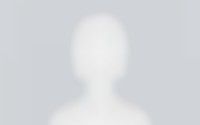 | Mar 20, 2017
Tq so much for it information. This is very helpful to me. | Mar 09, 2017
really helpful tips | Mar 06, 2017
thanks..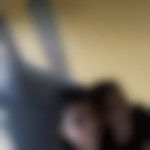 | Mar 05, 2017
thank you for a beautiful view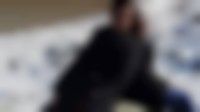 | Mar 04, 2017
thnx for answering.... I'll try them... although I hv read them already. .But as its peak time for exams I'm a little tensed.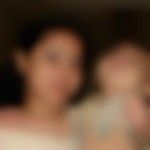 | Mar 03, 2017
Thank you all for supporting. Please let us know your views. We are a group who can learn from each other . Let's make parenting interesting :)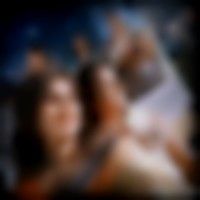 | Mar 03, 2017
thanks for guidance | Mar 02, 2017
Thanks a lot for guiding us. | Mar 02, 2017
thank you and it is very useful | Mar 02, 2017
Good points helpful | Mar 02, 2017
thanks | Mar 02, 2017
thanks | Feb 18, 2017
very nice ...gt tips which i really needed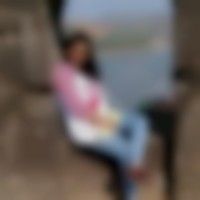 | Feb 11, 2017
very useful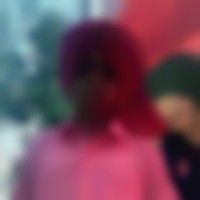 | Feb 08, 2017
very helpful blog. thanks. I personally want one point. that is learning of abcus.. is also play vital role in concentration. | Feb 08, 2017
quite an enriching blog... its really helpful for Us!! !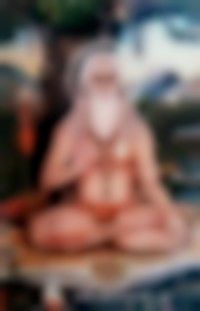 | Feb 06, 2017
simple & impressive measures.. thanks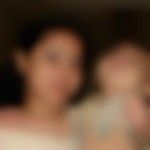 | Feb 02, 2017
Thanks Sradhha and Chiroshree. Please add the small things which you have tried as well | Feb 02, 2017
Lovely blog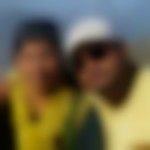 | Jan 31, 2017
thank you will definitely keep in mind | Jan 31, 2017
thank u so much all the experts ...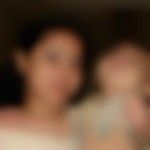 | Jan 19, 2017
You are welcome Jaykrishna. Most of us are in the same boat I guess. Let us know if you are using any other methods. | Jan 14, 2017
Thanks its inspiring blog.. my son is 8 yrs old and mad abt cricket.. bt cant concentrate on studies even for 15 minutes at a stretch.. he has some excuse or the,other to take a break from study.. bt he plays almost whole time indoor or out door whrn not in school,. I will apply few things mentioned in blog on him,.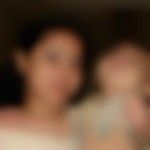 | Jan 10, 2017
Thanks everyone. Anyone with more suggestions. Please add to this so that all of us can gain from this.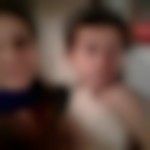 | Dec 23, 2016
very helpful. thanks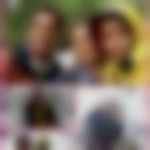 | Dec 15, 2016
very informative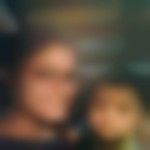 | Dec 14, 2016
dis blog is really worthy :)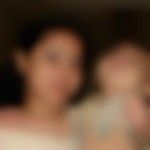 | Dec 13, 2016
Smitha, your daughter is already tied up with too many things. Vocal classes 5 days a week. That's a lot for 10 year old. I hope you find some time for her where she can do what she likes. It is equally important to have some free time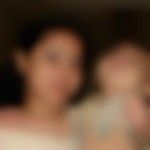 | Dec 13, 2016
Thank you so much for appreciating the write-up. Please suggest more ideas if you are doing something different other than these. I am sure it will help all of is | Dec 12, 2016
very good suggestion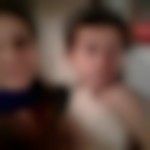 | Dec 11, 2016
Awesome information. Thanks a ton mam.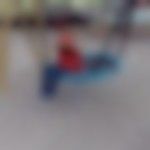 | Dec 09, 2016
Lovely suggestions ... My 5 year old son is glued to the TV and seeing him, my 2 year old daughter is also copying him ... We will try to implement the things told by you. Thank you a lot ...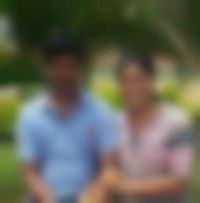 | Dec 09, 2016
it is realy interesting but how to manage time she comes home @ 5:00 and go for music and vocal from 5:30 to 6:30 for 5days after she takes her dinner she starts her homework and studies @7:00 to 9:00 and spend her time with family and go to bed she is 4th std | Dec 09, 2016
Interesting blog on improving concentration skills in young children.
+ Start A Blog
Top Parenting Blogs
Top Parenting Talks
Top Parenting question

{{trans('web/app_labels.text_Heading')}}
{{trans('web/app_labels.text_some_custom_error')}}
{{trans('web/app_labels.text_Heading')}}
{{trans('web/app_labels.text_some_custom_error')}}