Parenting
Health
Your Toddler's Tiffin Box Should'nt Have These Foods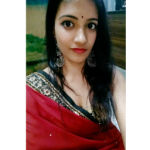 Created by Aparna Jha Updated on Apr 17, 2018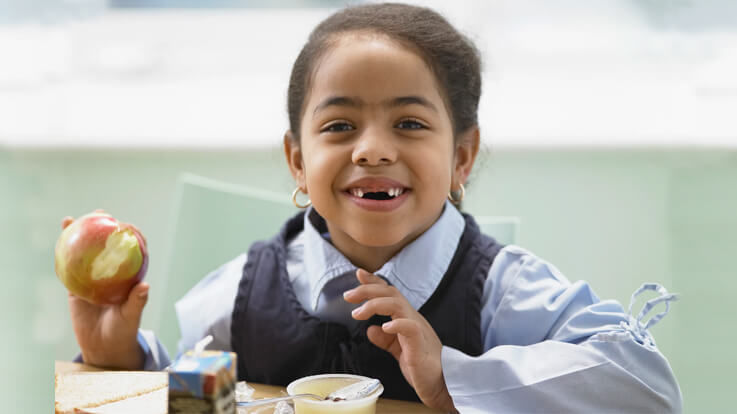 "The food you eat can be either the safest and most powerful form of medicine or the slowest form of poison" – Ann Wigmore
Healthy diet not only prevents your child from illness but will also provide adequate nourishment required for his/her physical as well as mental development.
Importance Of Healthy Tiffin Box For Your Child:
Good diet not only safeguards the younger one from harmful diseases but on the other hand it also enhances their immune system. Intake of nutrition rich diet has the potential to make them active as well as boost their performance. It energizes them and enables them to learn preferably.
Since, kids are annoying when it comes to food; you have to give adequate attention to easy lunch box and healthy food for children in lunch box.
Your Toddler's Tiffin Box Shouldn't Have These Foods:
White bread-

Providing your child with it is an unhealthy idea, simply because it has minimal nutritional value with the presence of preservatives; furthermore it contributes in gaining weight. Wheat bread could be given instead as an alternative

Potato chips-

it has high fat and calories content and can negatively impact the health

Biscuits-

Low fibre content makes it futile for consumption

Frozen meals-

They often consist of preservatives and sodium which could lead to poor health

Noodles-

best kid lunch box food will never include junk. Food additive and saturated fat can deteriorate the health conditions
Junk foods such as Samosa, Vada, pastries and cookies are some other fast foods and junks to be avoided without a doubt
Best Foods Ideas For Your Toddler's Tiffin Box:
Chapatti wraps–

healthy vegetables and paneer can be cooked together to make a delectable filling for the chapatti, roll and serve it

Idli Manchurian-

kids are always enticed to Chinese foods, idli being a healthy food can be cut into pieces and fried in Manchurian gravy is an exceptionally well lunch box ideas for toddlers

Parathas-

Using diverse stuffing such as potato, paneer, cauliflower etc. daily a new stuffed paratha can delight your minor. Not only it is an easy lunch ideas for kids, moreover, it breaks the monotony of routine boring foods

Tomato rice-

If your little one shows disinterest in consuming rice, it's time to experiment! When cooked rice is fried with ginger garlic, onions and chopped tomatoes, your hands will unveil the magic and broaden the smile on toddler's face

Masala poha-

Serve the cooked poha with chopped onions, coriander leaves, lemon juice and sev. Adding spices such as red chilli powder, garam masala, coriander seeds powder and turmeric can upgrade the taste

Upma-

Include tomatoes, potatoes, red chillies, onion while cooking and serve it with coriander chutney. Always remember, effective garnishing is the key; it all about the visual appeal of food that entices the young one's attention

Sprouts bhel-

mix the sprouts with chopped tomatoes, onions, coriander leaves and tamarind chutney

Fruit chat-

mix chopped cubes of different fruits and add chat masala, chilli powder and black salt to it
It is imperative to bring toddler lunch ideas into focal point. Catering to the taste buds with multiplicity is the best kid tiffin box food. As it is righty pointed out by Robert Urich "A healthy outside starts from the inside".
Did you like the tiffin box ideas for your child? Do you have any suggestions? Do share with fellow parents in the comments section; we'd love to hear from you!
Kindly
Login
or
Register
to post a comment. | Mar 27, 2019
thanks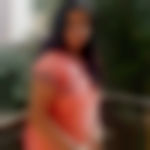 | Mar 27, 2019
awesome tips. definitely very helpful. well written too. | Apr 20, 2018
be ntrt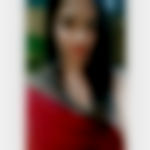 | Apr 19, 2018
Hi Cheena M Gujral , thanks for the suggestion!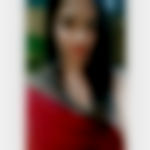 | Apr 19, 2018
Hi Kriti, I am glad that you found the blog helpful!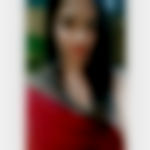 | Apr 19, 2018
Hi Pamela Banik , thanks for the suggestion!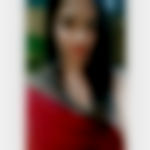 | Apr 19, 2018
Hi Sona Lisa, thanks for the informative suggestions.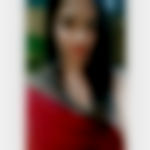 | Apr 19, 2018
Hi Zufeen Khan Thank you so much!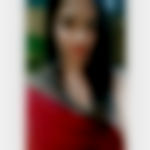 | Apr 19, 2018
Hi Minati Rath , I am glad you found the blog helpful. | Apr 18, 2018
very informative. But the problem is when the child is alone or at home she eats all these. But in the school when she sees the other children eating potato chips or any other junk food she takes interest in those things. Unless all the parents feel the same it is difficult. Even the school can not ban these things!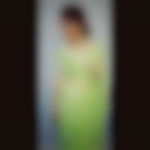 | Apr 18, 2018
Nice ideas!


| Apr 18, 2018
These r the best food selections for children tiffin box. If black peppers can be used instead of chilli powders it will add more benefits. Another Idea is to add some dry fruits for daily tiffin box that will help in boosting immunity and for sharp memory.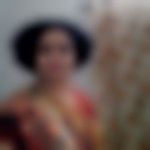 | Apr 18, 2018
i give her chapatti wrapped with orange jam and potato curry | Apr 18, 2018
great ideas. tried all. kids only choose and eat whatever they like.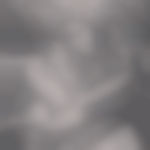 | Apr 17, 2018
I put in makhaanas... almonds or dry fruits with carrot fries .

{{trans('web/app_labels.text_Heading')}}
{{trans('web/app_labels.text_some_custom_error')}}
{{trans('web/app_labels.text_Heading')}}
{{trans('web/app_labels.text_some_custom_error')}}