Parenting
4 Simple Ways to Teach Gratitude to Your Child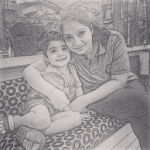 Created by Cheena M Gujral Updated on Jul 20, 2017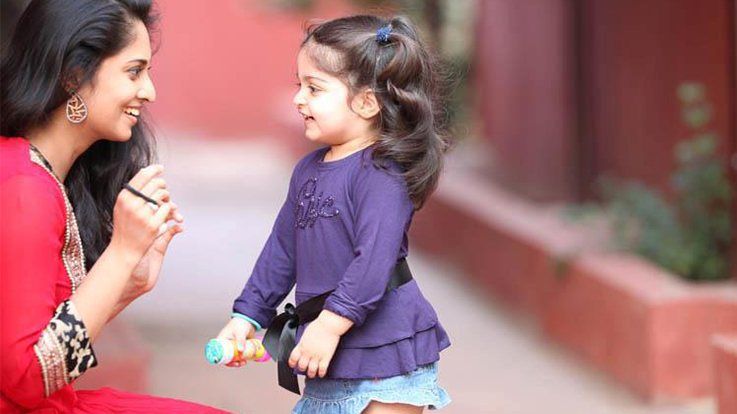 Sometimes the great love and appreciation showered by parents' leads to their child becoming ungrateful for things, people and various comforts available in his/her life. As a result, the child may start complaining about not having enough - like wanting more toys, a bigger house, longer holidays, and more attention - more of everything. It important to teach your child to appreciate the value of all the good things in his/her life– be they material goods or relationships.
How Can You Teach Child to Be Grateful and Aware?
Here's how you can teach your child to be grateful and aware, thus inculcating in them an attitude of gratitude, which will shape the way they live their lives as children and adults -
#1. Teach them value for money: 
It is certainly not a good idea to say 'yes' whenever or to whatever your child demands. If a parent is too submissive, the child will definitely fall in the habit of wanting more -and expect all his/her demands to be fulfilled. Reason out with your child logically why s/he cannot buy so many toys or an expensive dress or go on a holiday abroad. Maintain a balance between being too strict about spending money and too lenient about squandering money. [Read How to Teach Child The Value Of Money?]
#2. Be a Positive Role Model:
Always remember children imitate and take on behaviour patterns, attitudes and even habits from their parents. If they see their parents cribbing and being unappreciative about what they have, then children will act the same way too. If your child observes you appreciating even the smallest of things life has given you, then they will grow up to be appreciative adults. Talk to your child about your grandparents, your parents, other family members. Tell them often how thankful you are for all the love, comforts and health God has given you.
#3. Inculcate Empathy & Humility:
Help your child to get involved in some charity work as s/he grows older. S/he should know that there are less fortunate people around us and everybody doesn't get to enjoy the same luxuries. On festivals or on special days like birthdays, have them donate their old toys, clothes or distribute food to underprivileged children. You child will realise how fortunate s/he is to enjoy almost everything and will learn to appreciate the great life s/he has.
4. Teach Dignity in Labour:
Encourage your child to do small chores, as per his/her age. Making their own bed, cleaning up their room, helping mom set the dinner table, and other simple tasks which will help him/her to be responsible as well as independent. Make sure you appreciate their efforts and s/he will begin to appreciate the hard work being put in by his/her father, mother and servants of the house and thus teach them the value and dignity of labour.
Our children are the future. The values we inculcate in them will help them shape their future lives and the world we live in. Teaching them the value of money, hard work and relationships will definitely go a long way in creating better lives for themselves and a better world!
Did you find Ridhi's tips on inculcating an attitude of gratitude in your child useful? How do you teach your child to be grateful and value the gifts s/he has? Do share your experiences and learnings with us in the comments section below. We love hearing from you !
Kindly
Login
or
Register
to post a comment. | Dec 19, 2019
Very useful article | Dec 19, 2019
A998888889988900000099yyy67 tr⁵era y766777 @ was 665inches q4 otto w waa w W eff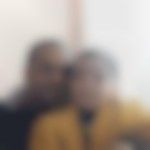 | Sep 29, 2018
very very useful information thanx for d same.... | Sep 28, 2018
ss | Sep 28, 2018
gok | Sep 28, 2018
gok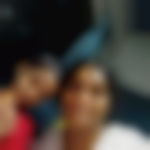 | Nov 27, 2017
it is a very valuable suggestion to all parents. thank you for such topic to discuss with us | Nov 27, 2017
Thanks for this valuable article This helps me to grow kid as well as some other kids to grow a good one for future. It can be how they are the closest one to the family too.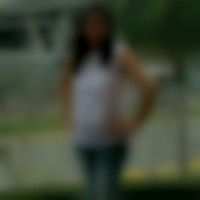 | Nov 27, 2017
Worth to follow. I am trying most f thm. Hope our effort f inculcating gratitude in kids is successful | Oct 27, 2017
useful article.... most of the times we forgot to inculcate such feelings in our children.... we tend to give them what they demand... | Oct 27, 2017
good article | Oct 27, 2017
good article | Oct 27, 2017
s I agree wd ds n I'm hppy dt I'm on right path whn it cms to mke my son aware of wt he is blessd wd n how he shd respect it coz thr r so mny children who cnt evn eat prprly evn once in a day. thnk u so mch fr sch wonderful blog.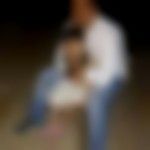 | Oct 27, 2017
v NYC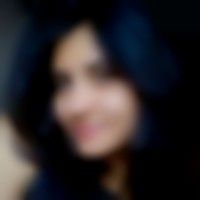 | Oct 27, 2017
v nice article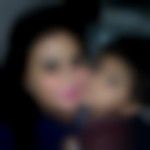 | Aug 21, 2017
Thanku so much sarita singh. | Aug 06, 2017
I really love the way u summarized all the things n really beneficial for us.... | Jul 29, 2017
Ryt blog we should follow. I m doing same n my daughter is following me but sometime for some thing her father is saying n pampering about chocolates n bringing for her n saying no I will bring for her nothing will happen n I don't want to say no to her.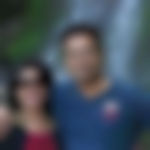 | Jul 27, 2017
Too Good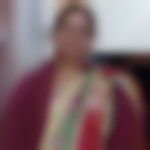 | Jul 27, 2017
I appreciate your blog. its really necessary for our children from the very beginning to realise the efforts of their parents n be humble n cooperative .it's for the good of our children only.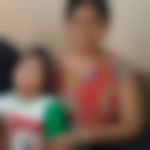 | Jul 24, 2017
Excellent guidance | Jul 23, 2017
very well said gratitude is very important factor to inculcate in children. ...Great job Ridhi... | Jul 23, 2017
Thanks nidhi.. I like ur blog it is really appreciating....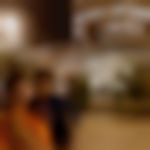 | Jul 22, 2017
Very helpful, all should read it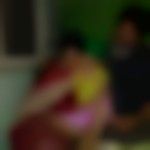 | Jul 22, 2017
Please give me all the blogs&tips in hindi | Jul 22, 2017
truly helpful | Jul 22, 2017
thanks a lot very true and practical. really will be helpful and was needed.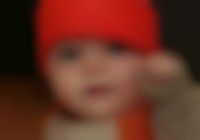 | Jul 22, 2017
thanks nidi for ua blog really can help evry one out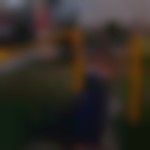 | Jul 22, 2017
Nice article.... I agree with you... Gratitude must be taught to every child | Jul 22, 2017
thanks a lot | Jul 22, 2017
yes a good msg. | Jul 22, 2017
Thanks a lot. Very helpful. | Jul 22, 2017
Excellent article! must read for all parents! ☺ | Jul 20, 2017
Yessss... Gratitude is ultra important. we all have to teach that. Thanks a lot. | Jul 20, 2017
Very nice n informative blog Riddhi.. Though we all want to inculcate these habits.. make them grown good human beings but we may at times just Miss Out on certain points . Thanks ..
+ Start A Blog
Top Parenting Blogs
Top Parenting Talks
Top Parenting question

{{trans('web/app_labels.text_Heading')}}
{{trans('web/app_labels.text_some_custom_error')}}
{{trans('web/app_labels.text_Heading')}}
{{trans('web/app_labels.text_some_custom_error')}}