Parenting
What happens when you surrender?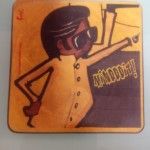 Created by Chaitanya Bansal Updated on Apr 15, 2016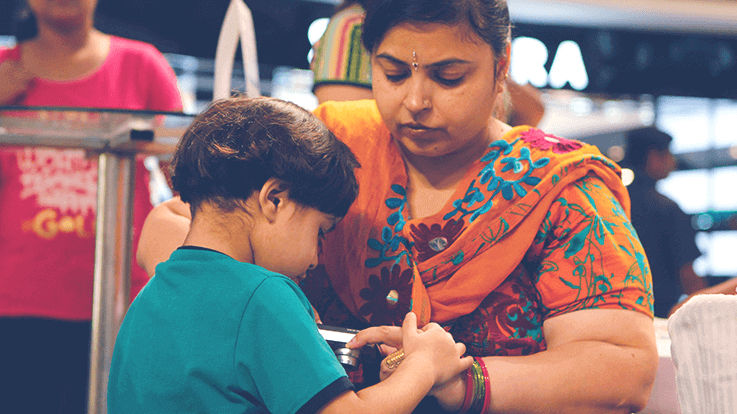 Children are innocent. But they are also clever in getting what they want. They always find ways to get their parents to agree to their wishes. In some cases, when the child's wish is not fulfilled, he pesters. Frequent requests by the child can sometimes become irritating. This leads to parents either losing their temper or surrendering to the child's request.
We try to fulfil most of the demands of our child - be it for toys or games or junk food items. By doing this we fail to understand that when we fulfil their demands and wishes, we reinforce the child's habit of making such demands. The child is not likely to learn to take a 'NO' from the parent.  Instead, the child learns that pestering is a good way to get what they want, and thus making it a habit.
 Three ways to overcome a child's pester power:-
1. Never cave to a child's pleading - This strategy not just deals with our own children but also to the children of our near and dears with whom we share a lot of affection. For instance, I have a great bonding with my uncle's daughter (3 years old), who is very demanding and ask for toys and chocolates and candies every time I meet her. But I do not surrender to her pleading and gift her things that she needs, rather than what she wants.
2. Never lose your temper - Whenever a child starts to pester, always stay calm and never lose patience. If the child figures out that the pestering could upset the parent, then they use this as leverage. In anger the parent often agrees to the child's request. One thing to remember is that patience is the key. With time, the child will learn the appropriate way to act and accept.
3. Make a deal - This technique is tried and tested and works most of the time. When parents make a deal with children to behave properly and do certain things like getting good grades among other things, then parents may fulfil their wish. But this is only applicable to those wishes that are not harmful to our children. For instance, my dad presented me, my first wrist watch when I came first in class-III.
For any behaviour to inculcate takes time. The child will eventually learn. But for parents, the key to deal with such situations is patience.
Kindly
Login
or
Register
to post a comment.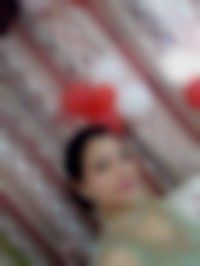 | May 10, 2017
that's true.. bt my child is 1. 11 , if we don't fulfill his demand he starts screaming... and sometimes hurts himself... or throw away things... plz suggest what to do in that case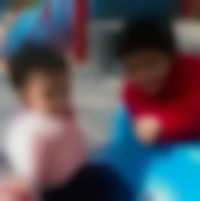 | May 10, 2017
Rightly said patience is the most important. But if we dosent make this a habit of fulfilfilling their wish this problem will never come From the beginning child should be made learn their demanding limitation. And this parents act to make them learn rather than blaming kids in future when they reach to its hight | May 10, 2017
correct..... agreed..... | May 10, 2017
rightly said .... patience is key!!! | Mar 24, 2017
also u can divert ur child's attention to some other things which attracts him/her most. then he will forget what he was demanding fot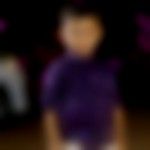 | Mar 24, 2017
good advice. very usefull for me. thnk u.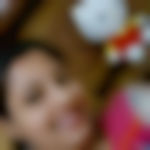 | Mar 24, 2017
useful article for me, my 3 year old daughter always demand in different ways. | Mar 09, 2017
Arundhatishahu@rediffmail.com
good Advice | Mar 09, 2017
true.. staying patient smtimes is quite tough, | Mar 09, 2017
patience is the key to everything when dealing with children ☺ | Mar 09, 2017
thank you | Feb 08, 2017
Useful article, much needed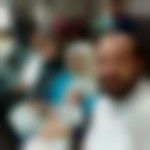 | Jan 05, 2017
very much useful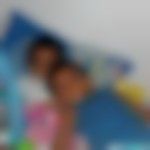 | Dec 11, 2016
nice article, it is too hard to handle such situation, patience is appreciated | Dec 11, 2016
very useful info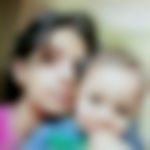 | Dec 11, 2016
very useful article..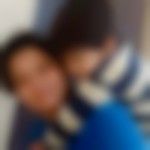 | Dec 11, 2016
very nice article.. !!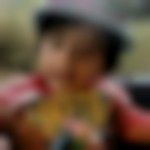 | Oct 21, 2016
very helpful info | Aug 09, 2016
thanks kavitha. will surely try


| Aug 09, 2016
for 14 months child, allow the child to cry and shout as much as they want. ignore that shouting and try diverting his attention but do this without his knowledge. if they understand that you are diverting them they won't respond. don't look into their eyes while diverting. and show that you are very happy doing so. I do this for my 2. 11 months daughter. and it works well. try and let me know | Aug 08, 2016
my child is of 14 months. whenever she wants anything she shouts till she get that thing. what can be done? | Aug 07, 2016
what is the right age to handle like this | Jul 19, 2016
At what age can we start the reward technique | Jun 03, 2016
nice one | Jun 03, 2016
thanks of lot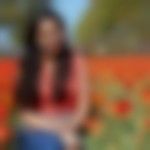 | Jun 02, 2016
Nice and useful article..


| Jun 02, 2016
Practically it works.. Great..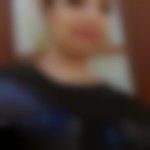 | May 05, 2016
appreciated article.. really works for me.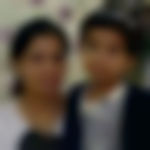 | May 05, 2016
Nice article! This is very useful for me. Thanks for sharing. | Apr 19, 2016
Good blog Chaitanya! Good pointers thanks for sharing and writing!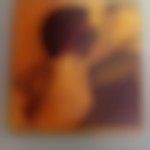 | Apr 19, 2016
Hi Sowmya, The child when in his stubborn mood will not listen to any logic. You will have to divert his attention towards something else. But even before that just tell him in no certain terms (without getting embarrassed, as children pick up on your discomfort and behave more unreasonably) that you will talk to him only when he stops crying and behaves rationally. Then when he stops crying try to divert his mind to other things.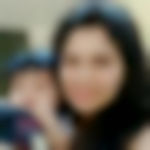 | Apr 19, 2016
Nice article .I have seen many children who just go to extend level for fulfilling their wishes .for eg a parent said no for a toy the child sat on the road and started crying .still his mother was not ready she tried to convince but the child was ready to listen .this created such a awkward feeling to the mother in front of all people .what to do with such children .how to tackle them?.

| Apr 18, 2016
Thanks useful | Apr 16, 2016
Thanks | Apr 16, 2016
Good article.. Thanks | Apr 16, 2016
Ihxyh | Apr 15, 2016
I agree with Laura. Quite helpful. Thanks Chaitanya! | Apr 15, 2016
Good suggestions

{{trans('web/app_labels.text_Heading')}}
{{trans('web/app_labels.text_some_custom_error')}}
{{trans('web/app_labels.text_Heading')}}
{{trans('web/app_labels.text_some_custom_error')}}