Parenting
Why doing-nothing is important for children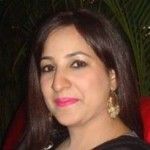 Created by Shweta Chopra Updated on Mar 18, 2016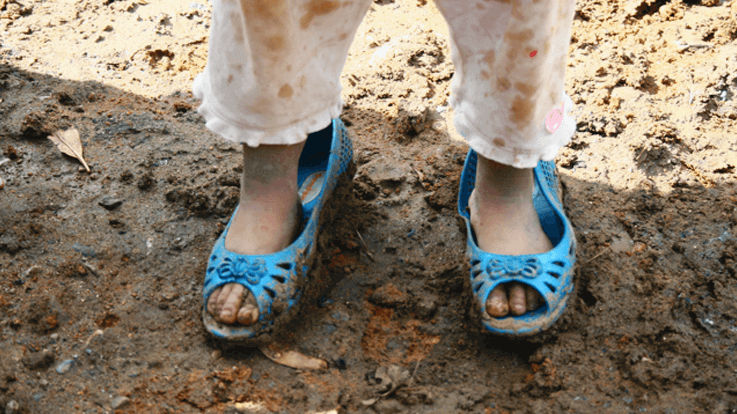 Today's children have the wonderful opportunity of stepping out of their academic limitations and exploring other talents and skills they are naturally blessed with. The modern age allows them to enhance those qualities which push open many doors of success for the children apart from the regular choices. Now a huge platform is available to help them bring out their hidden abilities as singers, dancers, sports men and women and make a career out of their passion.
The only thing taken away from them is the carefree time.
Bound by the demands pressed upon them from an early age to keep up with the needs of their academic curriculum, and their chosen field of passion, their childhood gets compromised somewhere--those carefree afternoons, running in the courtyard with cousins just like that, an evening of aimless chatter, chasing butterflies—seems to have vanished somewhere now! Now, free time is taken over by either rushing between tuition and hobby classes, or PS 4 games, soccer on the virtual screen and an agenda to do this or not that.
But why is this doing-nothing important for children?
That aimless walk through the street or collecting those pebbles from the park gave us, as children, a mental break and a breather from the pressures of performance. Imagine the same for our little ones. They are not racing against a deadline here or trying to outdo competition. They are just being themselves. Perfect!
Being themselves, without an agenda or a deadline, helps settle the subconscious patterns of thinking and have a kind of a therapeutic effect on the child's mind.
Maximum real-time learning happens for the child through his own observation…being in sync with the nature…seeing a pupa and then a butterfly sliding out of it…no teacher or classroom can teach these enriching life experiences in as many words.
How can I help my child stay calm and confident in the face of cut-throat competition?
Yes..my child may be a rockstar dancer or a dynamic upcoming sportsmen but the worry is that is he also learning any skills to still his mind and release stress? Will he know how to handle aggression or defeat in the face of calamity? Is he as emotionally sound as he is in other spheres of life? This is where parents need to let their children breathe!
Understand your child:  Know your child's innate talent. If he says no to a table tennis class and instead wants to go for guitar, let him.
Give him space to breathe, every day: Just let the child be on his own, anytime during the day. This is the time when there is no nanny or parent hovering over him, no TV or Ipad or smart phone occupying him.  Let the child run amok and do what he wants. Clean up the mess later. The clearing up can wait, childhood won't.
Initiate him into meditation: Besides sports, academics etc., initiate the child into meditation and value-building. This is where The Blessed Kids Club steps in. Our aim is to harness qualities of mindfulness, compassion, acceptance, gratitude and love for nature which seem to go missing keeping the unending track of time in our children.
Happy Parenting!
Shweta Chopra is a Life Coach and Spiritual Healer. She has been dealing with children and teen issues, parental anxieties, and pregnancy fears for a long time now and helps people connect with their inner selves. She has a popular page facebook/Communicative-Souls
Kindly
Login
or
Register
to post a comment.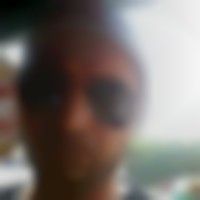 | Jul 05, 2017
Thank you Shweta ji... My son is 2. 5 year old. How can I brush his teeth? And what should I use to brush his teeth? I am asking this, because sometimes bad smell come out of his mouth. | May 12, 2016
understanding the importance of doing nothing and let kids have a carefree time,this summer consciously I have not enrolled my daughter to any summer camps... reading the above article makes me feel even more confident about my decision...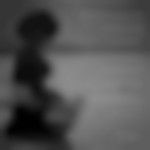 | Apr 21, 2016
Wow ....very beautiful message to all the parents.... This site is a spark to all kids ..parents to know the importance of being a parent | Mar 27, 2016
Nice article... But for kids if u don't give them any activities than they just watch their cartoons which is just not acceptable so we have to engage them in some work. I think i have to find some meditation centre where they teach children to meditate n b quite for some time. so their concentration improves... | Mar 20, 2016
Very true!! Loved the article.. I really think in the race to reach our goals we have stopped enjoying the journey.. And thats what we are teaching our kids.. Very well said.. Hope parents understand and put this into practice.. | Mar 19, 2016
Alas this little understanding is completely absent among parents during this cut throat compitition...... everyone is running aimlessly & making their child to do the same.....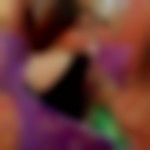 | Mar 18, 2016
Nice article .. which can help many parents to understand their kids better.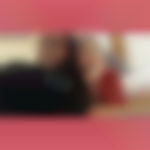 | Mar 18, 2016
Excellent article... we must give the ideal time to kid.... its very imp for mental growth.. | Mar 18, 2016
Brilliant piece of work! I really get surprised by the way parents beginning from play school itself,instill Competitive skills in their children and stress on winning. All the time we pester kids to outperform others, not share what they do at home,hide info like how much they study, not help others when someone is absent, scold him/her when his rival did better than our own child. It's time we (parents ) take a back seat and let children enjoy what they like doing the most rather than forcing our wishes on them. How much we miss our childhood days similarly , their childhood would never come back again . let us relive our childhood through them and let them do even nothing if they wish to.
+ Start A Blog
Top Parenting Blogs
Top Parenting Talks
Top Parenting question

{{trans('web/app_labels.text_Heading')}}
{{trans('web/app_labels.text_some_custom_error')}}
{{trans('web/app_labels.text_Heading')}}
{{trans('web/app_labels.text_some_custom_error')}}