Parenting
Why I want a regular upbringing for my little one: A father's account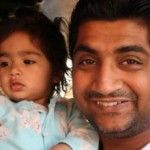 Created by Piyush Kamra Updated on Oct 01, 2019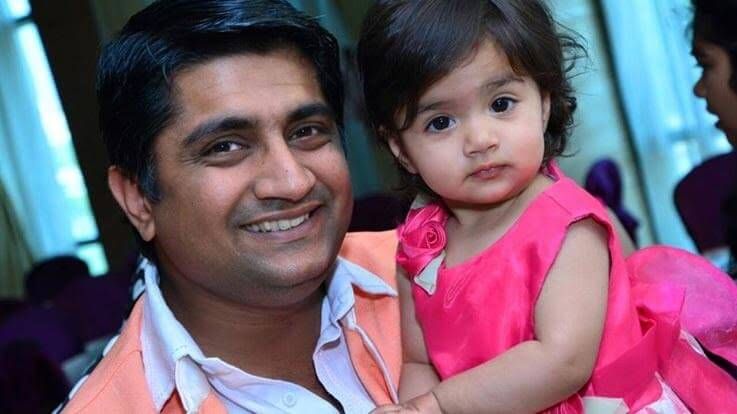 As a rule, I think the only important thing to take care of especially in early days is to not change your life upside down.
First she came into my life and changed my house into a home and then after a couple of years she came back to that home with my daughter to complete the family. I decided before my marriage, come what may, I will not let her change my life, nor did I intend to change hers. I tried hard to do that but things invariably changed and that was when I realized they changed but for good but what I also realized was there was no need to change things suddenly and intentionally because someone is going to be with you for the rest of her life.
I continued with that learning when my daughter came home for the first time. I still remember my Mom telling me to switch off the TV so my baby can sleep and I said "NO". Not that the TV show was more important than my child's sleep but it was important for her future sleeps. I had seen my older cousins ensuring pin drop silence so that the child can sleep and every marriage/function they attended turned out to be a worst nightmare than the previous one. I did not want that for my baby and it actually helped. Again I am not saying you start playing hard rock when your child wants to sleep, just do not change anything, if it is quiet, let it be, if it is a little noisy, still let it be.
They don't need silence for sleeping and you do not need to intentionally change yourself and the environment around you. They learn everything here, so if you do not change anything, they will happily learn to live your true environment. And the best part is if your environment does not change, you are in your comfort zone and as a ratio you tend to smile more and frown less which is what your baby will pick up too. Although I am no expert in managing babies and whatever I wrote is just my opinion but I think it felt like a winner when on her 1st birthday my house was overflowing with people, my cousins, their children, grandparents and one of my cousins next morning told me, "This is the most hassle free 1 year old I have seen till date." So if at all you think an intentional change should be there, just contain it to yourself and ensure you smile as much as you can so your child learns to do the same.
Happy Parenting!!!
Kindly
Login
or
Register
to post a comment.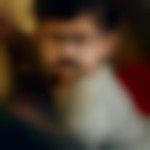 | Jul 19, 2016
it is so true n put perfect... i think now... i should have done dis... my daughter cant take a small drop of comb noise.. she wakes up frequently n gets disturbed. she is 6 months now... n cant adjust to too many people n noise around... anyways.. its never too late.. will try it slowly now so dat on her birthday she enjoys d most.. thanku for this blog. | Apr 01, 2016
Hi ppl I wanna give a small suggestion, yes I agree that we need not to change anything once a newborn comes to home, but my advice is change is necessary for time being becos as I know & as I experienced with my daughter, once they come out from mother's womb they are new to every thing so for them adjustment should be step by step, as how they grow step by step, like that their adjustment towards this new environment should be their. If u are working then think that will you get adjust suddenly once u change the work place no right, but the difference between you & your small kid is you know to express in various way, but your daughter knows to cry one & only expression, many time she would hav expressed, but you will not understand. & later ultimately they adjust. But my question do you know the pain they go through ???? Think of it & plz leav a comment for my suggestion I'll be waiting thank you.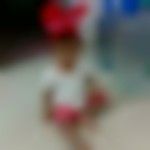 | Feb 11, 2016
Hi Piyush, I agree with you. My daughter is 9 months old and from the day one I made sure there was no change in the house atmosphere. My family members used to speak in their own tone. We also had the Tv running like the way you said. So she started adjusting to our lifestyle. Now I take her to functions, we watch TV without any disturbance. She isn't fussy about anything. She can sleep even when there is a lot of noise in the house. I also would like to add that we have been taking her on drives from the time she was 1 month old. So now she enjoys even long drives/ out station drives without being cranky.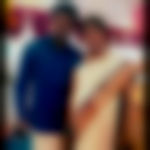 | Nov 02, 2015
I think it's good to do that. I will surely take this point. | Oct 27, 2015
Yes i agree with you Child is a human like us they have to live the world what we living. Not necessary child has to given special care in all aspects . Then it will be nightmare to parenets both can't enjoy the life even from feeding to social life . child learns from us .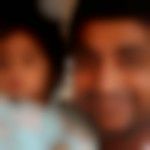 | Oct 12, 2015
@Santoshi: TV was just one example. There are many more things, infact every daily activity that we plan to change will be a part of this list starting from reducing social life to travelling infrequently, etc. @Devi: Thank you | Oct 12, 2015
Other than the TV, are there some more things that u can list down.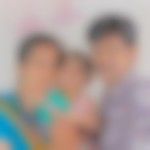 | Oct 12, 2015
cool dad..
+ Start A Blog
Top Parenting Blogs
Top Parenting Talks
Top Parenting question