Parenting
Hobbies
Why Reading Fiction Is Important For Your Child?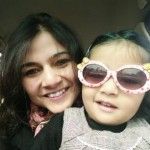 Created by Hina Srivastava Updated on Jan 23, 2019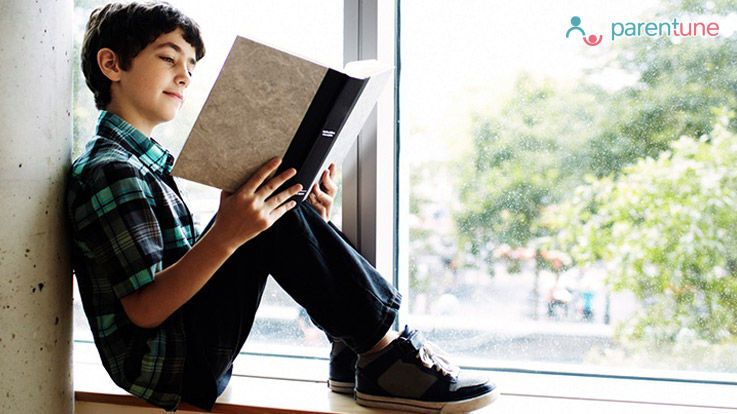 Do you remember curling up in your nook with a Ruskin Bond or Enid Blyton? Did R.K. Narayan's Swami delight you with his sheer innocence and wit? All those adventures that the Famous Five had, and of course, the oh-so-delicious sounding tea-time treats, were a window to a whole new world.
If there was a time when your library card was your most precious possession, it's time to pass on the gift to your child. Reading isn't just a "hobby", it is an absolute essential. The joy of discovering books, and in them, different worlds and stories, is one of the best gifts you can give your child. If you've dismissed fiction as being "just stories" or "escape into fantasy", read on to find out why fiction is necessary for your child.
Why Does My Child Need To Read Fiction?
While your child will benefit from any type of reading, fiction or non-fiction, it's hard to dispute that fiction has its own charm. If someone told you that reading fiction is just like watching an entertaining movie, and that your child will not learn anything about real life, read on to find out why that is not true-
Imagination and creativity: A story opens up new worlds, introduces new events, concepts that your child may not be familiar with. And, of course, there is fantasy and make-believe, all of which serves to expand your child's creativity. She can visualize what she reads or what is being read to her, and soon will start imagining himself as a little heroine. A healthy imagination goes a long way in your child's mental and emotional development
Exposure to different cultures and places: With a book, your child can travel the world without leaving his room. When a story is set in a picturesque English village, or is about Greek culture, your child is exposed to lives of people in various parts of the world.
Vocabulary: A voracious reader undoubtedly has a good vocabulary. Your child's language skills grow tremendously as he reads more and more. Writers are usually avid readers, and you might even find that you have a budding author in the making. Your child's communication skills, too, take a huge positive turn as she reads
Develops empathy and aids emotional development: Fiction gives your child glimpses into the lives of different people, in different circumstances. As they deal with various experiences, and handle emotions such as anger, joy, grief, and disappointment, your child journeys with them. This, in turn, can equip your child to handle his own emotions and empathize with another person. Stories also serve as tools to explain painful truths like bereavement, trauma and sickness
Bonding time: As children start growing, they like to spend less and less time with their parents. Plus, with the start of school and other activities, you do not spend as much time with them as you used to when they were tiny toddlers. Hence reading fiction to your young one, especially during bedtime, is a perfect way for you and your child
Less screen time: In this world of gadgets, parents are constantly worried about the amount of time their children are spending on the screen. Introduce your child to the wonderful world of books, and you will see a change. Once she gets a taste of reading, she will make it a routine. It will certainly result in less use of mobiles, tablets, computers and television
To unwind: What's a better way to take your child's mind off a hectic day at school and all the worries that come with it, than to settle down with a familiar story? The characters she adores, and their adventures will soothe her mind and provide a refreshing change from the routine
Remember, reading not only widens your child's horizons, but books make great friends, too. There is no place for boredom in a reader's life. The next time you're wondering what to buy your child for her birthday, why not gift her a whole new world in the form of a book?
Did you develop the habit of reading in your child? How did you do it? Let us know in the comments below!
Kindly
Login
or
Register
to post a comment. | Jan 09, 2019
thanks for sharing, I was always worried my son reads too much or only fiction that's not going to help him in long run, but after reading your article I just realized at least he is having less screen time. but I would like to share here that is it ok the passion for books is leaving less time for his academics. he gets so much absorbed in books that sometimes he forgets and even skips his homework. | Oct 13, 2017
my elder one enjoys the company of books, and she is a voracious reader while my lil one can't wait for the night as her father reads out a bedtime story to her everyday. I am lucky to pass on the tradition to my children quite early on.. Thanks for shraing this useful blog! | Aug 28, 2017
Bed or breakfast table, day or night, weekdays or weekends, any time and any place are perfect to read aloud to your pre-schooler. Here are some benefits of bonding with your child over a book. https://www.parentcircle.com/article/5-benefits-of-reading-aloud-to-preschoolers/ | Jul 11, 2017
i have tried one idea nd it worked a lot. i used to spread a lot of buks in d bedroom at bedtime. initially my kids were resistant but now they usually read for at least half an hour before they sleep. now they themselves demand for buks... | Jul 11, 2017
uyrev0u | Jul 08, 2017
very nice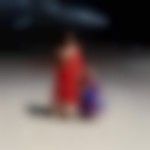 | Jul 05, 2017
lovely article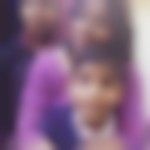 | Jul 04, 2017
Yes. books are our good friend.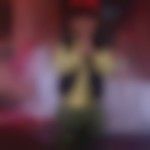 | May 07, 2017
Very very special article thanks for this | May 04, 2017
Books are our good friends.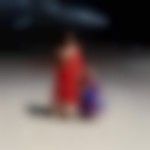 | Apr 28, 2017
love it | Apr 28, 2017
I usually do this but not daily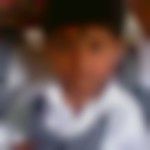 | Apr 28, 2017
Thanx... i will try to give some picture books.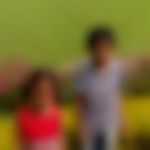 | Apr 28, 2017
I usually read out stories to my kids. The impact good books have on kids is remarkable. After reading I make my son narrate the story in his own words. He adds his bit of imagination and it turns out to be a great time for us.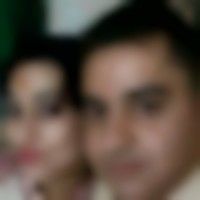 | Apr 28, 2017
really gud for all age groups. | Apr 28, 2017
thanx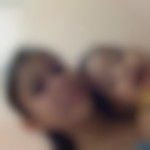 | Apr 28, 2017
Thank you Hina...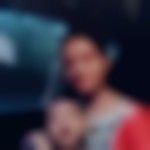 | Apr 27, 2017
Thank you Hina.. will definitely work on this soon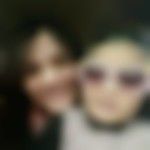 | Apr 27, 2017
There isn't a fixed age for developing love for books... but once your baby can sit and has become observant, you can start buying large books with lots of pictures.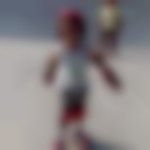 | Apr 27, 2017
You can start anytime now.... there are some waterproof books available in the market.... you can try those also to make things attractive and interesting.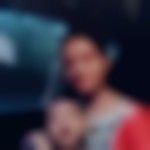 | Apr 27, 2017
Thank you Prema for your valuable advice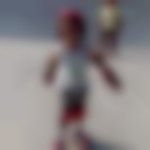 | Apr 27, 2017
Right from 6 months age ... i started buting board , colourful and big pictorial books and started showing my son and reading out loud and clear to him.... and slowly after 1 or 1and half year started with bedtime stories.... now it has become a habit. The trick is to keep books within kids reach... like the way we keep their toys, and also take them to book shopping as we take them every where else.... it is the same way they choose their favourite toys they will slowly start choosing books by themselves... Trust me ! it is not difficult. Now nearing 4 years, my son has not torn a single page from any of his books.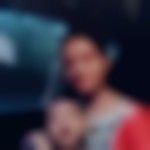 | Apr 27, 2017
What is the right age to introduce books in a child? My son is 6 months old and I am planning to buy pictorial books for him.. should I wait longer?
+ Start A Blog
Top Parenting Blogs
Top Parenting Talks
Top Parenting question

{{trans('web/app_labels.text_Heading')}}
{{trans('web/app_labels.text_some_custom_error')}}
{{trans('web/app_labels.text_Heading')}}
{{trans('web/app_labels.text_some_custom_error')}}