Parenting
Babycare
Health
0-2 Months Baby's Vision, Hearing & Sleep Developmental Milestones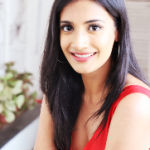 Created by Aparna Jha Updated on May 22, 2019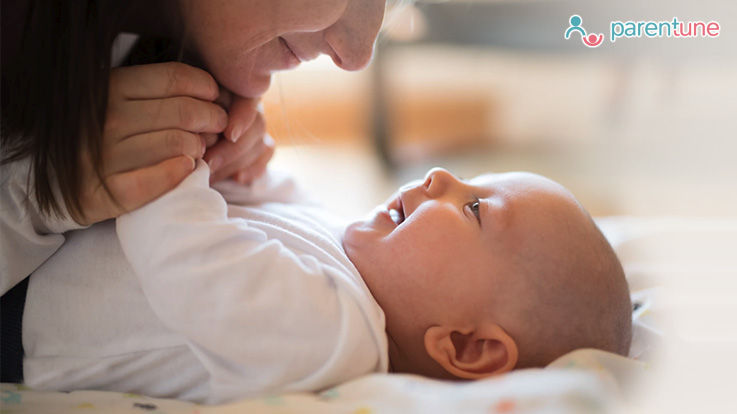 It is challenging to raise a child. Childcare comes with a lot of responsibility and sleepless nights. If you are a new mom, I am sure you must be excited to witness the development of your bundle of joy, your younger one and must be anticipating the developments that may come in the future months. When your younger one turns 2 months old, they can experience physical developments such as sucking fingers, smiling at people, holding head up and making arm and legs movements.
0-2 Months Baby's Vision, Sleep Communication Milestones
Following are the newborn baby developments milestones which you will witness or check in your two months old baby:
1. Sleep Milestones/Patterns:
Generally, they tend to sleep for 15-16 hours a day, the babies wake up every three hours. It is common for the baby to be awake in the middle of the night.
2. Hearing Milestones:
The hearing ability of your infant is enhanced and they are mesmerized by listening to the voices. By this stage, they become good listeners, turn their heads towards the sound and are able to figure out the differences between voices. Talking to your little one often can make them familiar with your voice.
3. Communication Milestones:
A two-month-old baby cannot respond to you verbally when you communicate, however they respond to you when you are talking to them. Gurgles, sweet sound of coos and crying is their method of communication.
4. Vision Milestones:
They attain clarity in differentiating between colors and are attracted by bright colors. When it comes to vision, they have the potential to see objects until 18 inches away, which means you need to be pretty close to be noticeable. [Also Know - 3-6 Months Baby's Vision, Hearing & Sleep Milestones]
5. Physical Milestones/Movements:
The two months old baby wave their fists and kicks in excitement.
6. Drooling:
As their salivary glands develop, the baby starts drooling which contains a lot of bacteria-killing enzymes.
7. Immunization:
The first round of immunization is done when your child is 2 months old. These immunization protect against diseases such as rotavirus a virus that results in gastroenteritis, DTA/IPV/Hib which protects your child against whooping cough, polio, diphtheria, tetanus, and Pneumococcal Conjugate Vaccine (PCV) which protects the baby against pneumococcal infections including pneumonia, meningitis, and bronchitis. [Check - 0 to 18 Months Baby Vaccination Chart]
Don't Forget Babycare Tips for Your 2 Months Baby
A Few tips during the second month of baby:
Always allow your toddler to move around in diverse positions, this makes the muscles flexible that are required during crawling and walking
Massaging the baby is highly recommended at this stage
The initial months of your baby are quite fragile, therefore one must ensure to undertake appropriate guidance from a pediatrician in case of additional information requirement. 
Did you find this blog on the baby's first year, useful? Please share your thoughts with us in the comments section!
Kindly
Login
or
Register
to post a comment. | Dec 07, 2019
dorthy welcome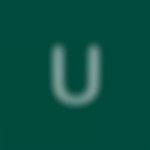 | Dec 07, 2019
It's common don't be panic just put some heeng mixed with warm water on baby's stomach he will feel good and use soaked cloths with hot water on his tummy he will release poo | Dec 03, 2019
Maryann thank you | Dec 03, 2019
Is normal dorthy just be feeding him anyday he feels like pooing he will poo. | Dec 03, 2019
Oooo since 5 days not pooped. N only 45 days.. Plz go for checkup. N not crying s well.... | Dec 02, 2019
my baby is finding it hard to pass stool he has to push hard though we give him water, please assist | Dec 02, 2019
Hello... my baby is 45 days and has not pooped for the last 5 days.... hes not crying and doesnt seem to have issues with his stomach.... what do i do.... is it common and those with this experience what have they done | Dec 02, 2019
So which kind of massage do you mean here? Can I use baby oil to massage? Then also what do u mean by allow ur baby to move in diverse positions... He is not yet at tht stage... | Nov 27, 2019
7 month baby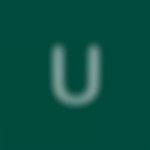 | Nov 27, 2019
My baby is doing two colors poo is it normal he is 46 days old | Oct 10, 2019
Can u pls Give 4 month baby development | Aug 17, 2019
O | Aug 15, 2019
giving massage at 2 months is good ah?? what oil is used for massage? | Aug 08, 2019
j9 m li 0 | Aug 07, 2019
what is the cause of green poo of 2. 5 months old baby? | Aug 07, 2019
Au~it in Jinping | Jun 25, 2019
wco€×,rdpyh | Jun 24, 2019
for massage its good to start from birth . | Jun 12, 2019
which month is better to start massage, which oil is better for massage the baby? | Jun 10, 2019
coconut oil is best in summer. | Jun 03, 2019
my baby is 55 days old now.... and having constipation and don't sleep easily she sleeps in day for total 4 to 5 hours and awake for whole night with weeping i don't understand what the problem she has. ? | May 26, 2019
very helpful | May 26, 2019
hi I does not having enough milk to my baby then what should I do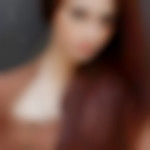 | May 25, 2019
my 1 n half month old weep too much n dnt sleep easily what shloud I do | May 25, 2019
which oil is best for new born baby | May 24, 2019
my baby is very sleepless | May 21, 2019
uuhh b v vughgk th hhp hzHahh ii8i8 | May 20, 2019
hi... my son is 2 months old ..he doesn't stool daily.. he does only if we give him medicine for constipation.. what might be the problem??? | May 20, 2019
fever in 15 weeks
+ Start A Blog
Top Parenting Blogs
Top Parenting Talks
Top Parenting question